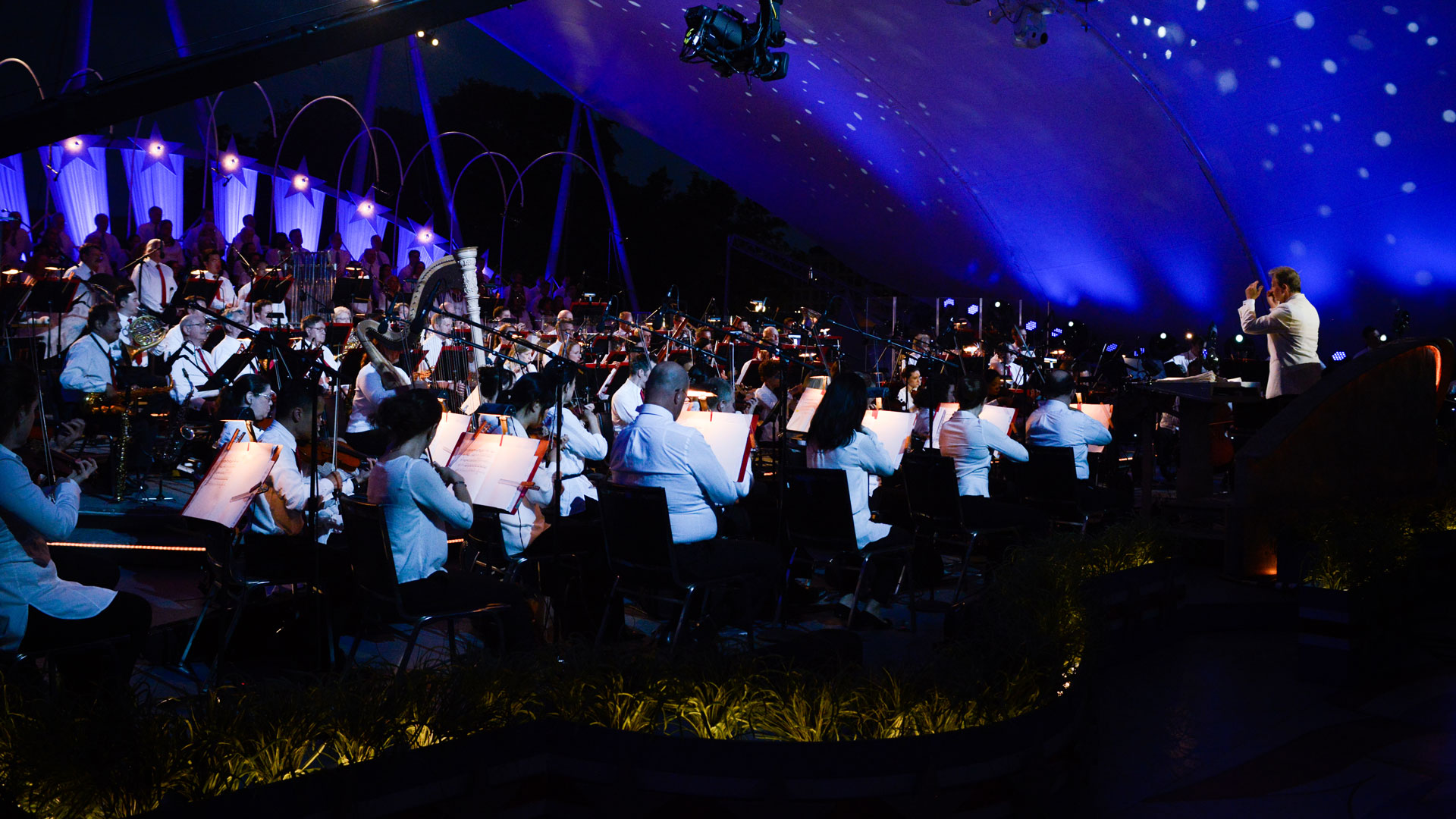 The National Symphony Orchestra performs for A Capitol Fourth in 2020. The program will mark 41 years on the air on Sunday, July 4. Tune in on PBS 6 or stream online.
Dear Friends,
Coming in July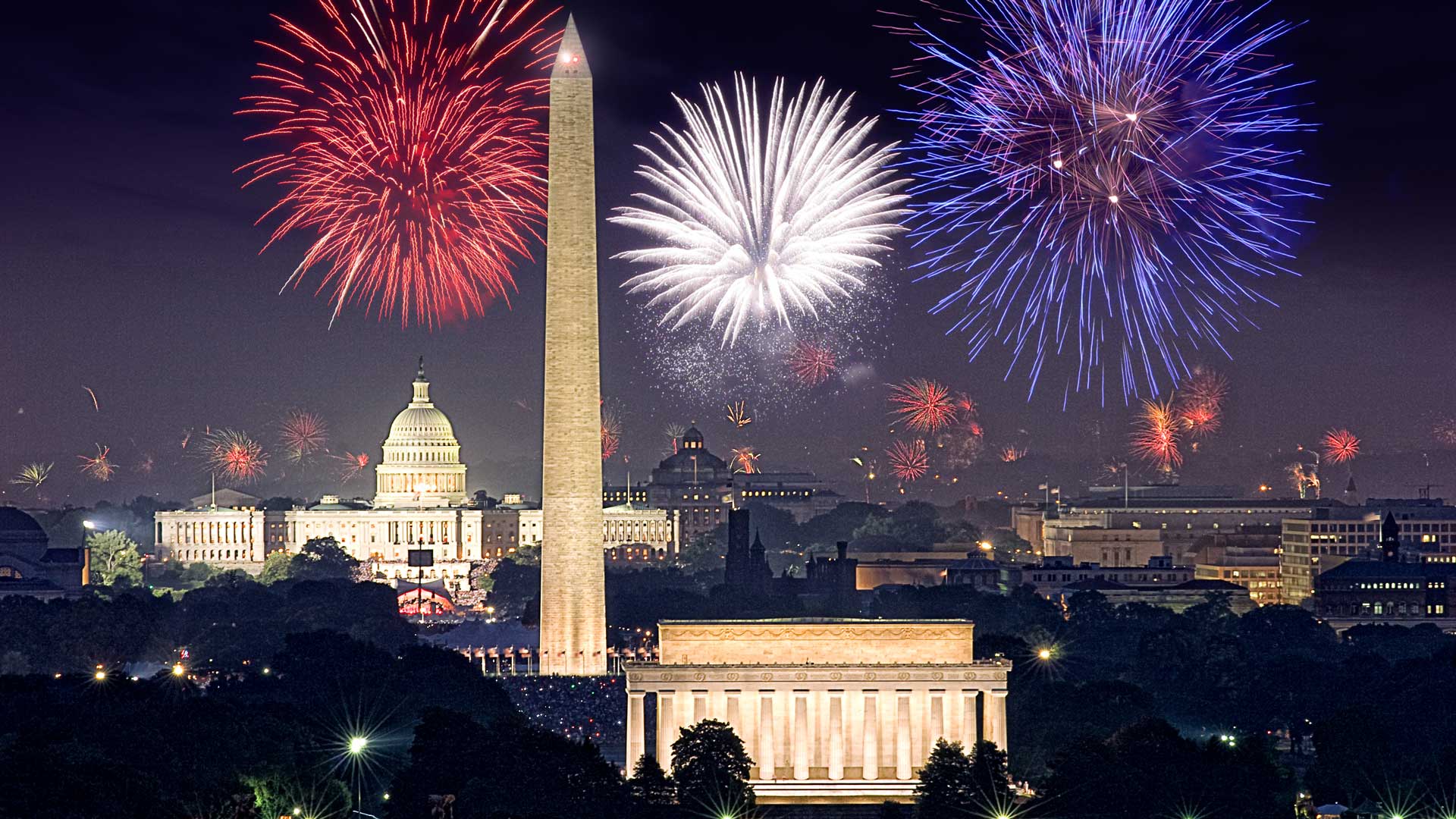 A Capitol Fourth July 4 at 5 p.m., encore at 9 p.m. on PBS 6 Watch a preview Stream on PBS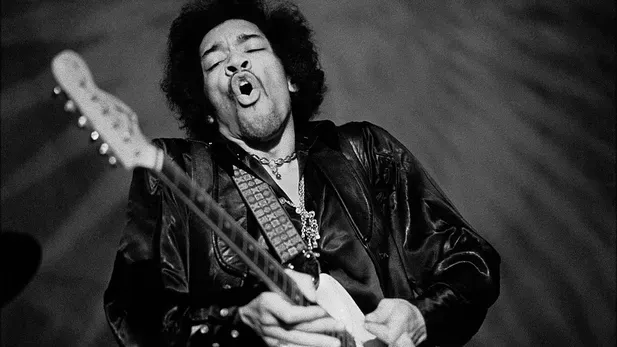 ICON: Music Through the Lens July 16 at 9 p.m. on PBS 6 Watch a preview Stream on PBS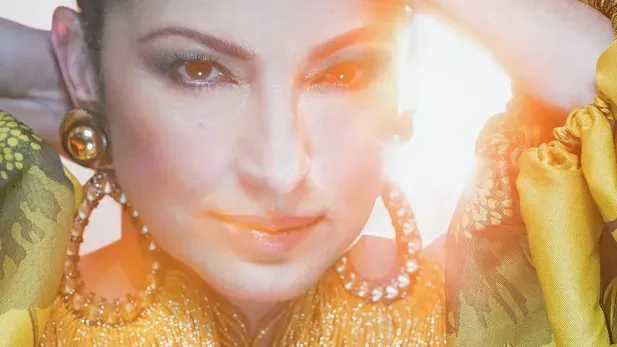 Great Performances Gloria Estefan: Sangre Yoruba June 20 & 27 at 9 p.m. on PBS 6 Watch a preview Stream on PBS

POV Season 34 Mondays at 10 p.m. on PBS 6 Watch a preview Stream on PBS
Last month, more than 900 Arizona Public Media members and donors helped us close out the fiscal year in a strong financial position by giving during the fiscal year-end campaign. The generosity of our members and donors enables AZPM to continue to bring PBS and NPR content to Southern Arizona and create local programming that connects, informs, and entertains our community. My sincere thanks to our members and donors whose faithful support enabled us to close a challenging fiscal year on a positive note.
The summer months in Arizona are marked with high temperatures, the buzzing of cicadas, and, we hope, some badly-needed monsoon rains. I invite you to escape the heat of the outdoors and enjoy a month of music and entertainment with AZPM. A Capitol Fourth, marking 41 years on the air on Sunday, July 4, is broadcast to millions of viewers on PBS and streaming platforms, as well as to our troops watching around the world on the American Forces Network. Join this international audience and enjoy an exciting lineup of performers, including Jimmy Buffett, Vanessa Williams, and The Joint Armed Forces Chorus. Have a look at the full lineup and tune in on July 4th on PBS 6.
Also, this month, explore the thrilling world of music photography with ICON: Music Through the Lens on PBS 6. This new six-part series is a look into the world's most iconic photographers, musicians, and industry experts and gives viewers a backstage pass into the electrifying world of music photography.
And if you enjoy classical music or want to learn more about it, tune in to Exploring Music weeknights at 7 p.m. on our Classical 90.5 FM station. The program's host, Bill McGlaughlin, is not only a highly respected conductor, performer, and composer, he is also a passionate educator who brings to life classical music of all genres with his signature enthusiasm, charm, and engaging storytelling. Whether classical music is new to you or you're a professional musician, you will find that Exploring Music has something for everyone. You may not realize this, but Bill McGlaughlin also has a local connection: he served as principal conductor and music director for the Tucson Symphony Orchestra from 1982 through 1987. Today, he takes listeners from all over the world on a musical adventure, leading a nightly expedition through the world of classical music.
Thank you again for your investment in Arizona Public Media, especially throughout this past year. The coming year will also be challenging, but we are confident that AZPM will continue to thrive - thanks to your support.
Sincerely,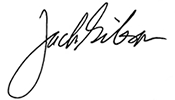 Jack Gibson
P.S. This month, hundreds of new titles will be released in the PBS Video App. AZPM members can unlock full seasons of programs like Professor T, Frankie Drake, and much more with AZPM Passport. Learn more at azpm.org/passport.