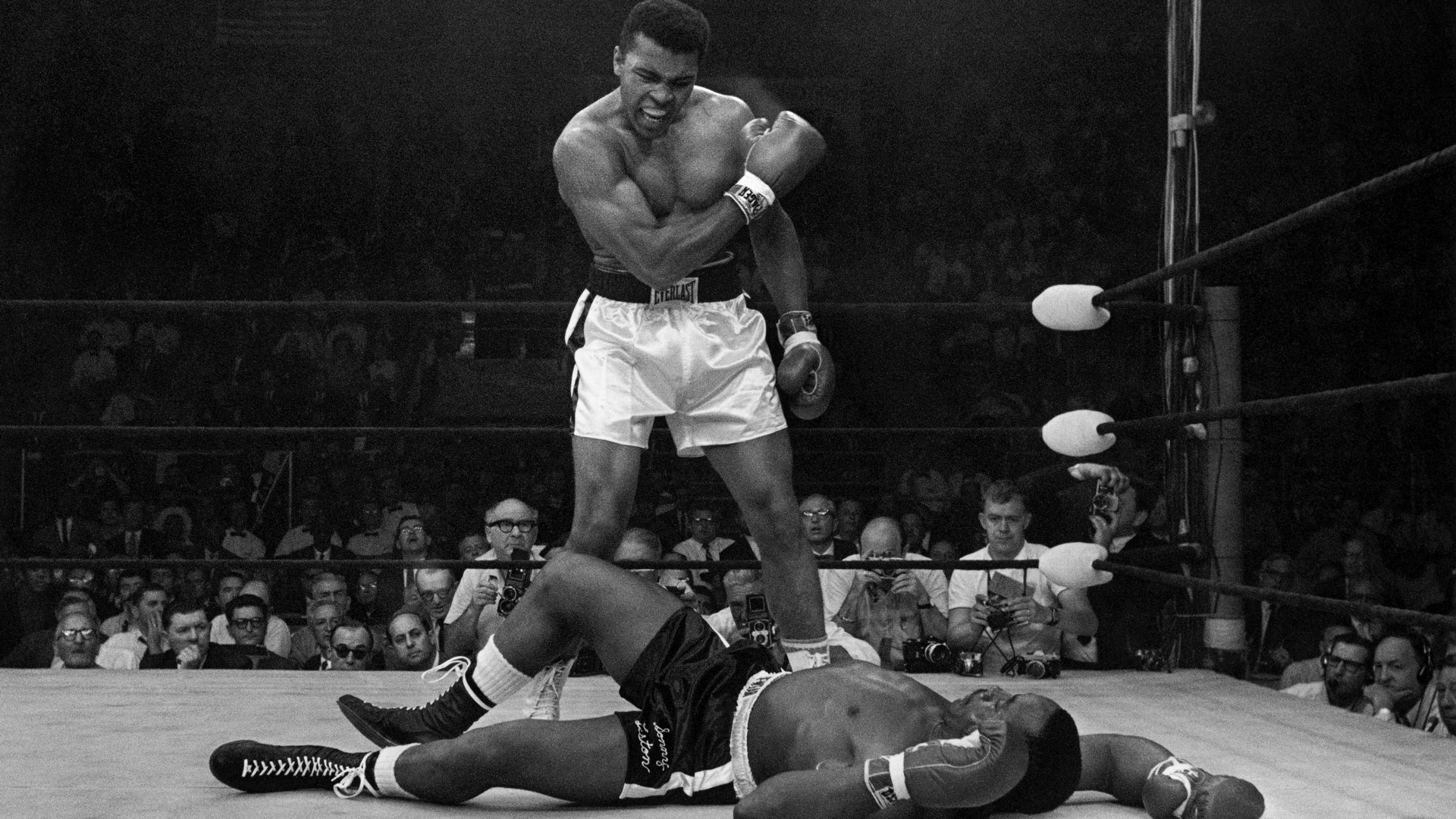 Muhammad Ali stands over fallen Sonny Liston, shouting and gesturing shortly after dropping Liston with a short hard right to the jaw in Lewiston, Maine. May 25, 1965. Muhammad Ali, the new 4-part documentary from Ken Burns premieres September 19 at 9 p.m. on PBS 6.
Courtesy of John Rooney/AP Images
Dear Friends,
Please join me in congratulating the talented Arizona Public Media staff members who were recognized by the Rocky Mountain Southwest Chapter of the National Academy of Television Arts and Sciences (NATAS) with a record 48 Emmy® nominations for 21 projects across 17 categories. Arizona Public Media was awarded the most nominations of any public media station in the region which includes Arizona, New Mexico, Utah, Wyoming, and El Centro, California. To see a full list of AZPM nominations, please visit azpm.org/2021emmynominations.
I also want to thank you for your support of the Summer Sizzle Membership Drive on PBS 6 and PBS 6 PLUS. Your investment makes it possible for Arizona Public Media to make thought-provoking, entertaining, and educational television programs available to everyone across Southern Arizona. We are so grateful for your support.
What to Watch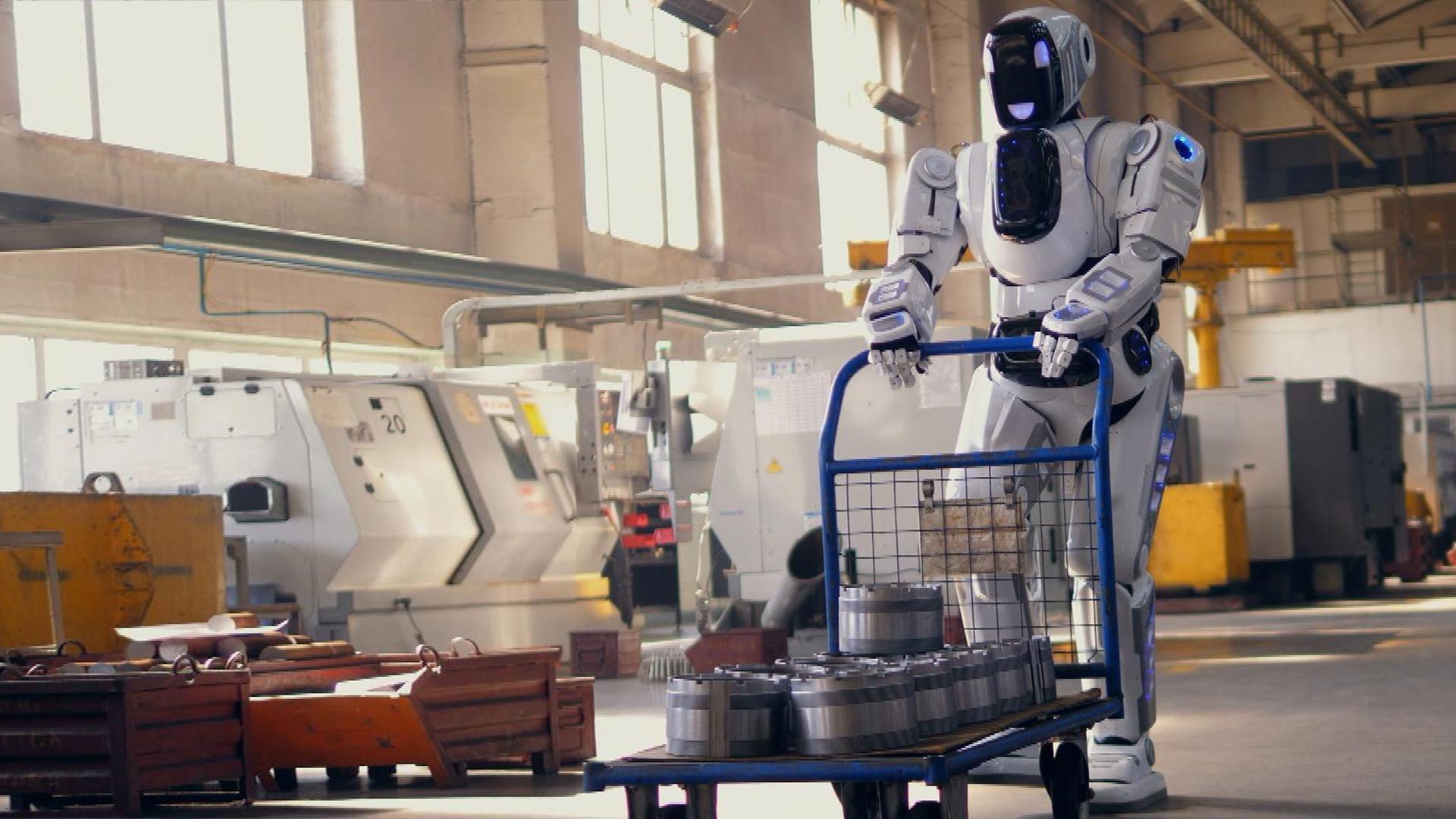 Future of Work Premiere September 1 at 10 p.m. on PBS 6 Watch a preview Stream on PBS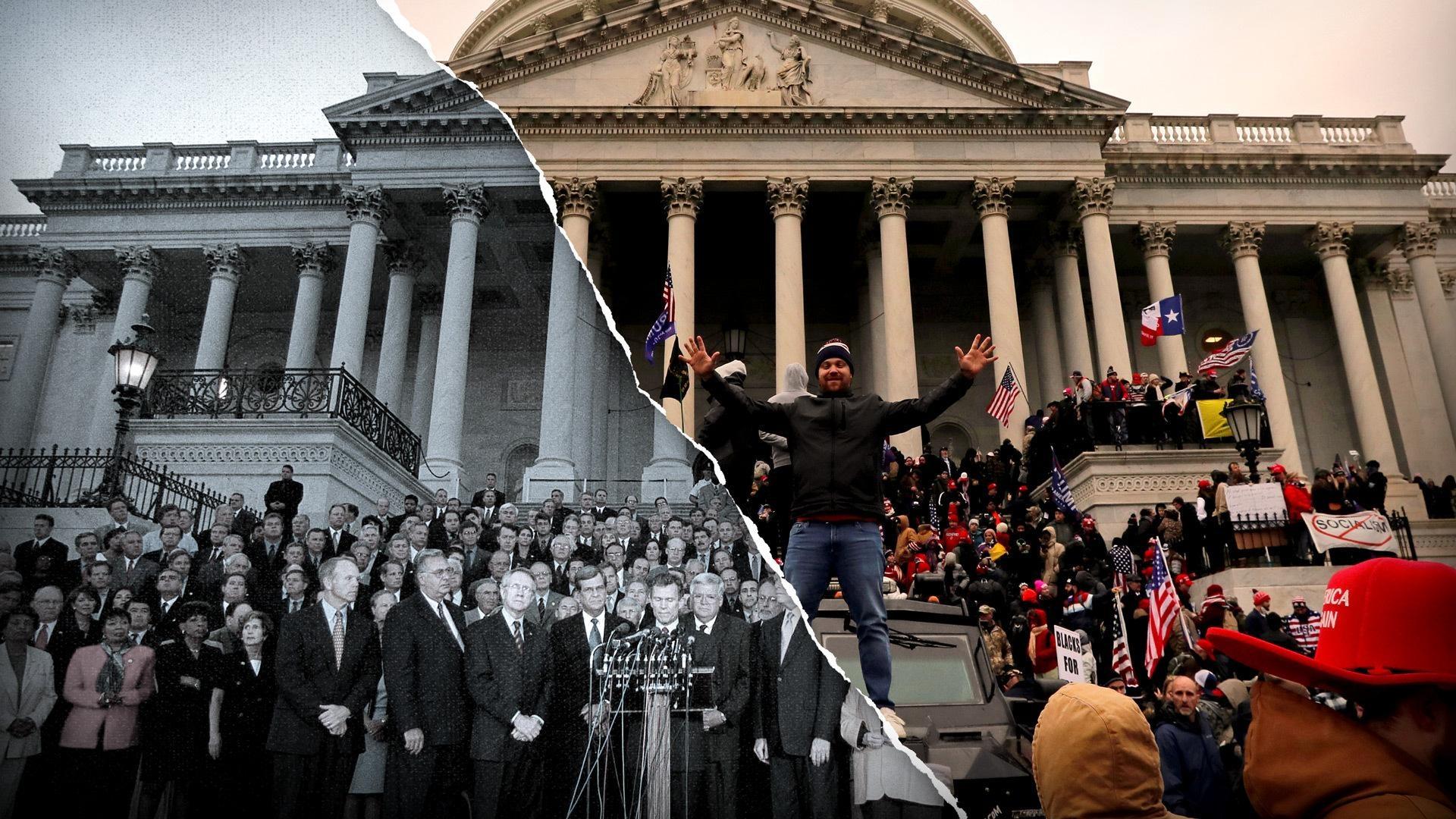 FRONTLINE: America After 9/11 September 7 at 10 p.m. on PBS 6 Watch a preview Stream on PBS

Pati's Mexican Table Season 10 Saturdays at 10:30 a.m. on PBS 6 starting September 18 Watch a preview Stream on PBS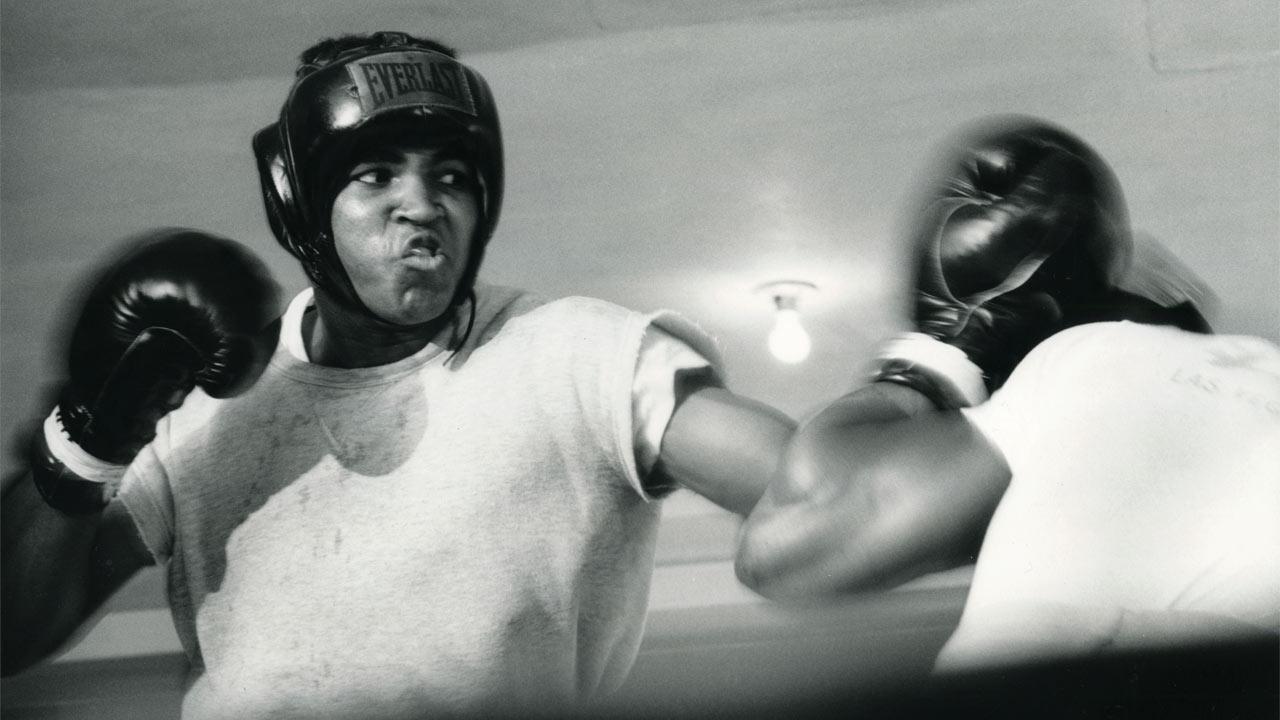 Muhammad Ali Premiere September 19 at 9 p.m. on PBS 6 Watch a Preview Stream on PBS
This month, we are delighted to offer Ken Burns' latest documentary series, Muhammad Ali, premiering on September 19 on PBS 6. The film brings to life the three-time heavyweight boxing champion who captivated millions of fans throughout the world with his mesmerizing combination of speed, grace, and power in the ring, and charm and playful boasting outside of it. As a special bonus, you are invited to virtual "behind the scenes" events with Ken Burns and special guests before the premiere. To learn more, or to register, visit azpm.org/ali.
Also this month, the nation recognizes twenty years since the 9/11 tragedy. As we collectively prepare to mark this anniversary, FRONTLINE presents America After 9/11, an epic re-examination of the U.S. government's response across four presidencies -- and the unintended consequences. Tune in for the two-hour documentary on September 7 at 10 p.m. on PBS 6.
While the nation reflects on twenty years since the 9/11 tragedy, we also grapple with the economic consequences of the COVID-19 pandemic. A three-part broadcast series, Future of Work, examines how a majority of Americans now report economic distress and concern about the future for themselves and their families. As the usual ladders to security (education, hard work, life-long employment) appear to have broken down, is the promise of employment -- part of the American Dream – still the future of work? Tune in to the premiere tonight at 10 p.m. on PBS 6.
The Buzz is back! I am pleased to announce that, after a brief hiatus, AZPM's weekly public affairs radio program is back on the air, streaming, and available wherever you get your podcasts. AZPM journalist and host Christopher Conover takes you into deep conversations and asks the questions you want the answers to. Catch up on past episodes online, and tune in Fridays at 8:30 a.m. on NPR 89.1.
I hope you'll also join us for our Fall Radio Membership Campaign, September 6-19. As you know, membership campaigns are an essential part of financing the programs you enjoy on NPR 89.1 and Classical 90.5. Please tune in to hear messages of support from members of our community and consider making a contribution of your own.
Without your support, we would not be able to bring you the intelligent programs and trusted reporting that you have come to expect from AZPM stations. Your financial investment is critical to AZPM's ability to serve all of Southern Arizona with the best that public media has to offer. Thank you in advance for your continued support!
Sincerely,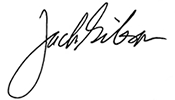 Jack Gibson
P.S. From September 15 through October 15, AZPM joins stations across the country in celebration of Hispanic Heritage Month, also known as Mes de la Cultura, with a special collection of programs that highlight Mexican and Latinx stories and contributions on AZPM stations. Watch for programs like NATURE: The Wonders of Mexico and Pati's Mexican Table on PBS 6. And please join us for Global Arts Showcase: Mes de la Cultura, a special virtual event on September 22 featuring performances by Tucson's very own Mariachi Estrellas de Tucson, Mariachi Los Changuitos Feos, and Ballet Folklórico Tapatío! Visit azpm.org/globalarts to learn more.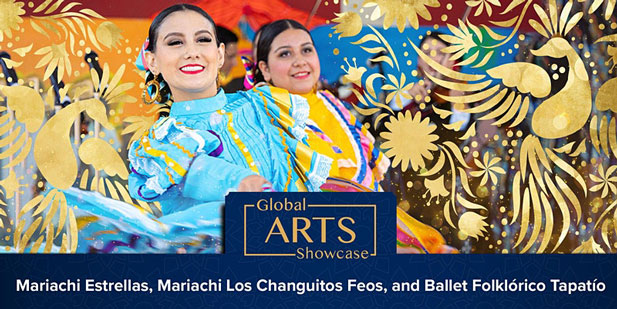 Ballet Folklórico Tapatío performs with Mariachi Los Changuitos Feos at the Quincy Douglas Library in Tucson for Global Arts Showcase: Mes de la Cultura, September 22, 2021.