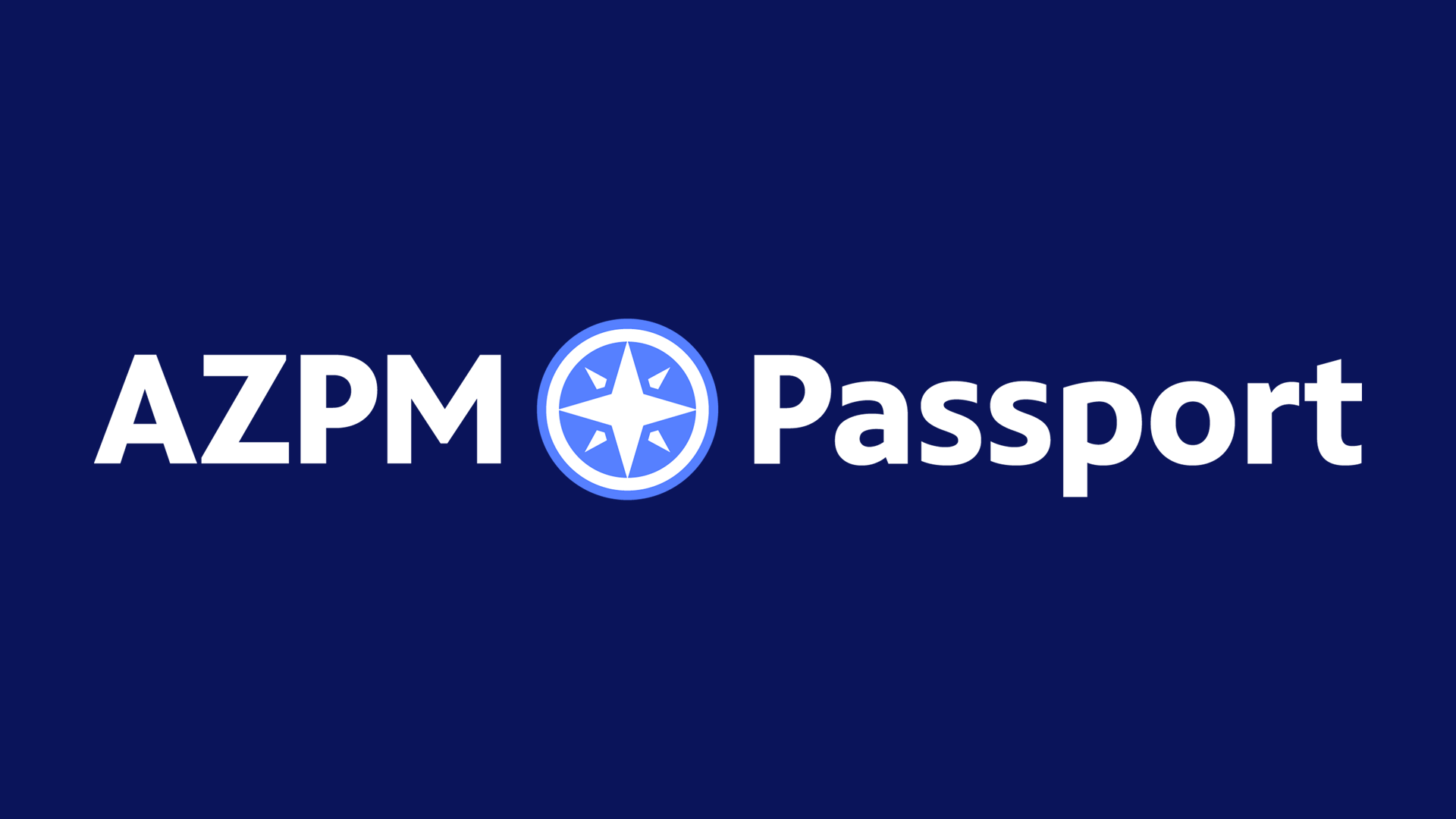 AZPM Passport is DOUBLING the number of episodes available for members to stream over the next year, and viewers can dive into the treasure trove of programming now.
Among the many new additions to AZPM Passport on the PBS Video App are popular series including, The Best of the Joy of Painting with Bob Ross, plus lifestyle, culinary, and travel programming. Explore the best collection of on-demand cooking shows anywhere with full seasons of Pati's Mexican Table, America's Test Kitchen, Simply Ming, and Cook's Country; travel favorites from Rick Steves and Samantha Brown; new dramas like Frankie Drake Mysteries Season 4 and Guilt on MASTERPIECE, along with the new season of Call the Midwife.
In the coming months, thousands of more episodes of dramas, cooking, travel, music, history, and documentaries, will be added, as well as science, nature, and public affairs programs. See a list of programs and release dates below.
New titles currently available on AZPM Passport:
America's Test Kitchen/Cook's Country
The Best of the Joy of Painting with Bob Ross
Kevin Belton's Cookin' Louisiana
Christopher Kimball's Milk Street Television
Rick Steves' Europe
Simply Ming
In addition to new episodes, entire new seasons of the following popular series will also be made available to stream on AZPM Passport on the dates of their television premieres:
Christopher Kimball's Milk Street Television Season 5 - available September 10
Pati's Mexican Table Season 10 – available September 15
Cook's Country Season 14 – available September 18
Lidia's Kitchen Season 9 – available October 2
Simply Ming Season 18 – available October 4
Wine First – available October 5
Coming this fall:
Packed to the Rafters
The Secret Science of Sewage
Wild Shetland: Scotland's Viking Frontier
A World Without NASA
Future releases include:
Carole King & James Taylor Live at the Troubadour
Genesis: When in Rome 2007
Genesis: The Last Domino?
Judy Collins – Winter Stories
Lennon Sisters: Same Song, Separate Voices
Mavis Staples: I'll Take You There – An All-Star Concert Celebration
Steven Page Trio – Live
Great Scenic Railway Journeys: 150 Years on the Right Track (2nd release)
Livingston Taylor Live from Sellersville Theater: Songs and Stories (2nd release)
Sinatra at Royal Festival Hall (2nd release)
Expected releases - which include additional food and travel titles, home and gardening series, documentary specials, public affairs programming, as well as drama and concert performances - are planned over the next 18 months in late November 2021, March 2022, June 2022, August 2022, late November 2022, and March 2023.
For more information about AZPM Passport or to become a member, visit azpm.org/passport.