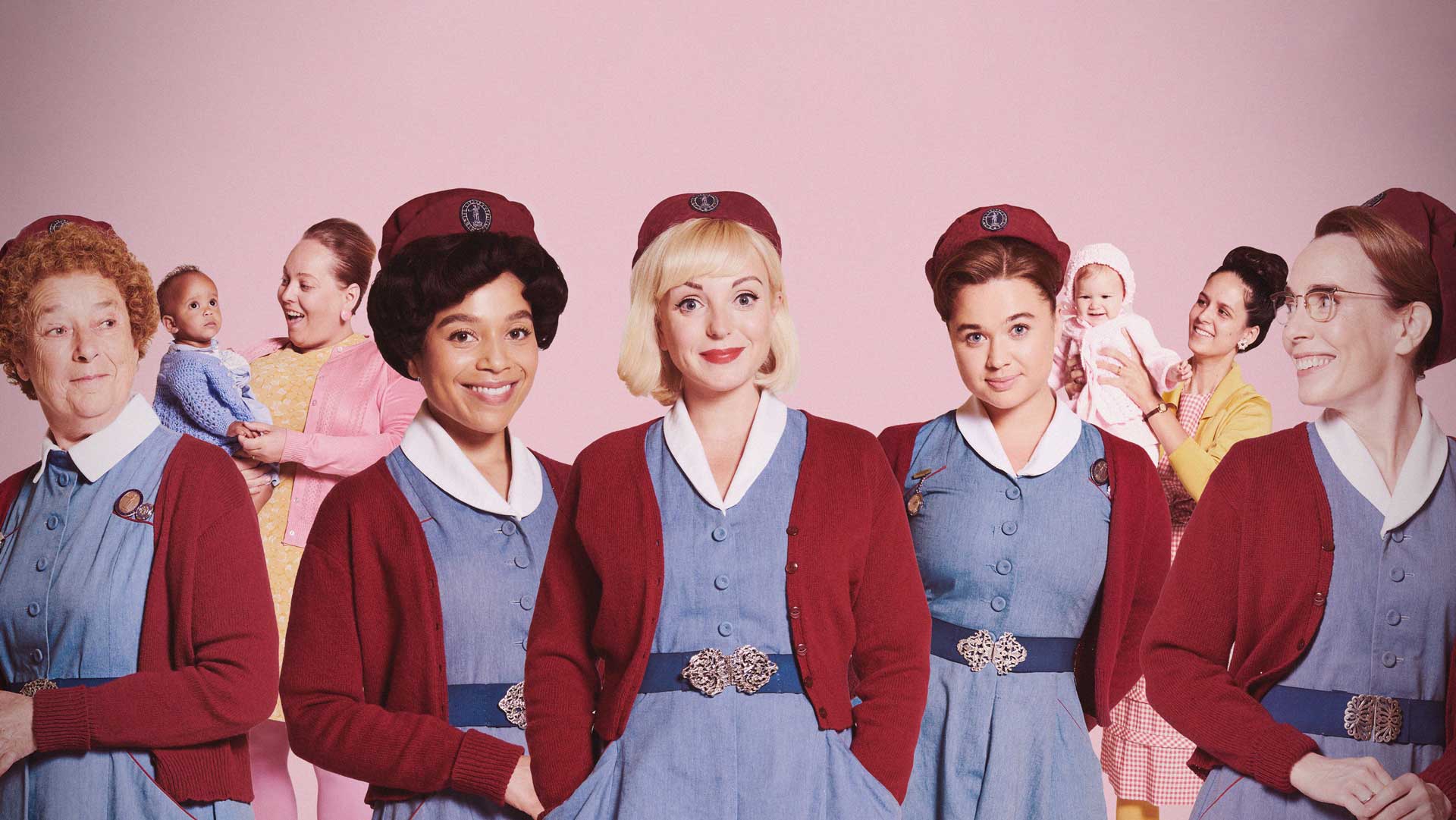 New babies, midwives, and challenges as Nonnatus house gears up for 1967. Call the Midwife, the acclaimed, multi-award-winning drama returns to PBS 6 for an 11th season, March 20 at 8 p.m.
Courtesy of BBC / Nealstreet Productions / Ray Burmiston
Dear Friend,
March brings winds of change to Southern Arizona and to Arizona Public Media. The days lengthen, spring is in the air, and we at AZPM are gearing up for an exciting month.
Spring fundraising is in progress: AZPM's television fundraising campaign continues through March 13 on PBS 6. The programs we all enjoy on PBS 6, PBS 6 PLUS, and PBS Kids are possible only because of the financial commitment of our community of supporters. If you haven't made your pledge of support yet, please join me in making a special gift; if you have already pledged, thank you!
Daylight Saving Time begins Sunday, March 13 and while it doesn't affect Arizonans all that much, it will have a slight impact on the NPR 89.1 program schedule. Here and Now and Fresh Air will swap time slots starting Monday, March 14, with Here and Now airing at 11 a.m. while Fresh Air moves to 1 p.m. This schedule will continue until Daylight Saving Time ends on November 6.
Our spring radio fundraising campaign begins on NPR 89.1 Monday, March 14. In the past, radio campaigns have run simultaneously on NPR 89.1 and on Classical 90.5. This year, we're separating the campaigns by several weeks to assess listenership and support to each station. Please consider what NPR programming, local news, and current affairs mean to you during this time and give generously.
Sunday, March 20 on PBS 6 will see the premieres of new seasons of viewer favorites Call the Midwife and Sanditon, and the premiere of a new crime thriller, Before We Die. Season 11 of Call the Midwife premieres at 8 p.m. on March 20 and joins the citizens of Poplar and the residents of Nonnatus House for Easter celebrations in 1967. Prior to the premiere of the new season, viewers can catch up on Seasons 8-10 on PBS 6 PLUS at 6 p.m. and 7 p.m. Thursday, March 3 through Friday, March 18.
Viewers will want to stay tuned to PBS 6 for the Season two premiere of Sanditon at 9 p.m. This all-new season picks up nine months after the end of Season One when some hearts were broken, some were soaring, and the town's future was unclear. In case you missed the first season, you can catch up with the Sanditon marathon Saturday and Sunday, March 19 and 20, from 1-5 p.m.
At 10 p.m. on March 20 is the premiere of Before We Die, a crime drama adapted from the hit Swedish series of the same name and full of heart-stopping jeopardy and unpredictable twists. The series continues Sundays at 10 p.m. on PBS 6 and is available on AZPM Passport.
AZPM pays tribute to Irish culture with special programming on Tuesday, March 15 on PBS 6, beginning with an encore broadcast of Finding Your Roots: No Irish Need Apply at 8 p.m. immediately followed by the premiere of The Hunger: The Story of the Irish Famine. This two-part series, narrated by acclaimed Northern Irish actor Liam Neeson, recounts the catastrophic famine of the 1840s that led to the exodus of millions from Ireland. Part One (1845-1847) premieres Tuesday, March 15 at 9 p.m., with the conclusion (1847-1852) on Tuesday, March 22.
Women's History Month programming highlights both individuals and groups of women who have made unusual or significant contributions to the arts, medicine, politics, and history, including Marian Anderson, Betty White, Agatha Christie, Mae West, Charlotte Mansfield, Annie Oakley, and Joan Crawford, to name only a few. Program details are available on the TV schedule page of the AZPM website.
Following the success of the three-part community engagement event School in the Time of COVID, a fourth session is being planned to bring parents into the conversation. Students, educators, and community experts have discussed the challenges and expectations of navigating school during the pandemic; now it's time to hear how parents have been coping. Ironically, the pandemic has presented an unprecedented opportunity for community dialogue on a virtual platform, increasing engagement and participation in a way that would not have been possible pre-pandemic. Recordings of the last three sessions, additional stories, and links to resources are posted on the Education page of AZPM's website.
AZPM exists for the benefit of our community, and your support makes that benefit possible. Thank you for your investment in AZPM and in our community. Together, we are making a difference in Southern Arizona.
Sincerely,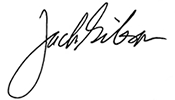 Jack Gibson
Chief Executive Officer