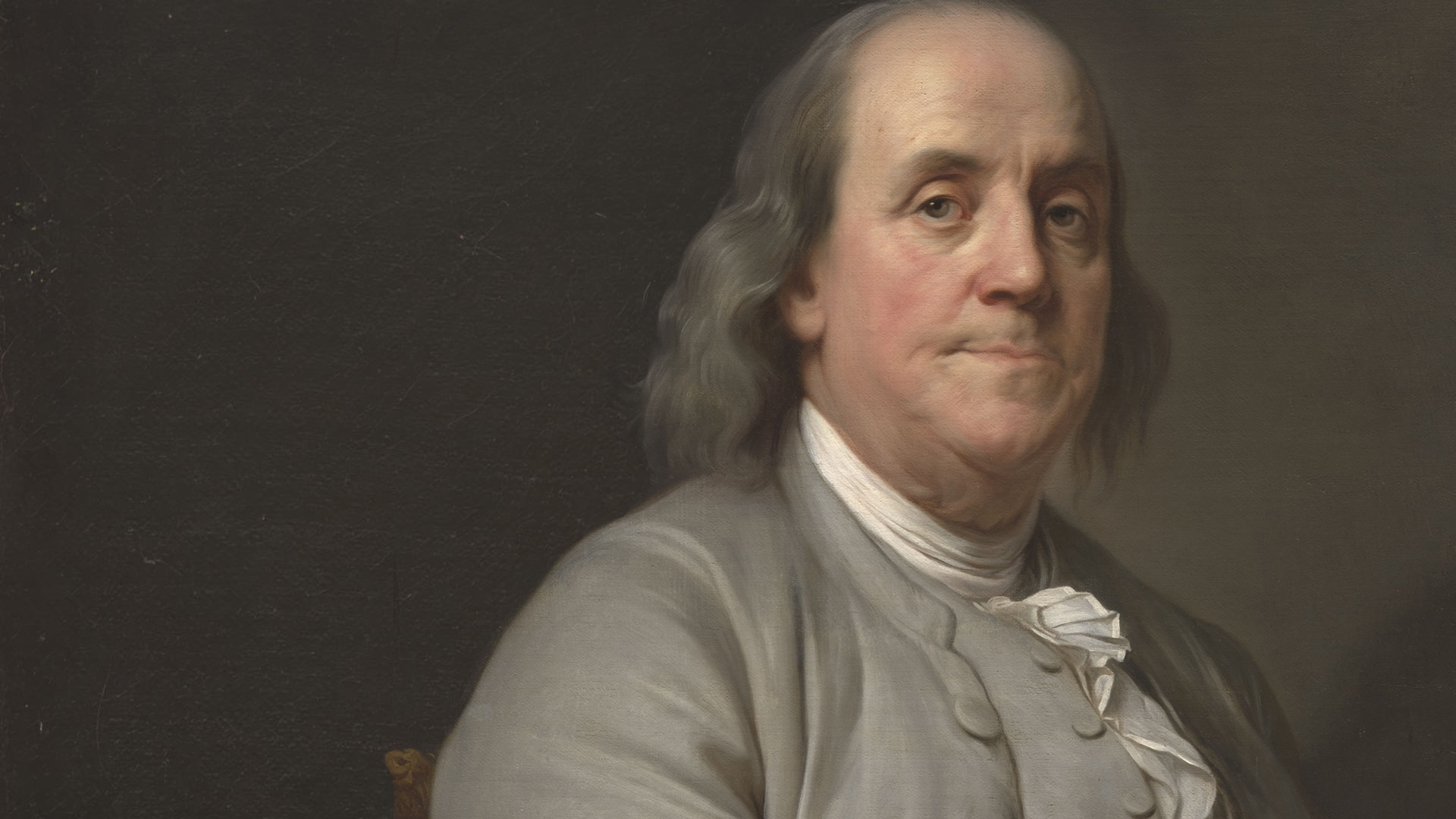 Benjamin Franklin portrait by Joseph Siffred Duplessis, c.1785. BENJAMIN FRANKLIN, a film by Ken Burns, premieres at 9 p.m. on April 4 (Part 1) and April 5 (Part 2) on PBS 6.
Courtesy of National Portrait Gallery, Smithsonian Institution
Dear Friends,
Thank you so much for your support of Arizona Public Media during our recent spring fundraising campaign on PBS 6 and NPR 89.1. If you meant to make a pledge or an additional gift, it's not too late. Classical 90.5's weeklong campaign will start on April 4. Member contributions allow AZPM to provide trusted news, information, and entertaining educational programming to all Southern Arizonans via television, radio, and online. Thank you for your generosity.
With your help, AZPM continues to cover news that matters to Southern Arizonans. In late March, AZPM aired a three-part series on affordable housing and the work it takes to keep people in their homes. In "Nowhere to Go," reporter Megan Myscofski spoke to officials from the city and the county on how far rental and down payment assistance go when costs are on a steep incline. She also talked with former Pima County Constable Kristen Randall on the lifting of the eviction moratorium, and with a mother and daughter about their work in the housing industry. If you missed this series on NPR 89.1 during Morning Edition or All Things Considered, you can listen to all three segments any time on our website at news.azpm.org/nowheretogo.
For the 19th year in a row, PBS was named the most-trusted media institution in America (Marketing & Research Resources, Inc., January 2022). In addition, PBS Kids was named the most educational media brand. In fact, PBS stations reach more children, and more parents of young children, in low-income homes than any other children's network (Nielsen NPOWER). Your investment in AZPM is an investment in the future of our community.
A must-watch for April is the Ken Burns two-night, four-hour documentary, BENJAMIN FRANKLIN, which explores the revolutionary life of one of the 18th Century's most consequential and compelling personalities. Franklin's 84 years (1706-1790) spanned an epoch of momentous change in science, technology, literature, politics, and government—fields he himself advanced through a lifelong commitment to societal and self-improvement. Franklin's influence was unmatched in his time, and his impact remains with us today.
BENJAMIN FRANKLIN premieres on PBS 6 at 9 p.m. on April 4 (Part 1) and April 5 (Part 2). It will repeat on PBS 6 Sunday, April 10 at noon (Part 1) followed immediately by Part 2 at 2:30 p.m., and on PBS 6 PLUS Sunday, April 17 (Part 1) and Sunday, April 24 (Part 2), both at 1 p.m.
AZPM members will have exclusive access to a new six-part crime series from MASTERPIECE coming to AZPM Passport, an added member benefit that provides extended access to a digital, on-demand library of PBS programs, on April 17. A police procedural with wit, Annika delighted critics during its recent UK broadcast. Nicola Walker (Unforgotten, Last Tango in Halifax) stars as Detective Inspector Annika Strandhed, the speedboat-driving head of Glasgow's newly-formed Marine Homicide Unit. Featuring droll dialogue, charming performances, and a warm sense of humor, Annika's six suspenseful episodes will be available only on AZPM Passport until its broadcast release in the fall of 2022.
April program highlights on Classical 90.5 include special music on Good Friday (April 15) and Easter Sunday (April 17). Recordings of American pianist Murray Perahia will be featured on April 19 in honor of his 75th birthday. Widely considered one of the greatest living pianists, Perahia was the first North American to win the Leeds International Piano Competition and has won three Grammy Awards (from a total of 18 nominations) and nine Gramphone Awards. Finally, in honor of Earth Day on April 22, the playlist will focus on the wonders of nature, featuring pieces that depict oceans, mountains, flowers, insects, and more.
Opera fans won't want to miss Great Performances at the Met: Fire Shut Up in My Bones airing at 10 p.m. on PBS 6 PLUS Saturday, April 2. Composed by six-time Grammy award-winning trumpeter and composer Terence Blanchard and based on the best-selling memoir of the same name by journalist, op-ed columnist, and commentator Charles M. Blow, Fire Shut Up in My Bones made history this season as the first opera by a Black composer to be performed by New York's Metropolitan Opera. But beyond this important milestone, the work itself takes audiences on a profound, often painful, musical, and dramatic coming-of-age journey.
Also on Earth Day, April 22, NPR 89.1 will pre-empt The World to present a special hour-long edition of Witness History from the BBC World Service. Remarkable stories of the history of the environmental movement, told by the people who were there, will be selected from the BBC's Witness History program. We will hear about the major moments that changed our understanding of the planet we live on, including the discovery of whale song, a book that kickstarted the movement against pesticides, and the story of a child climate activist who spoke with passion and anger back in 1992. Tune to NPR 89.1 at 2 p.m. for this fascinating look at our relationship to our planet.
Covering the outer reaches of space to the tiniest microbes in our bodies, Science Friday is the source for entertaining and educational stories about science, technology, and other cool stuff. Did you know that AZPM also offers a look into scientific advances generated right here at the University of Arizona? Arizona Science is produced as a local companion program to Science Friday and rounds out the SciFri hour (Fridays at 11 a.m. and 7 p.m.) on NPR 89.1. Listeners can also subscribe to the Arizona Science podcast on iTunes. Each 5-minute episode provides a quick brain-food snack for curious people.
Public media exists for the benefit of communities like ours, and your support makes that benefit possible. Thank you for your investment in AZPM and in our community. Together, we are making a difference in Southern Arizona.
Sincerely,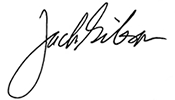 Jack Gibson
Chief Executive Officer