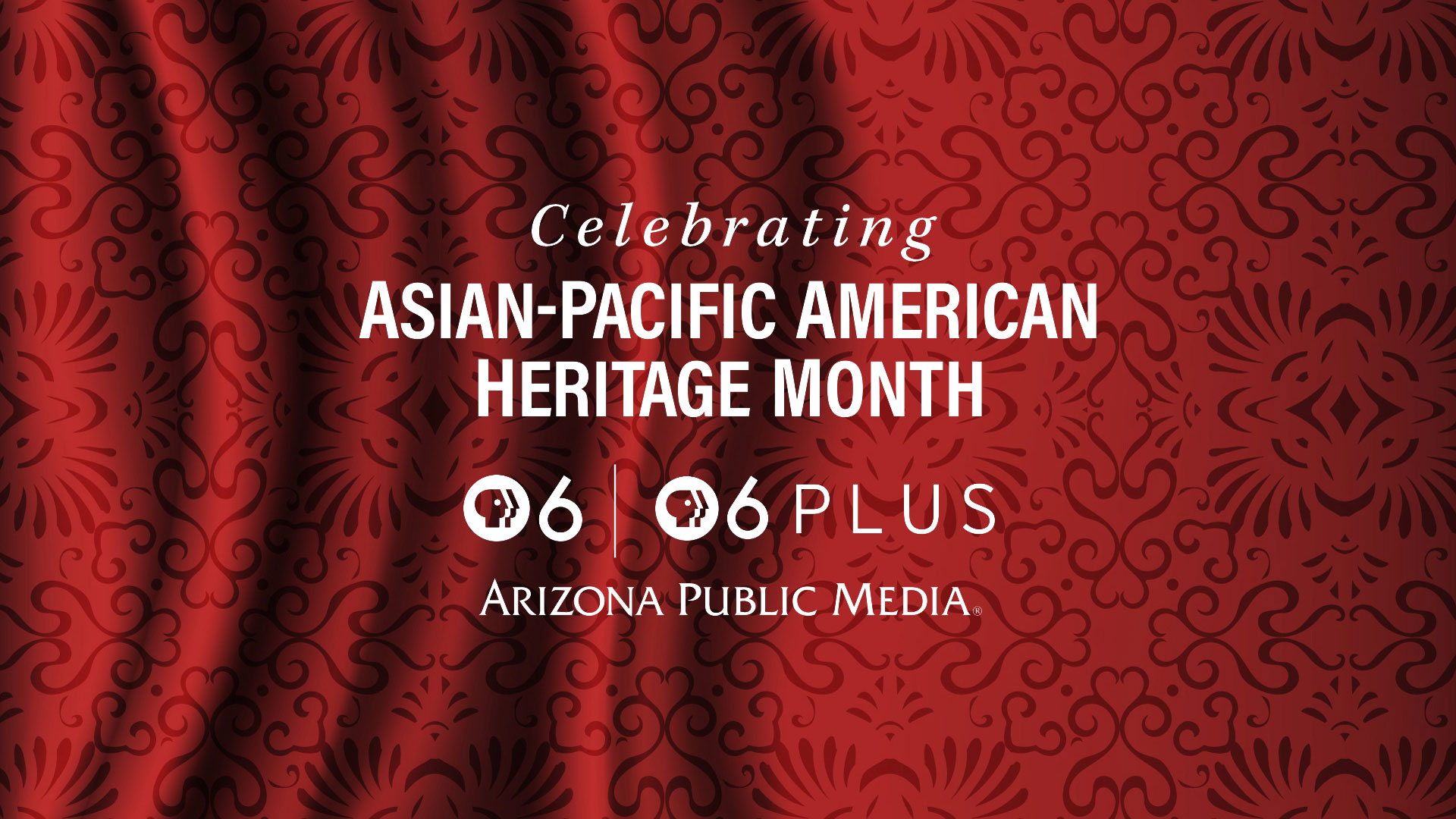 May is Asian American Pacific Islander (AAPI) also called Asian American, Native Hawaiian, and Pacific Islander (AANHPI) Heritage Month. AZPM celebrates the contributions that generations of AAPIs have made to American history, society, and culture. Visit azpm.org/aapi.
Dear Friends,
Thank you so much for your support of Arizona Public Media (AZPM). Member contributions allow AZPM to provide trusted news, information, and quality educational programming to all Southern Arizonans via television, radio, and online. Thank you for your generosity.
After more than two years of remote and hybrid operations, AZPM staff are returning to full-time onsite work in mid-May. I am so proud of the staff for their flexibility, creativity, and dedication in adapting to remote work during the pandemic. Our hope is that a return to in-person work will help bolster staff relationships, boost productivity, and increase collaboration. In the meantime, we will continue to monitor COVID numbers and will respond accordingly should cases begin to escalate.
I'm delighted to share that Arizona Illustrated is launching a series of all-new episodes starting May 1. Tune to PBS 6 Sundays at 6:30 p.m. to hear the stories of Southern Arizona from AZPM's Emmy® award-winning team of producers. Arizona Illustrated repeats Saturdays at 6:30 p.m. and Sundays at 11:30 a.m.
Please join AZPM on PBS 6 as we celebrate Memorial Day and the U.S. armed forces with the National Memorial Day Concert at the U.S. Capitol. On May 29, the eve of Memorial Day, a star-studded lineup will grace the stage for one of the highest-rated programs on PBS. For more than 30 years, this multiple-award-winning television event has honored the military service and sacrifice of all our men and women in uniform, their families at home, and those who have made the ultimate sacrifice for our country. The 2022 broadcast promises to deliver another outstanding television event with all new content and the return of acclaimed actors and co-hosts Gary Sinise and Joe Mantegna, joined by actress Mary McCormack, as well as renowned pops conductor Jack Everly, the National Symphony Orchestra, and other artists to be announced. The concert airs live at 5 p.m. and repeats at 8 p.m. on May 29 and 1 p.m. and 6:30 p.m. on May 30, all on PBS 6.
AZPM pays tribute to Asian-Pacific Islander Heritage Month with special programming throughout May. Of particular interest to us in Southern Arizona is the premiere of A PERSONAL MATTER, GORDON HIRABAYASHI vs THE U.S. In 1942, Gordon Hirabayashi was a senior student at the University of Washington when government Executive Order 9066 mandated the forced removal of Japanese Americans in the Pacific Northwest. Gordon challenged the internment based on the grounds that the order violated his Constitutional freedoms and was ultimately imprisoned at the Federal Honor Camp the Santa Catalina Mountains north of Tucson. His case was finally overturned in 1987 after a 43-year struggle. In 1999, the Coronado National Forest renamed the camp, located off the Mt. Lemmon Highway, in honor of Dr. Hirabayashi and the other resisters of conscience who were imprisoned there. This slice of American history with a Tucson connection premieres Tuesday, May 10 at 10:30 p.m. on PBS 6. Please check the TV schedule for more of AZPM's Asian-Pacific Islander Heritage programming.
A new four-part MASTERPIECE drama, Ridley Road, premiered on May 1. Vivien Epstein, a young Jewish woman, falls in love with a member of the '62 Group,' rejects her comfortable middle-class life in Manchester, and joins the fight against fascism in London. The series airs Sundays through May 22 at 9 p.m. on PBS 6. AZPM members can binge all four episodes on AZPM Passport starting on the night of the broadcast premiere. Sundays at 10 p.m. on PBS 6, it's the rebroadcast of Les Misérables on MASTERPIECE. Victor Hugo's masterpiece comes to television in a six-part adaptation by multi-award-winning screenwriter Andrew Davies. Love, death, and the struggle for social justice in early 19th-century France feature in this beautifully faithful retelling of one of the world's most beloved stories. The series kicks off Sunday, May 1, with the final two episodes (5 and 6) airing at 9:30p and 10:30p respectively on Sunday, May 29.
Exclusive to AZPM Passport is a new Italian-language drama from Walter's Choice, a curated collection of award-winning international dramas. In this gripping crime thriller set in the dangerous cauldron of 1990s Palermo, a Sicilian prosecutor with a killer instinct for tracking down top Mafiosi soon becomes known as 'The Hunter' – but his success will come at a huge personal cost. Based on a true story, The Hunter (Seasons 1-3) will be available only on AZPM Passport starting May 12. In Italian with English subtitles.
GREAT PERFORMANCES has much to offer performing arts fans Sundays in May on PBS 6. Premiering May 1 at 1 p.m., Now Hear This - Copland: Dean of American Music, relates how the works of an American classical composer developed into a signature American sound. May 22 at 1 p.m. sees the premiere of Merry Wives from the Public Theater's Shakespeare in the Park. An adaptation of Shakespeare's beloved comedy The Merry Wives of Windsor, this version set in South Harlem is a celebration of Black joy, laughter, and vitality. And at 1 p.m. on May 29, GREAT PERFORMANCES premieres Keeping Company with Sondheim, a documentary exploring the legacy of Stephen Sondheim and George Furth's musical Company, part of the series' fifth "Broadway's Best" lineup. Filmed over two years, the broadcast takes an inside look at the creative process of bringing the reimagined gender-swapped production to Broadway during the COVID-19 pandemic.
All-new episodes of NOVA premiere on PBS 6 Wednesday evenings at 9 p.m. throughout May, including Dinosaur Apocalypse on May 11, Why Ships Crash on May 17, and Ice Age Footprint Mystery on May 25. On Thursdays, mystery fans will want to tune to PBS 6 for brand-new episodes of Death in Paradise (8 p.m.) and Midsomer Murders (9 p.m.).
For more than four decades, NPR's All Things Considered has been the most listened-to afternoon drive-time news radio program in the country. Airing every day beginning at 4 p.m. on NPR 89.1, All Things Considered brings listeners the biggest stories of the day, thoughtful commentary, insightful features, music, and entertainment, all brought to life through sound. The program runs for two hours on weekdays, and one hour on weekends. Its companion podcast, Consider This, focuses on a single major news story six days a week, helping listeners make sense of the story and what it means to them - all in less than 15 minutes.
Classical 90.5 honors the 125th birthday of Austrian-born, American composer Erich Korngold on May 29. Korngold's lush, symphonic scores for several "swashbuckler" movies of the 1930s secured his place as one of the most important and influential composers in Hollywood history. He composed the scores for 16 movies altogether, including Captain Blood, The Adventures of Robin Hood, The Private Lives of Elizabeth and Essex, and Sea Hawk. His score for Anthony Adverse won an Academy Award and was followed two years later by his second Oscar for The Adventures of Robin Hood.
AZPM exists for the benefit of communities like ours, and your support makes that benefit possible. Thank you for your investment in AZPM and in our community. Together, we are making a difference in Southern Arizona.
Sincerely,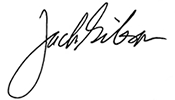 Jack Gibson
Chief Executive Officer