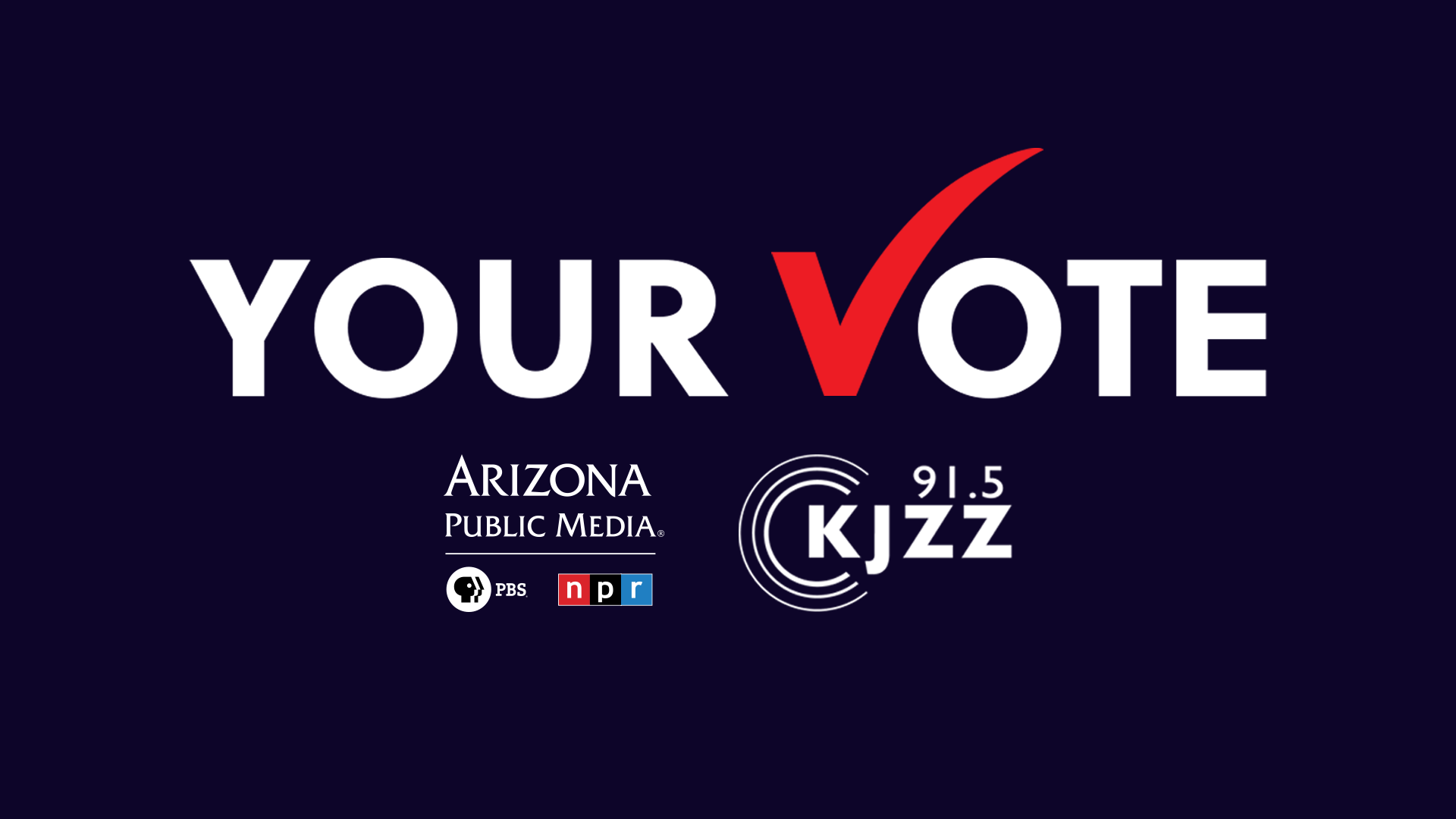 Arizona Public Media is teaming up with KJZZ in Phoenix to cover the most consequential races in this year's election. Our reporters will look at the issues shaping the future of Arizona.
AZPM
As AZPM kicks off a new fiscal year, I am grateful to the community supporters who helped AZPM close FY22 on stable financial ground. In these uncertain times, access to reliable, coherent, and objective news, high-quality entertainment, safe children's programs, and educational resources is critical to the quality of life here in Southern Arizona. But for AZPM to continue to provide these programs, plus community engagement events and on-the-job training for University of Arizona students, the support of our entire community is needed. I invite you to join me with your pledge of support during the first fundraising campaign of the new fiscal year beginning August 13 on
PBS 6
. AZPM would be nothing without you:
You
are the public in public media.
The Arizona Illustrated team is busy putting the finishing touches on all-new episodes set to debut over the next several weeks. Be sure to check out the new programs airing Sundays at 6:30 p.m. on PBS 6. You'll notice sharper, clearer images and improved audio, thanks to an investment in new cameras and production equipment. AZPM also inaugurates its new virtual set this month. Television pledge breaks, Get Out the Vote spots featuring voices from the community, and Hollywood at Home introductions are all being produced on a brand-new, virtual set featuring the latest in green-screen technology. Southern Arizona audiences deserve the very best in broadcast technology, and your investment makes these improvements possible.
Discussions are in progress with other public media news organizations throughout the state on developing a news content-sharing partnership. This new initiative will benefit audiences from Yuma to Flagstaff and everywhere in between, especially during the upcoming election season. Sharing resources will allow public media stations in Yuma, Tucson, Phoenix, and Flagstaff to divide and conquer, rather than duplicating efforts. A joint production of a five-part election series examining the biggest primary races in Arizona is already completed; find it on AZPM's news page. For more election information, please visit AZPM's dedicated election coverage page, Your Vote 2022.
AZPM's newest podcast launched on July 18 and is already attracting attention across the Southwest. Tapped examines the water crisis in the region and its wider economic and environmental impact. New episodes are available weekly. Find it on our podcast page, iTunes, Spotify, or wherever you get your podcasts.
AZPM Passport, offered only to AZPM members, is your gateway to exclusive content not available for broadcast or offered in advance of the broadcast date. Sir Kenneth Branagh (My Week with Marilyn, Henry V, Hamlet), screenwriter, director, and one of the UK's most remarkable actors, stars as the soul-searching Swedish cop Inspector Kurt Wallander in Wallander, based on the international bestsellers by father of the Nordic Noir genre, Henning Mankell. At odds with his family, friends, and fellow police, Wallander is in his element with serial killers and psychopaths, tracking them across the seaside town of Ystad and the stark farm country of southern Sweden.
What To Do When Someone Dies comes exclusively to AZPM Passport on August 14. Members can binge the 3-part drama with this early streaming opportunity. Anna Friel stars as schoolteacher Ellie Manning, who is devastated to learn her husband Greg died in a horrific car accident with a mystery woman in the passenger seat. Stricken with grief and refusing to believe her husband was having an affair, Ellie sets out to find the truth of who the mystery woman is, and why she was in the car.
AZPM offers live coverage of the proceedings of the United States House Select Committee on the January 6 attacks on multiple platforms, including KUAZ-AM 1550, PBS 6 PLUS, and online at azpm.org. NPR 89.1 is your go-to place for the most important news of the day, whether global, national, or local. Daily newsbreaks keep you up to date on current events, while feature programs take you deeper into the stories behind the headlines. Every weekday, NPR's Morning Edition takes listeners around the country and the world with two hours of multi-faceted stories and commentaries that inform, challenge, and more than occasionally amuse. Morning Edition is the most listened-to news radio program in the country. A bi-coastal, 24-hour news operation, Morning Edition is hosted by NPR's Steve Inskeep, Noel King, Rachel Martin, and A Martínez, and airs Monday-Friday at 5 a.m. on NPR 89.1.
Classical 90.5 celebrates the 75th birthday of American trumpeter and conductor Gerard Schwarz on August 19. A prolific recording artist, Schwarz's total discography numbers more than 350 recordings. His vast repertoire includes major 20th-century ballets by composers Stravinsky, Strauss, Bartók, Ravel and Prokofiev, as well as multi-disc cycles of works by Schumann, Strauss, Wagner, and Stravinsky. Schwarz's dedication to promoting American music is also represented by his pioneering cycles of 26 American symphonists such as William Schuman, David Diamond, Walter Piston, Paul Creston, Peter Mennin, Alan Hovhaness, and Howard Hanson. Classical 90.5 celebrates an American legend with recordings programmed throughout the day.
Arizona Public Media depends on the life-giving support of our community and exists solely for your benefit. Thank you for watching, for listening, and for continuing your investment in AZPM.


Sincerely,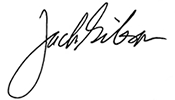 Jack Gibson
Chief Executive Officer