Each year, the Public Media Journalists Association recognizes the best of local public radio news in a wide array of categories. Arizona Public Media was honored with a first-place award for Interview Podcast and two second-place awards for Interview and News Feature. This is the first time AZPM has been honored by the PMJA.
"To say that I am proud of our news team is an understatement," said Jack Gibson, AZPM CEO. "The level of excellence with which they perform and the passion with which they approach their work, not just occasionally, but all the time, is something to which most news organizations, public or commercial, can only aspire."
The winners were celebrated in San Antonio at the PMJA awards banquet during the annual conference on June 24. Revisit the award-winning stories:
Christopher Conover, Paola Rodriguez, Zac Ziegler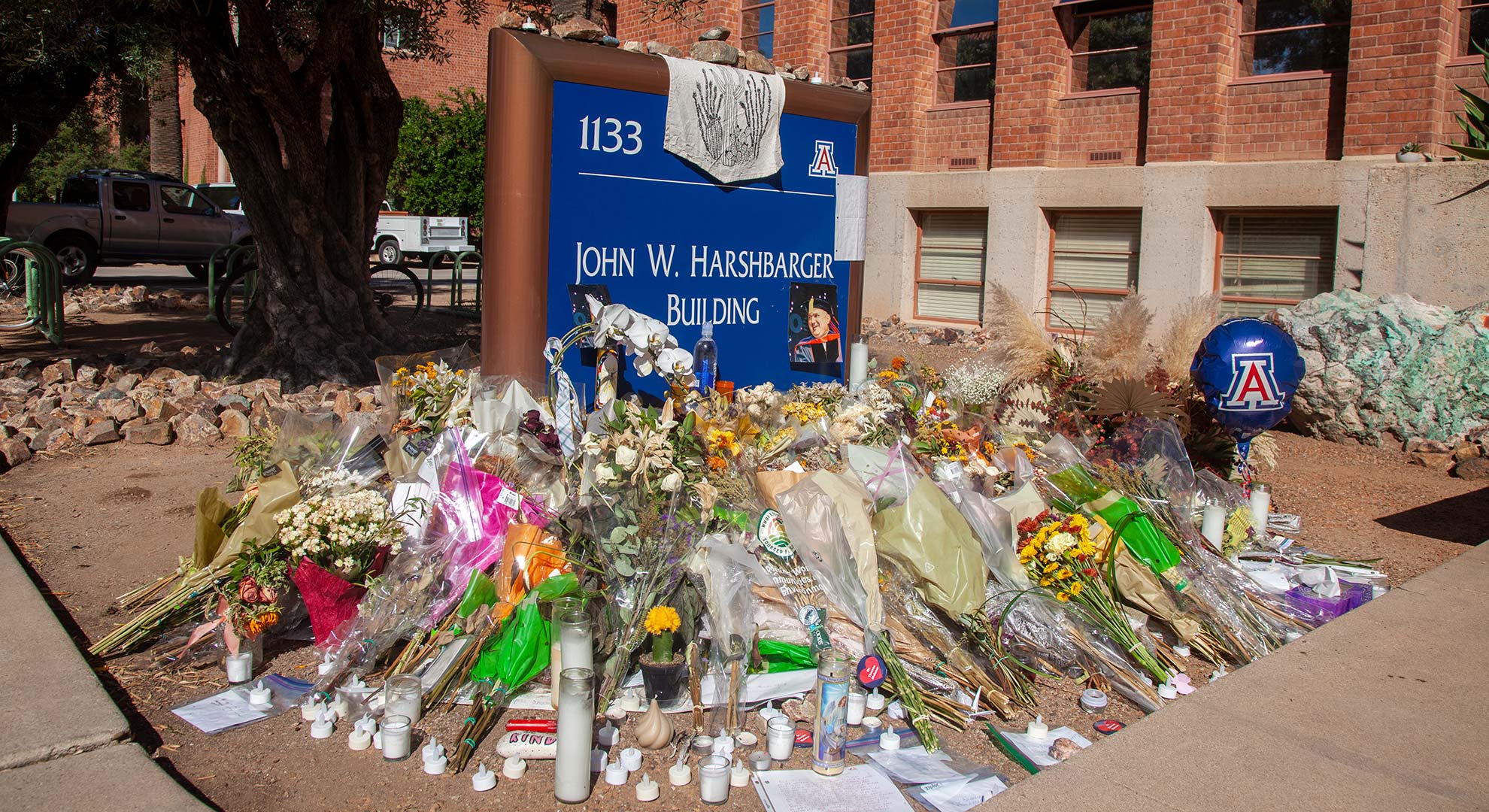 Flowers, candles and letters lay in front of the Harshbarger building sign following the murder of Professor Thomas Meixner on Wed. Oct. 5, 2022 at the University of Arizona. Meixner was killed by a former student on campus.
Paola Rodriguez/Arizona Public Media
Christopher Conover, Zac Ziegler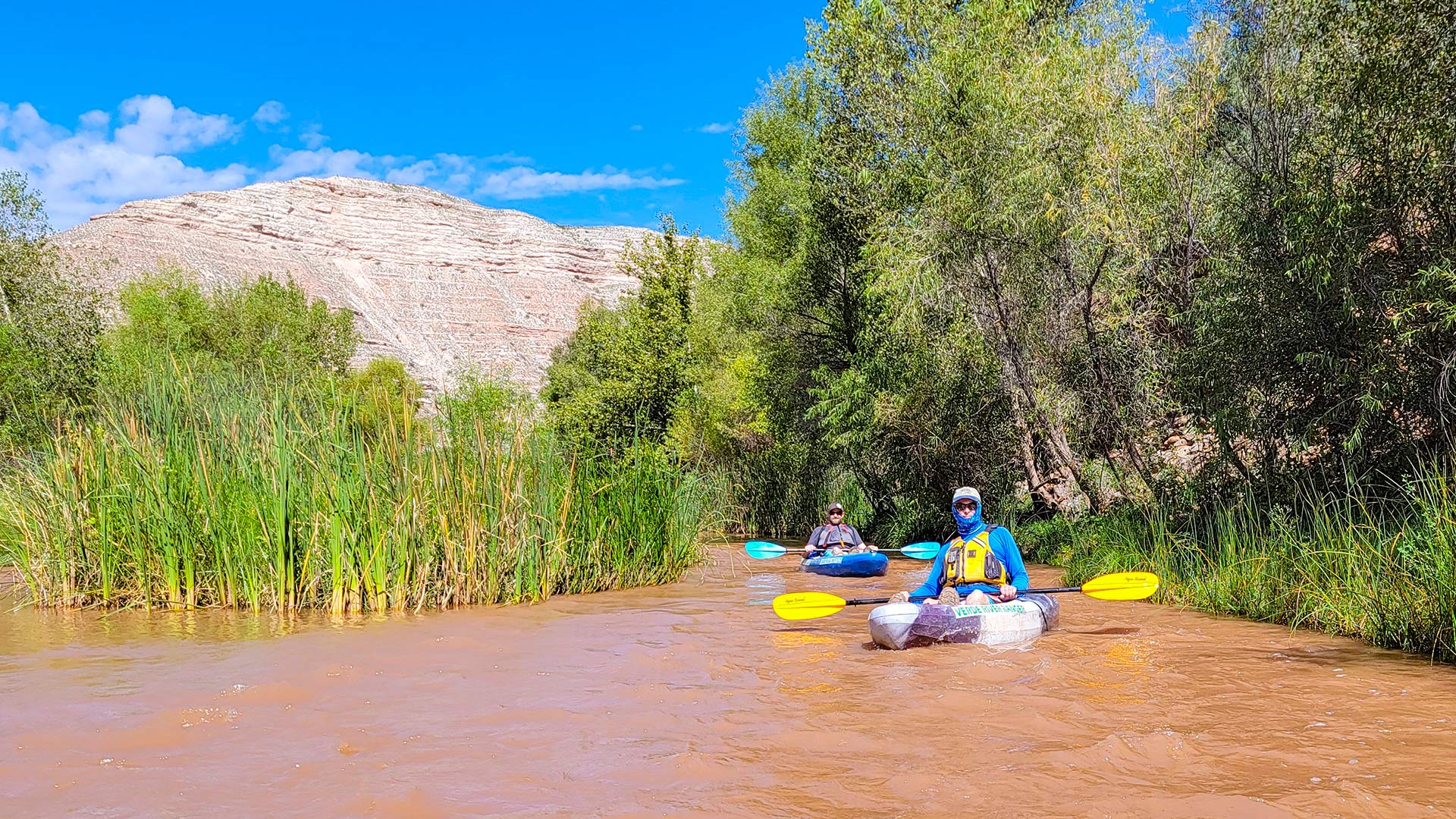 The Buzz host Christopher Conover, right, and producer Zac Ziegler, left, exit a rapid on the Verde River.
Doug Von Gausig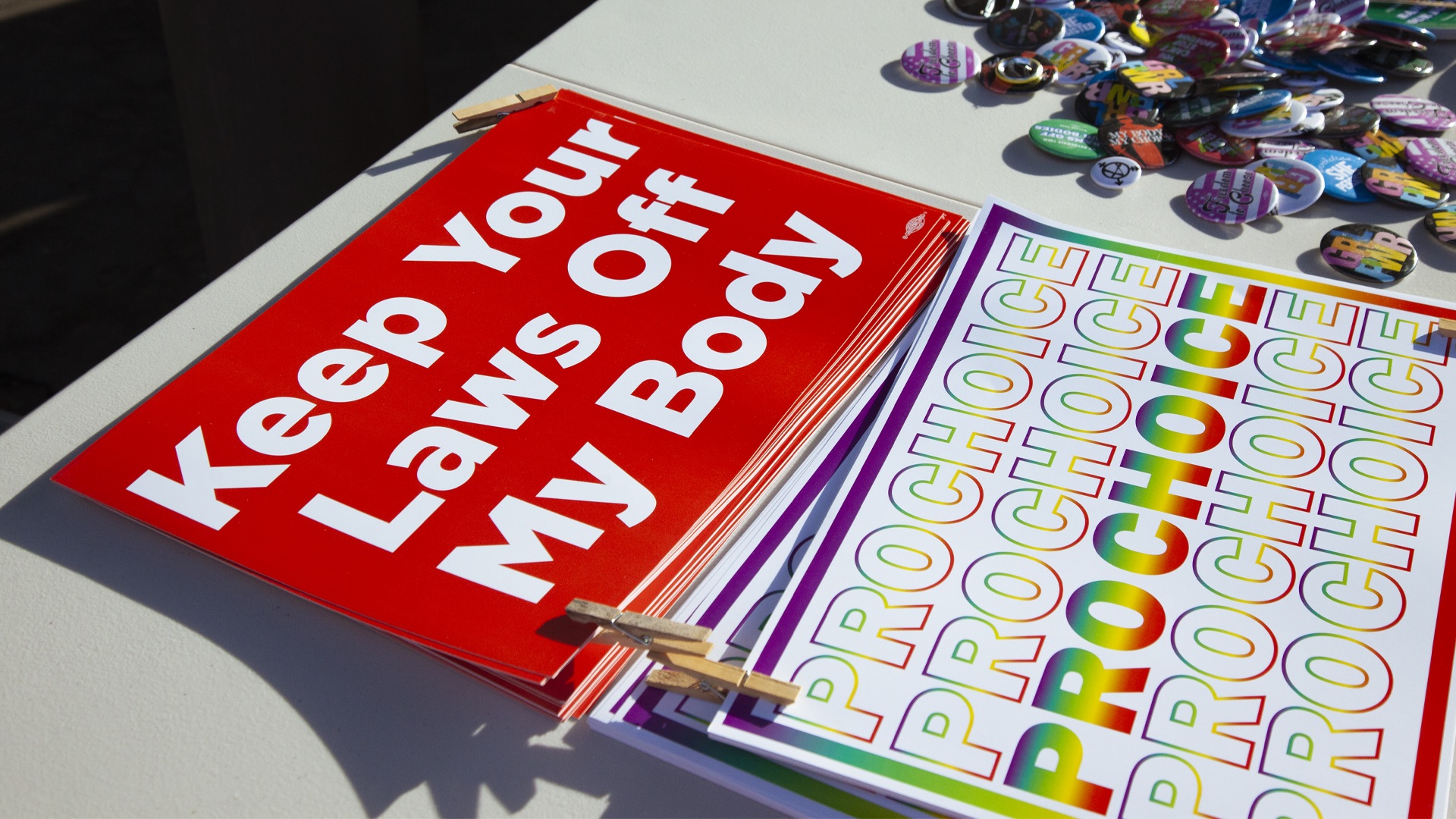 Gage Judd/AZPM
---
About PMJA
The organization was formerly known as Public Radio News Directors Inc. and began as an association representing those responsible for the day-to-day direction, reporting, and editing of local public media newsrooms. In 2019, the organization changed its name in an effort to be more encompassing of all journalists in the public media sphere.

About AZPM
Arizona Public Media (AZPM) is an editorially independent, nonprofit community service of the University of Arizona and provides three television program services (PBS 6, PBS 6 Plus, and PBS Kids), four radio services (NPR 89.1, Classical 90.5, Jazz 89.1 HD2, and the BBC World Service) and a variety of online program offerings at azpm.org.

AZPM is funded through the generous support of annual and sustaining members, the business community through program underwriting, fee-for-service production activities, the Corporation for Public Broadcasting, and direct and in-kind support from the University of Arizona. Arizona Public Media® and AZPM® are registered trademarks of the Arizona Board of Regents, which holds the FCC broadcast licenses for all AZPM stations, for the benefit of the University of Arizona.