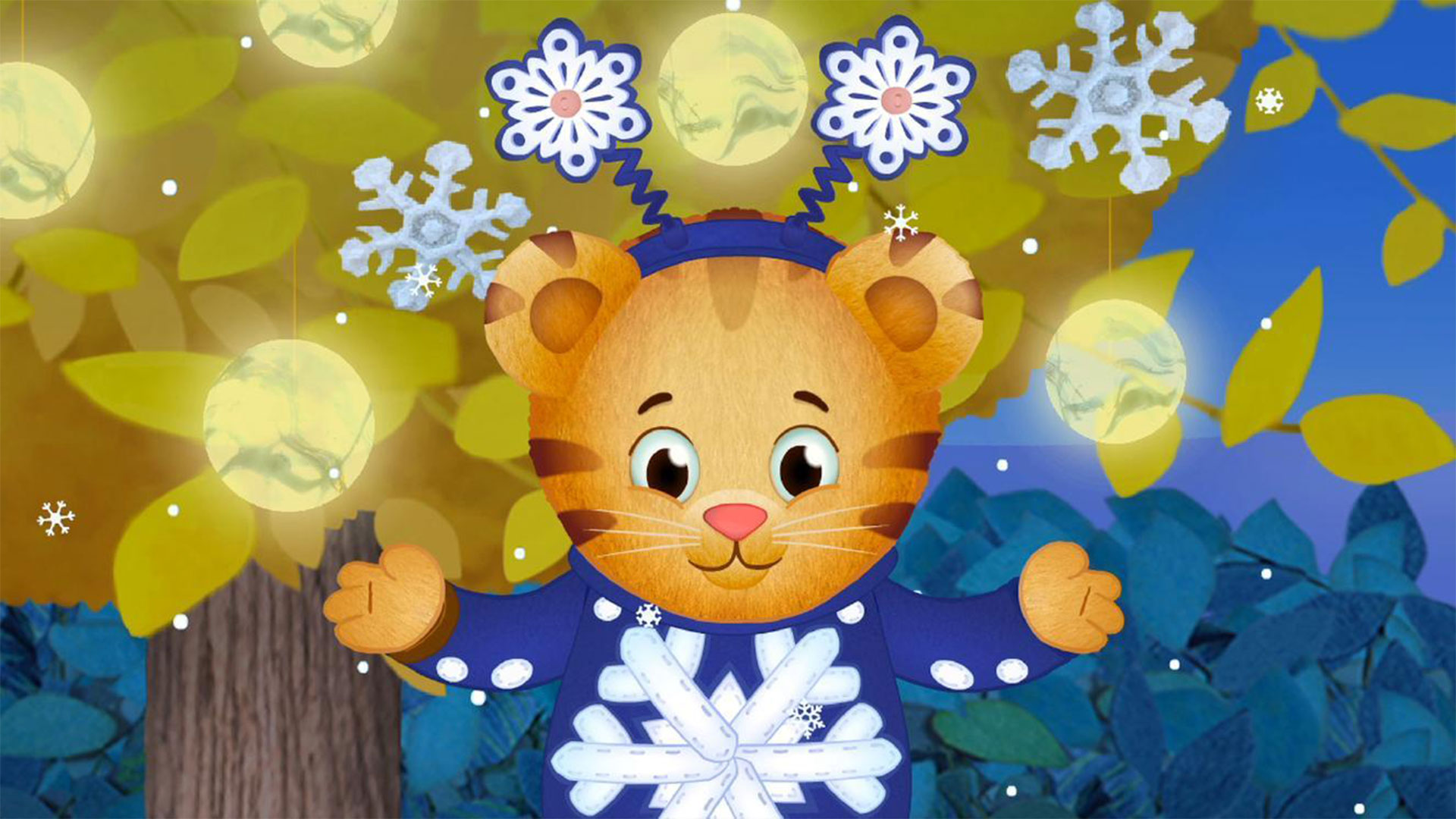 Daniel is excited to play a snowflake in the Neighborhood's Snowflake Day Show. (PHOTO: Fred Rogers Company)
What is it about the winter holidays that stimulate so much emotion? In this article from the Fred Rogers Company, explore some helpful hints for supporting children through winter holiday season.
Excerpt from the article
Helpful Hints for Supporting Children through Winter Holiday Season:

Keep the holiday activities in your classroom to a minimum. Try to keep your classroom as "regular" as possible. That will help to calm children.


Hold off doing "holiday" activities until the last week before the "big" day.


One way to make children's art "look" festive is to put traditional holiday color materials and paints out for children to use freely as they would at any other time of the year in your classroom.


Be aware and sensitive to children whose families might not celebrate holidays.


Be sensitive and respectful to children whose families may have little or limited resources for gift buying for their children.

Read the full article online
Fred Rogers Timeless Wisdom