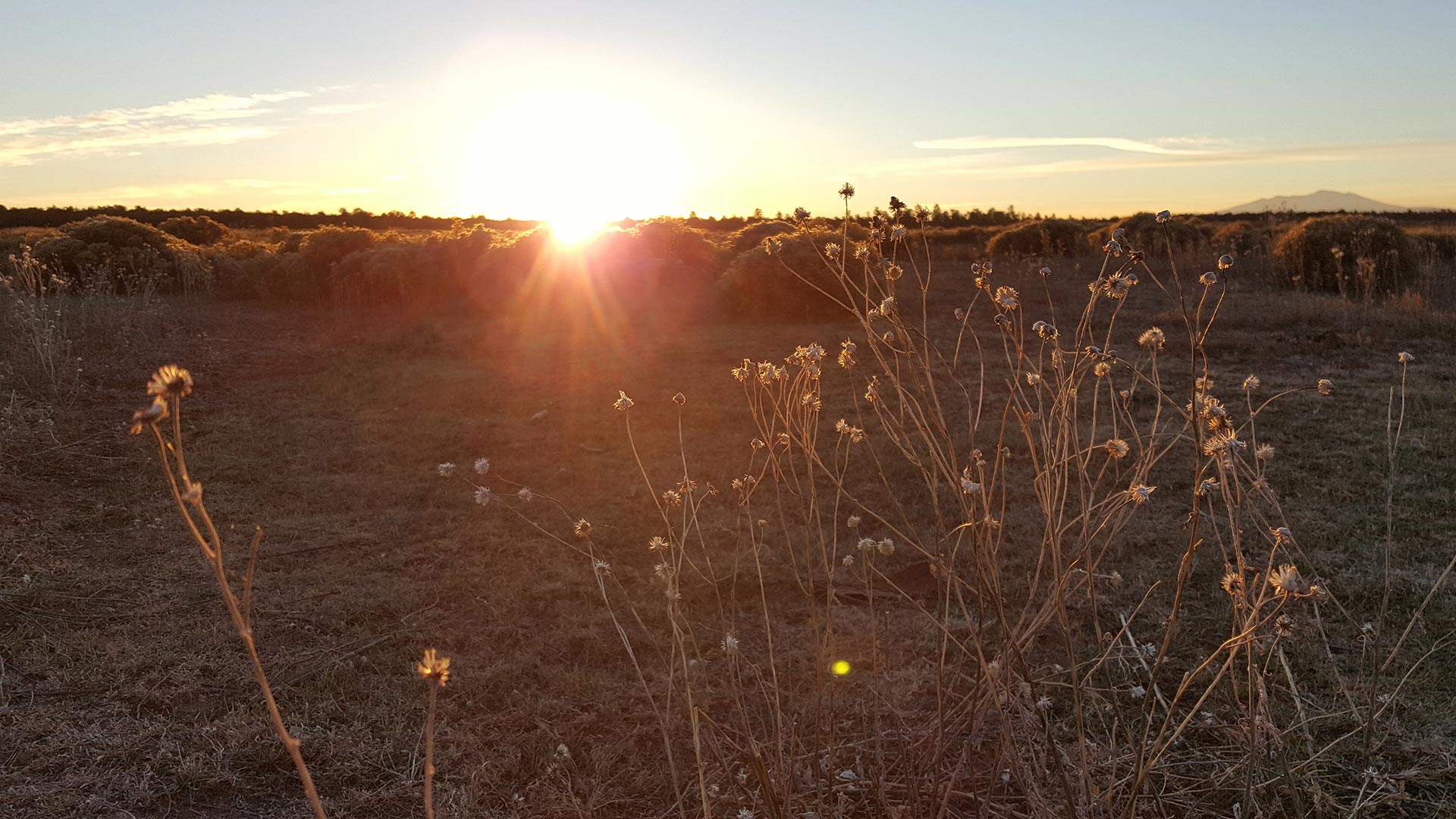 The sun rises over a field in Northern Arizona. (PHOTO: AZPM Staff)
Our climate is changing rapidly. In the last few months, we've seen an increase in powerful hurricanes throughout the southern United States and recently in Ireland, floods in Asia, and wildfires in California. These extreme weather events have impacted the natural world—from forests to entire ecosystems—destroyed homes and neighborhoods, and displaced thousands of people, creating climate refugees.
Climate change is a topic that can be covered across multiple subjects, bridging a gap between science, history, the humanities, and the arts. How might this multidisciplinary topic spark students' imaginations, inspire introspection and generate innovative thinking?
Read the full blog and discussion on PBS Teachers Lounge