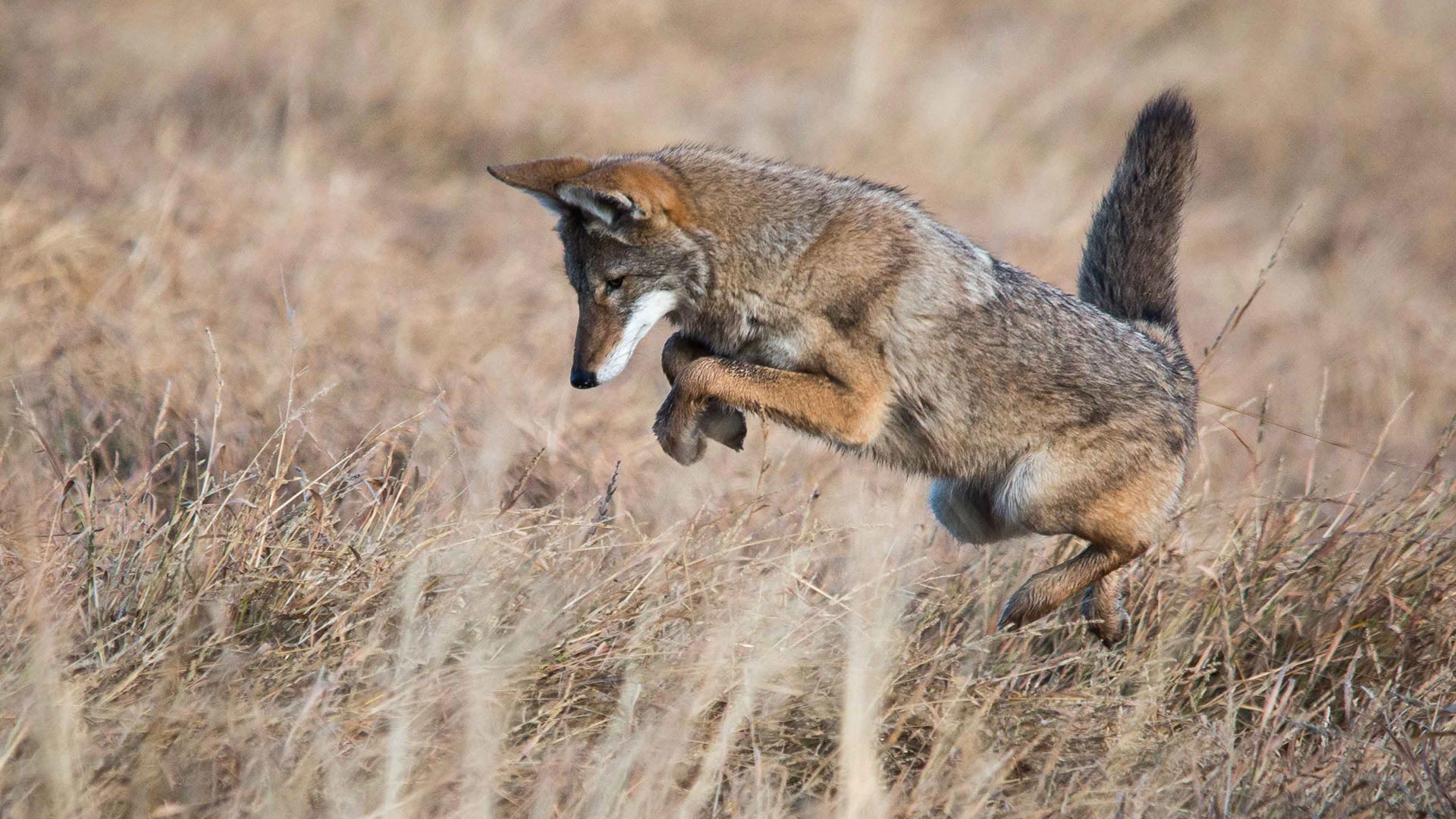 Peggy Coleman
Featured on the February 3rd, 2017 edition of ARIZONA SPOTLIGHT with host Mark McLemore: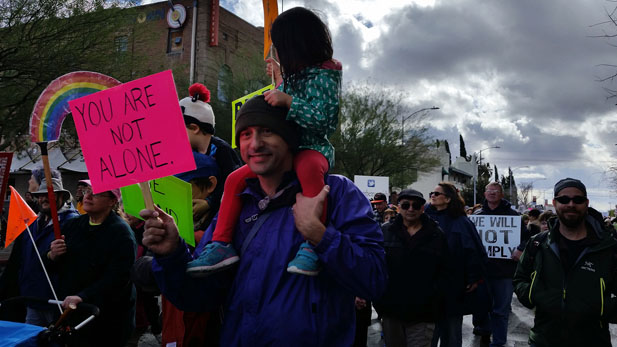 Although the event was called the Women's March, many men and children participated and brought signs voicing their concerns about the new administration's proposed policies.

Laura Markowitz
The gripping Holocaust drama Son of Saul won the best foreign film Oscar at the 2016 Academy Awards, putting Hungarian-born actor Géza Röhrig in the international spotlight. Next week, Röhrig will be the featured guest at the first Elizabeth Leibson Holocaust Remembrance Lecture, presented by The Holocaust History Center and The Jewish History Museum in Tucson. Mark talks with Géza Röhrig about his personal perspective on the past...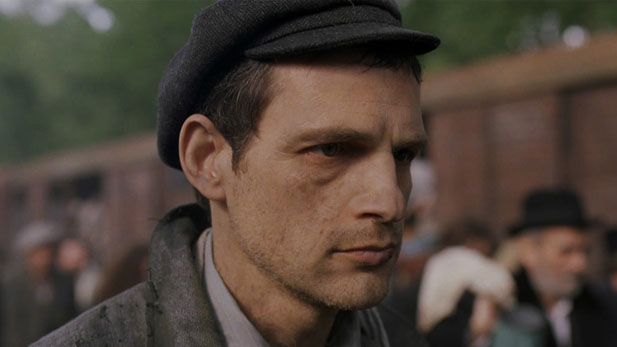 The Holocaust drama "Son of Saul" starring Géza Röhrig was named "Best Foreign Film" at the 2016 Academy Awards.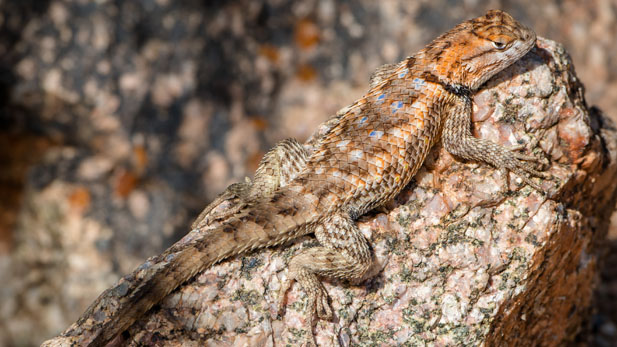 "Spiny on the Rocks"

Peggy Coleman
ARIZONA SPOTLIGHT airs every Friday at 8:30 am and 6:00 pm and every Saturday at 5:00 pm on NPR 89.1 FM / 1550 AM.