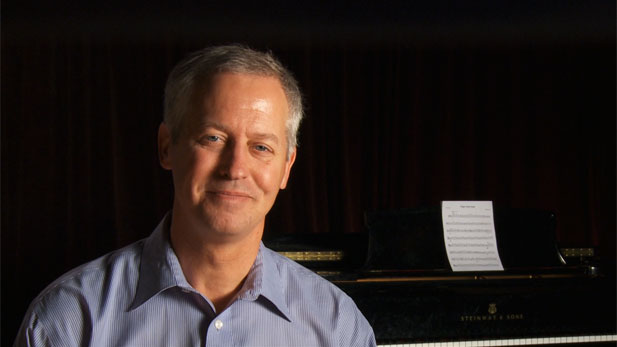 George Hanson, TSO Director

azpm
George Hanson talks about the TSO's upcoming season, his time in Austria, and what it's like to conduct Mozart from the piano.
The Tucson Symphony Orchestra's Music Director, George Hanson, met with KUAT-FM's Ted Prichard to talk about the upcoming concerts on October 22nd and 24th at the Tucson Music Hall. Hanson will be the featured soloist for Mozart's Piano Concerto No. 21, conducting the orchestra from the piano keyboard. For the other half of the program, he will be on the podium for Beethoven's Symphony No. 3, the Eroica.
The Tucson Symphony is an underwriter of Arizona Public Media.