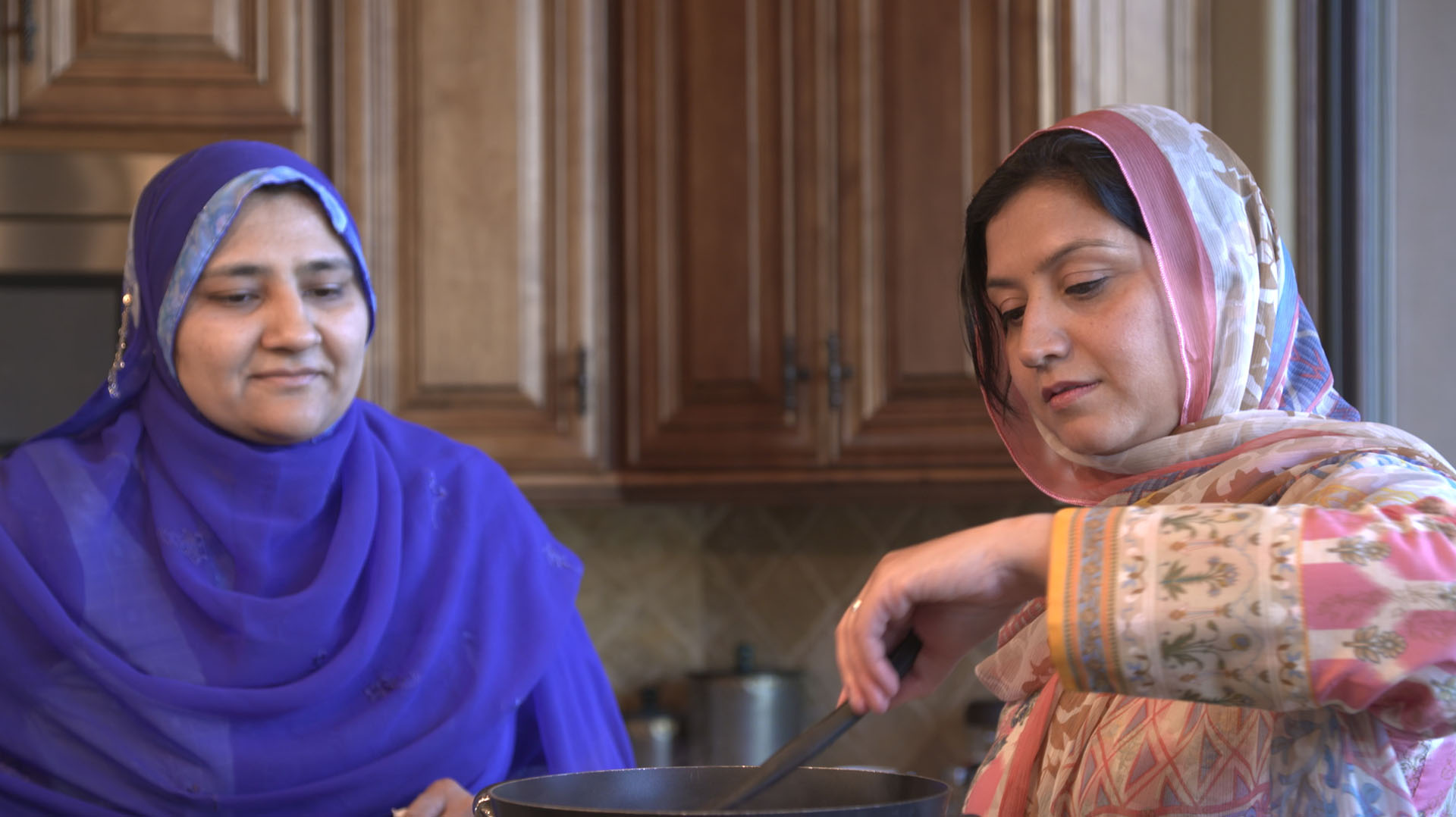 Featured on the July 23rd, 2017 edition of ARIZONA SPOTLIGHT with host Mark McLemore:
Andrea Kelly spends time with a Tucson Muslim family while they observe the holy month of Ramadan, and break their daily fast together with a traditional evening meal...
University of Arizona entomologist Justin O. Schmidt is known as "The King of Sting" thanks to his intensive study of insects, especially those with offensive weaponry. From Africanized bees to kissing bugs, Schmidt shares a summer insect forecast with Mark McLemore, looking ahead to what Southern Arizona residents might expect from our tiny, numerous and very persistent neighbors...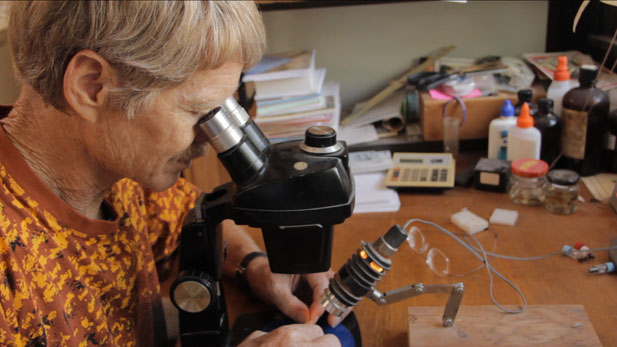 Entomologist Justin Schmidt examines a velvet ant under a microscope in his laboratory.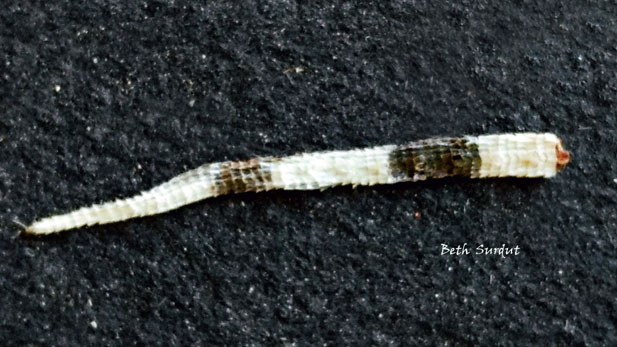 The tail-tip that was left behind by a zebra-tailed lizard in Beth Surdut's home.
ARIZONA SPOTLIGHT airs every Friday at 8:30 am and 6:00 pm and every Saturday at 5:00 pm on NPR 89.1 FM / 1550 AM.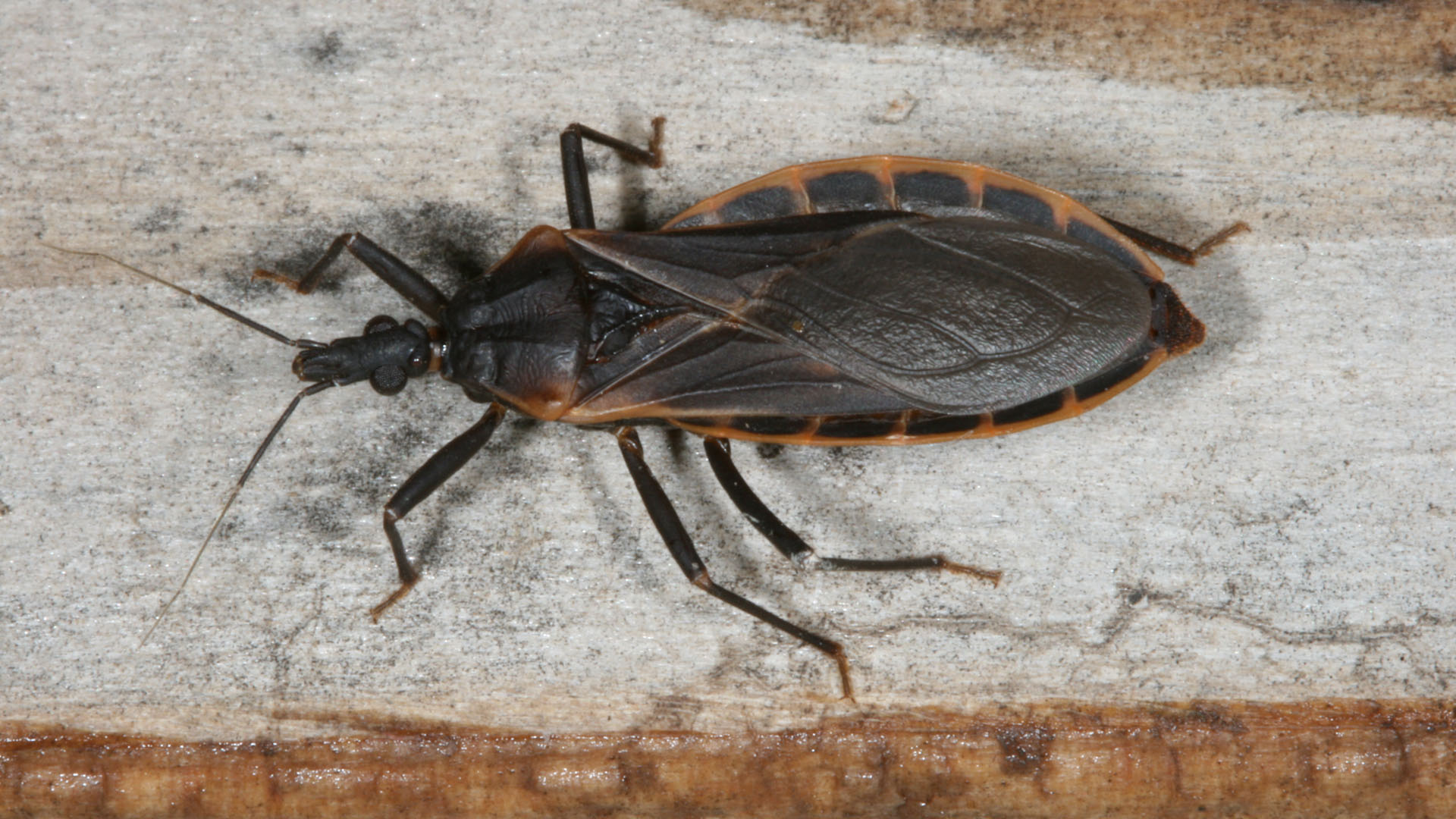 A kissing bug, up close and personal.
courtesy Justin O. Schmidt