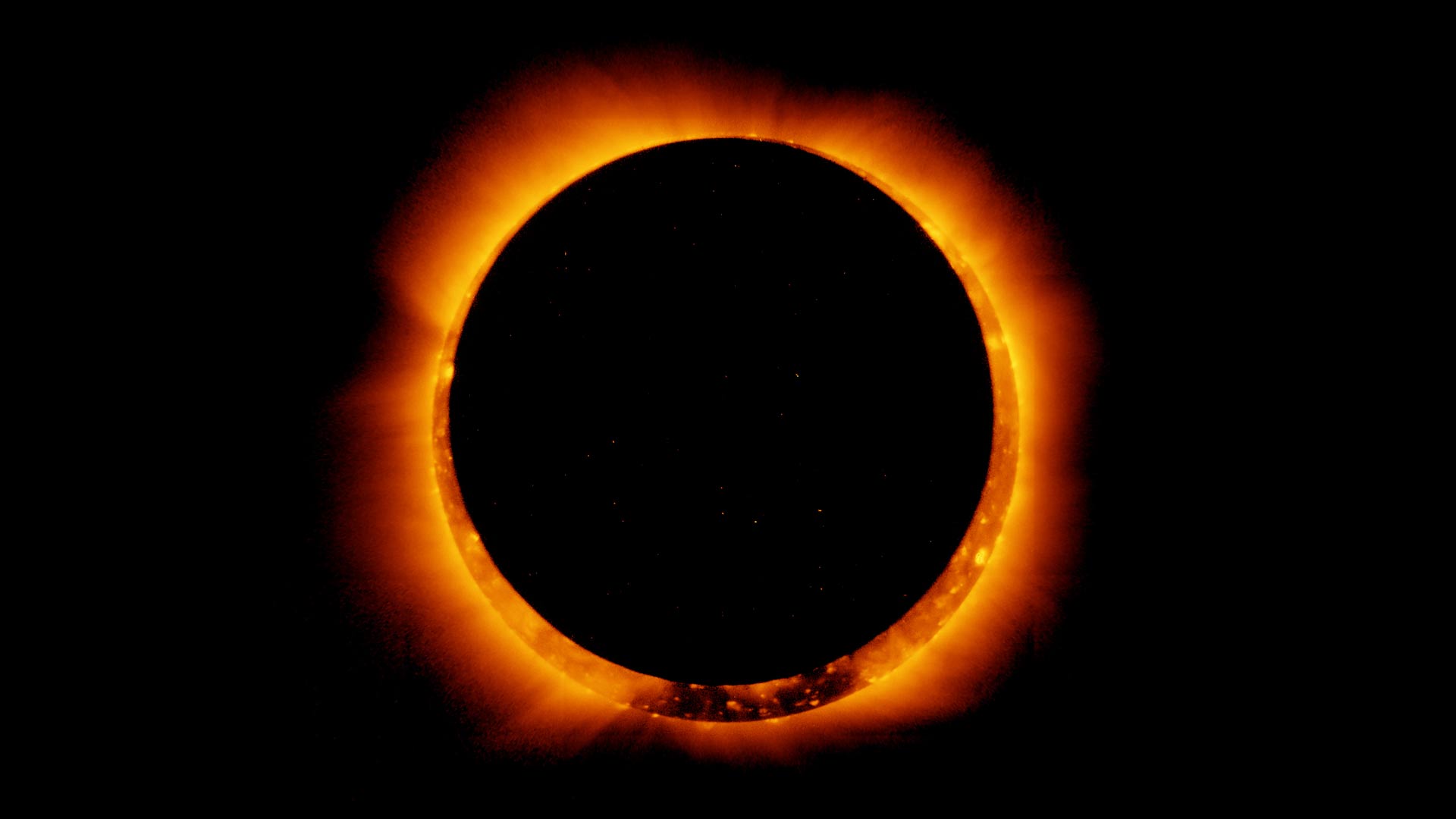 On Jan. 4, 2011, the Hinode satellite captured these breathtaking images of an annular solar eclipse.
NASA
On August 21, 2017, a total solar eclipse will cross the entire continental United States. The last time the contiguous U.S. saw a total eclipse was in 1979, and it will not happen again until 2024. While the path of totality will cut across the middle of the country, the entire United States will experience some portion of a solar eclipse.

Visit PBS LearningMedia for lesson plans and resources to help bring this event into the classroom.


For more fresh ideas on how to approach the subject visit the PBS Teachers Lounge blog - A Celestial Experience that Eclipses the Classroom.