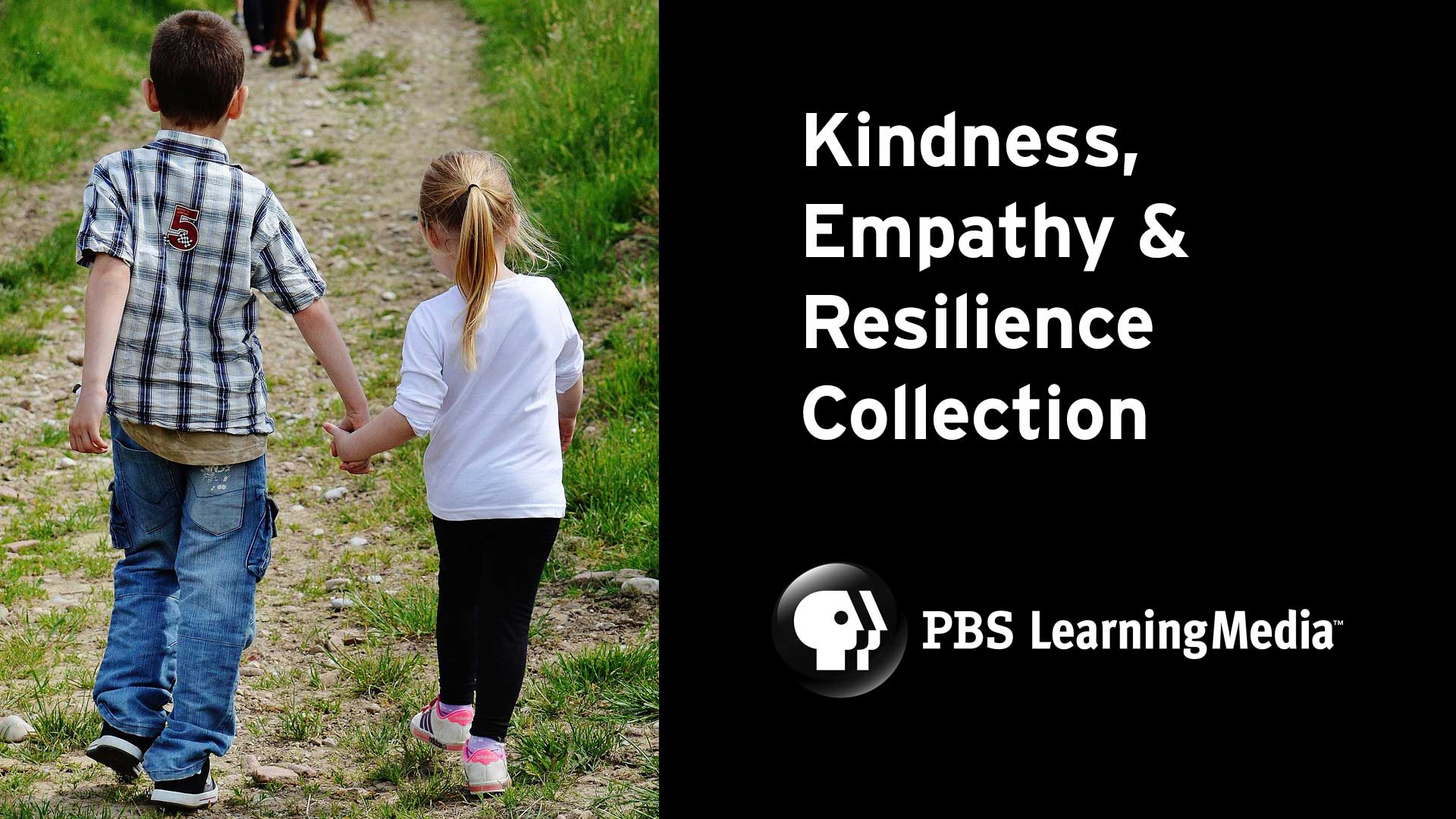 Teaching kindness, empathy, and the importance of practicing mindfulness.
These resources will help educators foster resilience in students of all ages and include strategies to help children and teenagers cope with the stresses of everyday life, as well as specific challenges.
The collection offers proactive approaches to help students forge new friendships and explore the concepts of self-care, care for others, and the responsibilities associated with being a supportive community member.