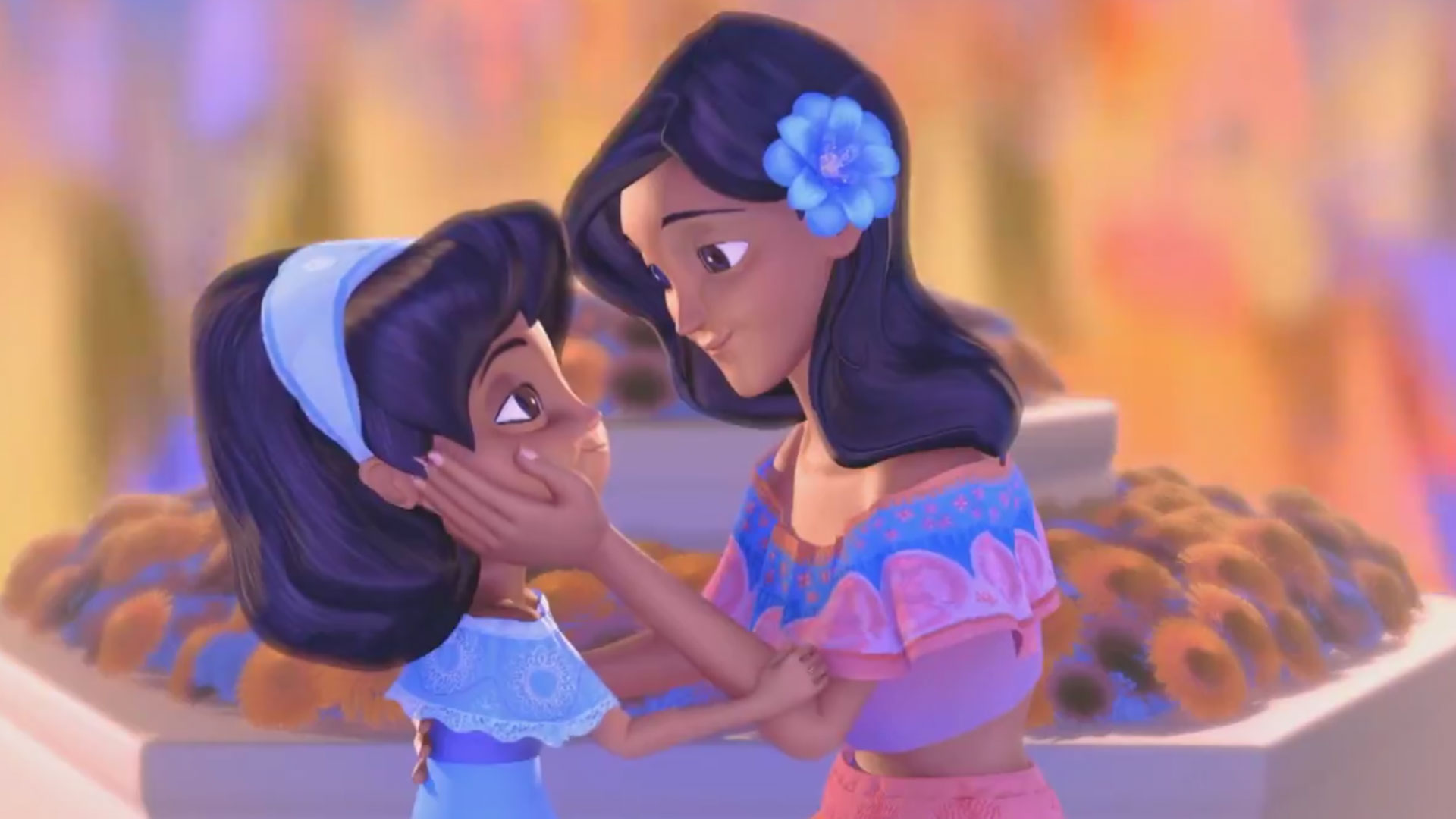 A scene from an animated film from KQED Film School Shorts in which a little girl visits the land of the dead and experiences the Mexican holiday Dia de los Muertos with the help of someone very special.
KQED/PBS LearningMedia
With roots in ancient Mexico, Dia de los Muertos now combines multiple cultures in Mexico and the United States for celebration. This colorful three-day event of costumes, food, and dance honors loved ones who have passed away.
Explore resources on PBS LearningMedia to educate students on this celebration that holds such a deep cultural significance to so many.