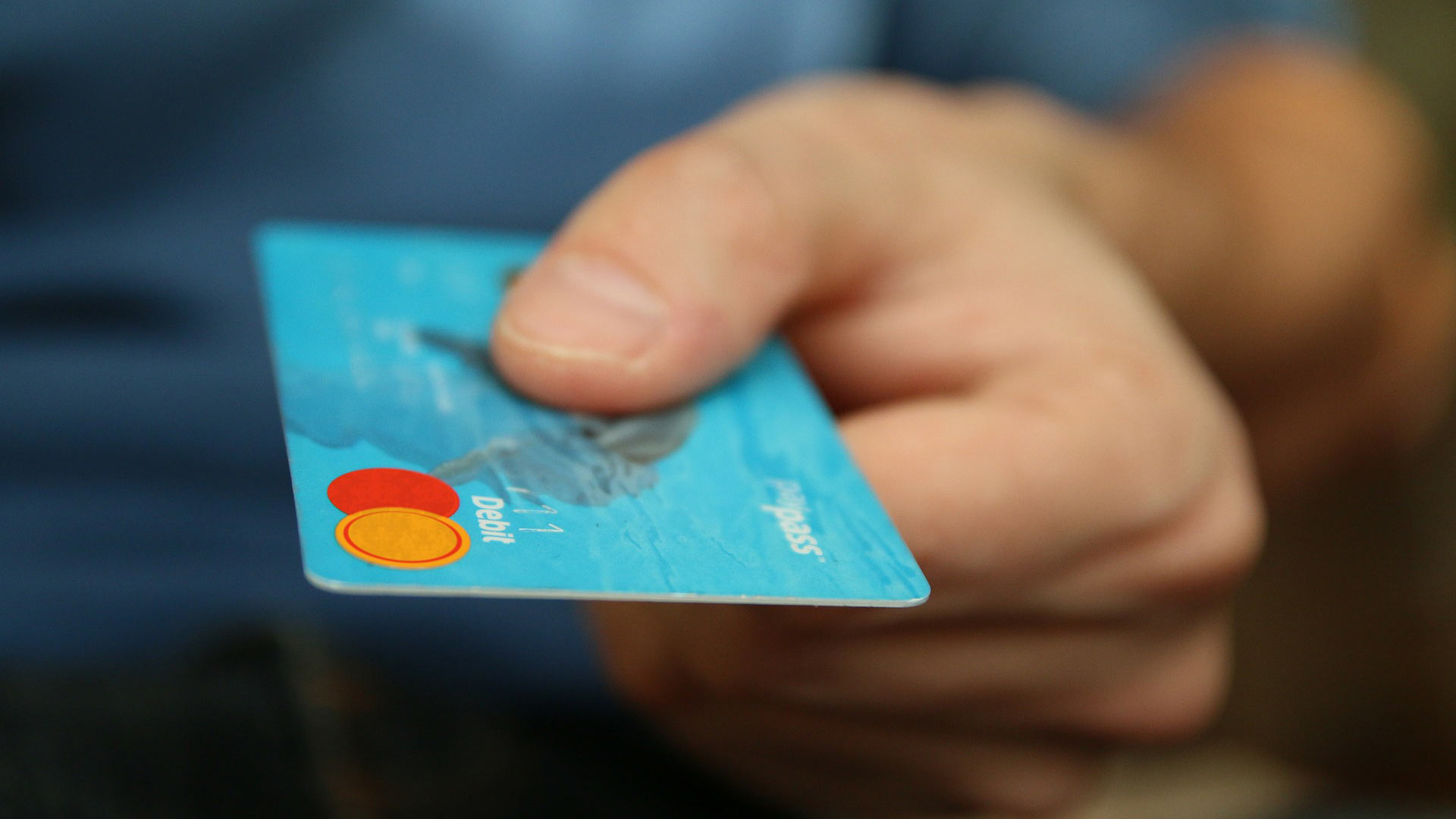 Many scams ask for credit card info.
Via Pixabay
Tucson Electric Power said the number of customer complaints about a common phone scam more than doubled in February.
More than 200 TEP residential and commercial customers told the utility that they were contacted by someone who claimed to represent the company.
"They're trying to cheat them out of their money by threatening to turn off service within a short amount of time, sometimes as little as 40 or 45 minutes, and the caller will instruct the customer to make a payment over the phone with a prepaid money card," said TEP spokesman Joseph Barrios.
Barrios said the number of complaints had been on the rise in recent months, but spiked last month.
"The best thing to do is simply hang up," he said. "If they get a call and it sounds suspicious, they can hang up and feel free to call us. Then they know they're actually getting ahold of TEP."
Those who receive the call can contact the company's customer care team at 520-623-7711 to check on the status of their account.
TEP is one of several groups reporting similar scams in the area in recent years, including the Internal Revenue Service, Pima County Sheriff's Office and the Arizona and Pima County superior courts.
Barrios said the company handles overdue account notices by mail or by email if a customer has requested paperless billing. He said the company contacts those with overdue account multiple times prior to shutting off their power.