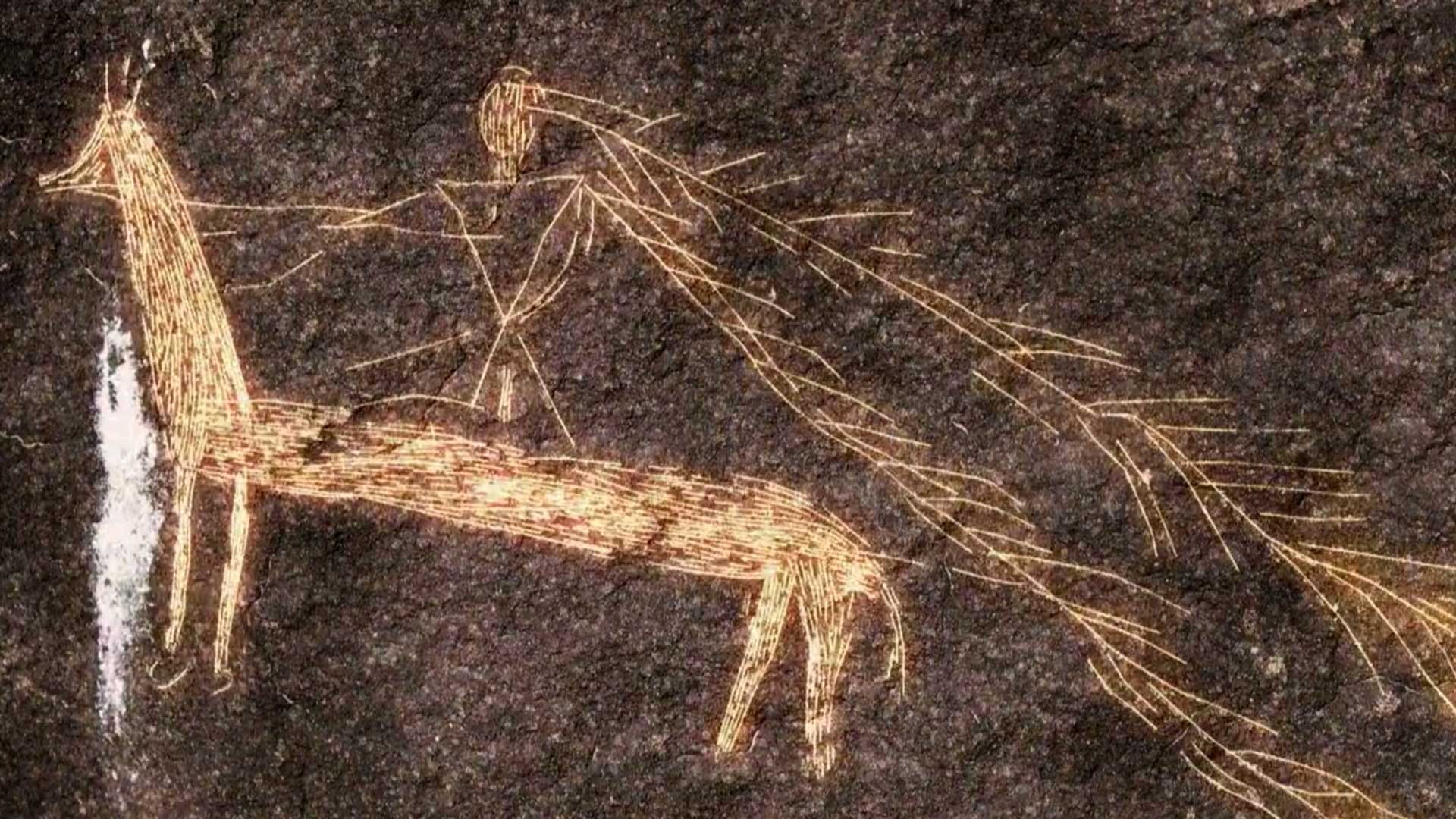 The Comanche and the Horse origin story.
Native America, PBS
Native American Heritage Month honors the indigenous people living in the United States before the arrival of the Europeans. In November, the United States honors and celebrates the customs and legacy of Native Americans.
These origin stories have been passed down, mostly orally though also through pictographs and records, from generation to generation, filled with metaphor and symbolism to illustrate to the listener the stories' main messages. Each sacred story culminates in a related activity, where students can conduct research, create artwork, or develop a presentation on an aspect of the story. Developed for grades 6-12.