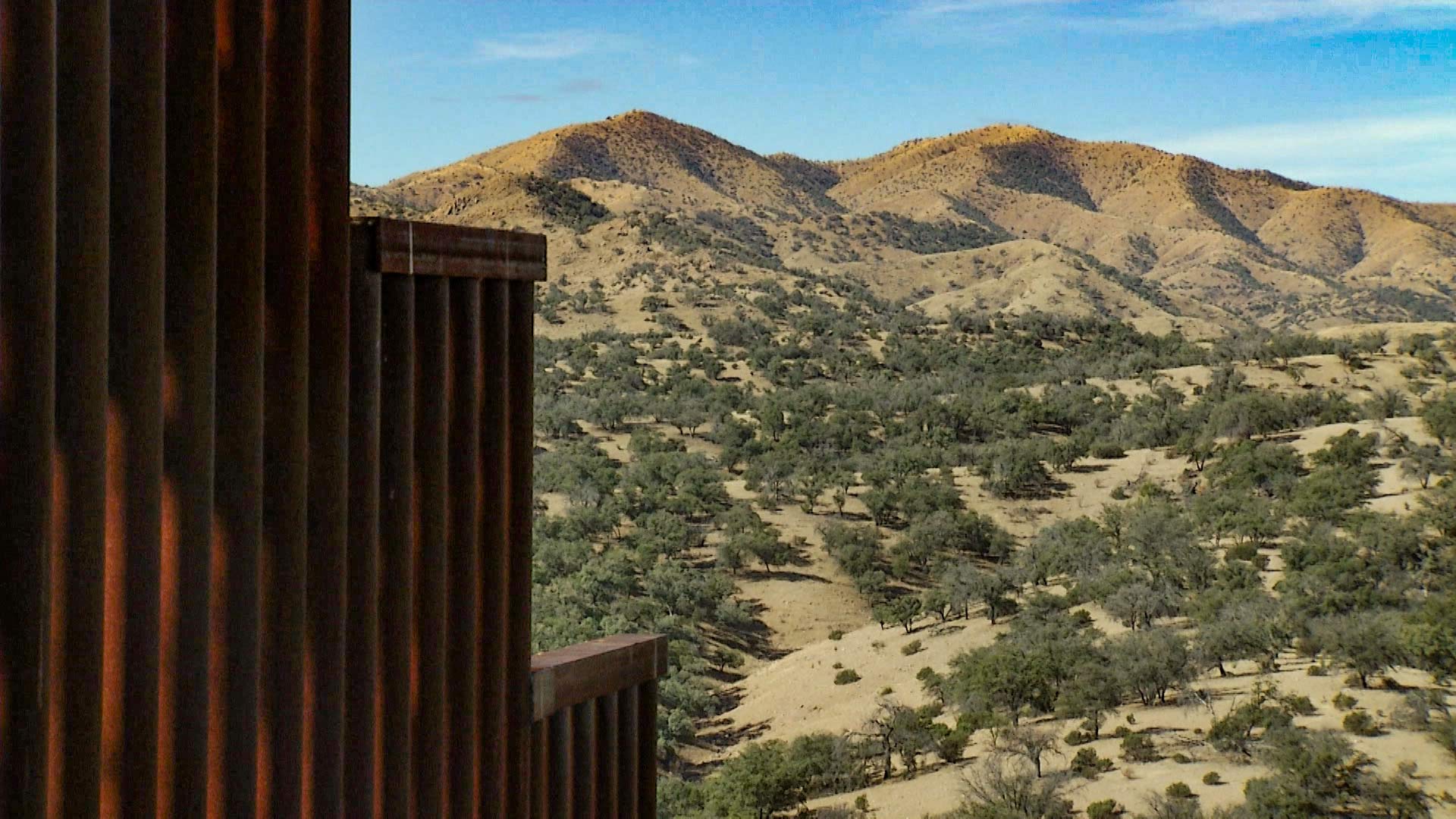 The U.S.-Mexico border fence.
AZPM
A federal judge in California has shut down President Trump's plan to order immigration officers to accept only asylum seekers who come to a U.S. port of entry and to arrest and deny asylum to anyone who crossed the U.S. southern border anywhere else.

Within hours of the president issuing that order, the American Civil Liberties Union and the Center for Constitutional Rights filed a lawsuit against the Trump administration for violating U.S. immigration laws, and asked the judge to implement a temporary restraining order to stop the President's order from being acted on.
The ACLU argues that U.S immigration law allows immigrants to ask for asylum anywhere along the border  
"Many of us are now referring to it as the asylum ban," said Tucson-based ACLU attorney Billy Peard. He adds that the Trump order " violates the Refugee Act of 1980, the baseline statute that dates back 40 years."  
U.S. District Judge Jon S. Tigar issued a temporary restraining order against the Trump order around midnight between Monday and Tuesday. Arguments were heard from both sides in San Francisco.
The Trump administration says it will fight the decision, arguing the president has the authority to protect U.S. borders from an invasion. The court will decide if a caravan of migrants, mostly from Central America, is a threat to U.S. sovereignty or a group of people looking for asylum.
The Department of Homeland Security estimates that since 2012, around 70,000 people have requested asylum, mostly after crossing the U.S. border with Mexico.
Trump claims that the recent caravans are a threat to national security. He points to the almost 3,000 people from the most recent caravan from Central America that arrived in Tijuana, Mexico, across the border near San Diego, California.
U.S. Customs and Border Protection said Monday that it closed off northbound traffic for almost four hours at the San Ysidro crossing. It has also installed temporary barriers, topped with concertina wire to stop a potential mass rush of people.
In a media release, DHS says that it wants people seeking asylum to cross at official ports of entry. But many border crossings at places like San Ysidro have to wait in long lines that could take days or even weeks to process.
Shelters in Tijuana are reporting that they are full. Outdoor tents on the Mexican side are seen by many migrants as dangerous and too cold for small children, so they elect to cross between the ports of entry, and wait to be picked up by U.S. Border Patrol.