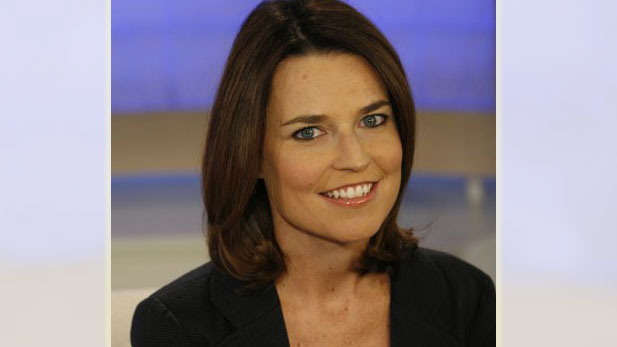 Savannah Guthrie

AZPM
Former Tucson resident and self-described "desert girl" Savannah Guthrie has become a very familiar face in television news, but she's never forgotten her roots. Savannah's family moved to the Old Pueblo when she was 3, where she later attended Amphitheater High School and enjoyed exploring the local mountains.
She got her start in journalism through public broadcasting, working alongside her sister Annie on KUAT-TV's student crew while earning a degree in journalism from the U of A. Savannah also holds a doctorate in law from Georgetown University Law Center, where she graduated Magna Cum Laude.
She has many happy memories of her time spent in Studio B as part of the production team behind Arizona Illustrated . It led to Savannah producing her first television story during her senior year. After graduation, she anchored local news on KVOA-TV, and was a legal analyst for Court TV (now called TruTV) before being named as a White House correspondent for NBC News in 2008. And, it was just announced that her newest role for NBC will be as co-host of The Today Show starting in June of 2011.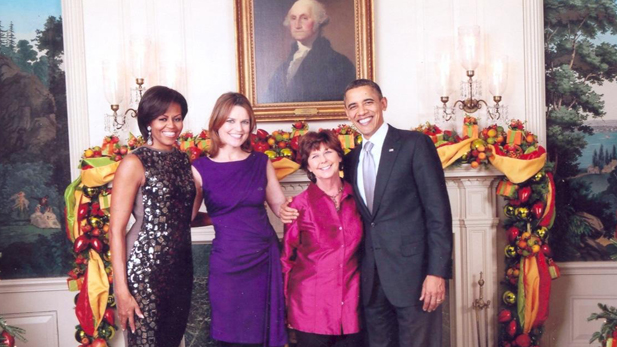 First Lady Michelle Obama, Savannah Guthrie, Savannah's mother Nancy Guthrie, and President Barack Obama in December of 2010.

courtesy of Annie Guthrie
Savannah says that she hopes to pass along some "unconventional wisdom" with her commencement speech, the kind of things they don't teach in school, but that every young graduate must learn. The University of Arizona is preparing for record crowds to attend the graduation ceremony at The McKale Memorial Center, which is scheduled for Saturday, May 14th at 9 am.
Listen to the interview: