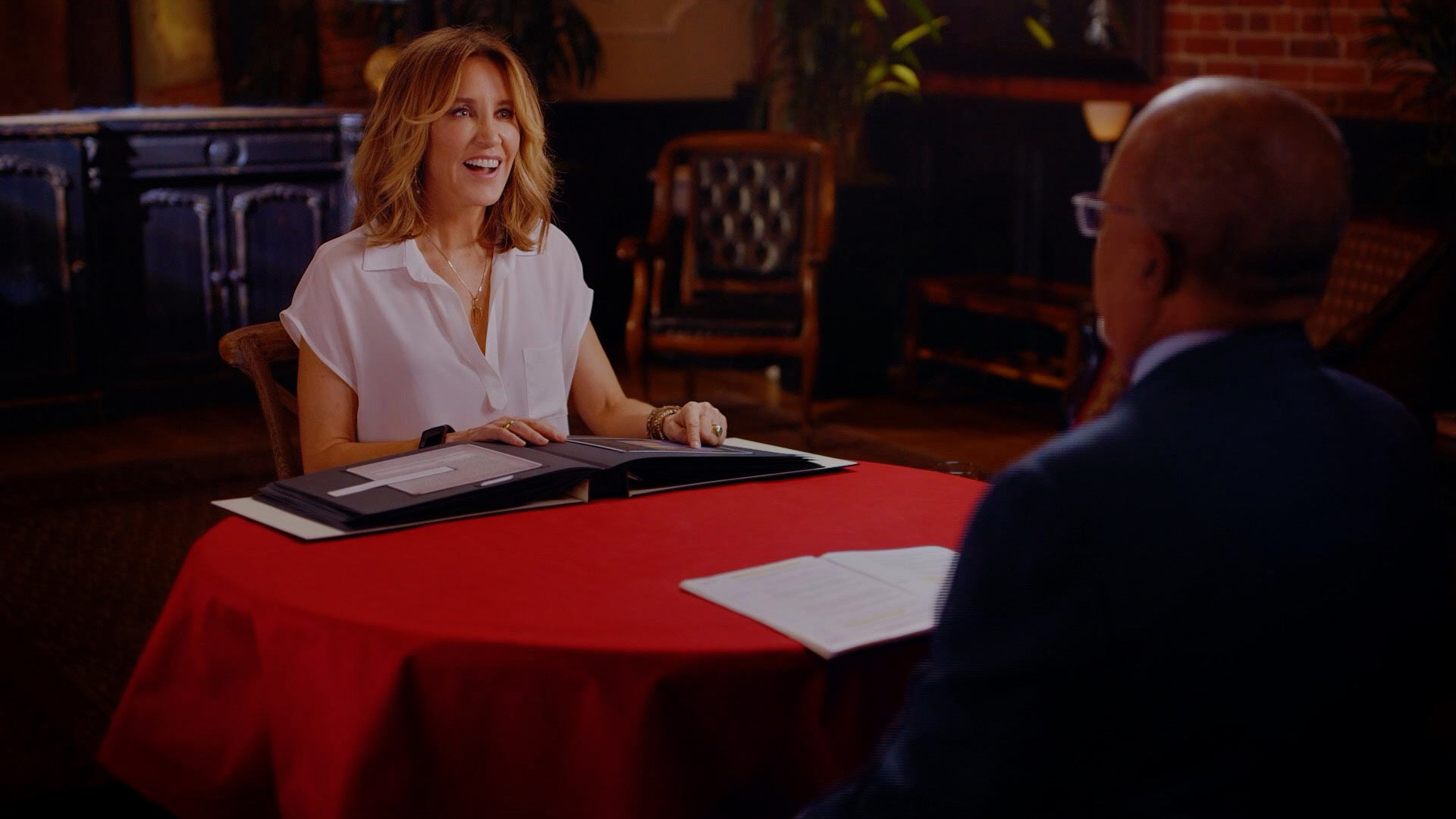 Host Henry Louis Gates, Jr. with actor Felicity Huffman on the set of Finding Your Roots.
Courtesy of McGee Media/Ark Media
Henry Louis Gates, Jr. helps actors Felicity Huffman and Michael K. Williams discover a wealth of hidden family history. Both grew up knowing little about their biological fathers, and seeing their lost ancestry restored proves deeply empowering.
Finding Your Roots: Mystery Men airs Tuesday, Jan 15 at 8 p.m. on PBS 6.