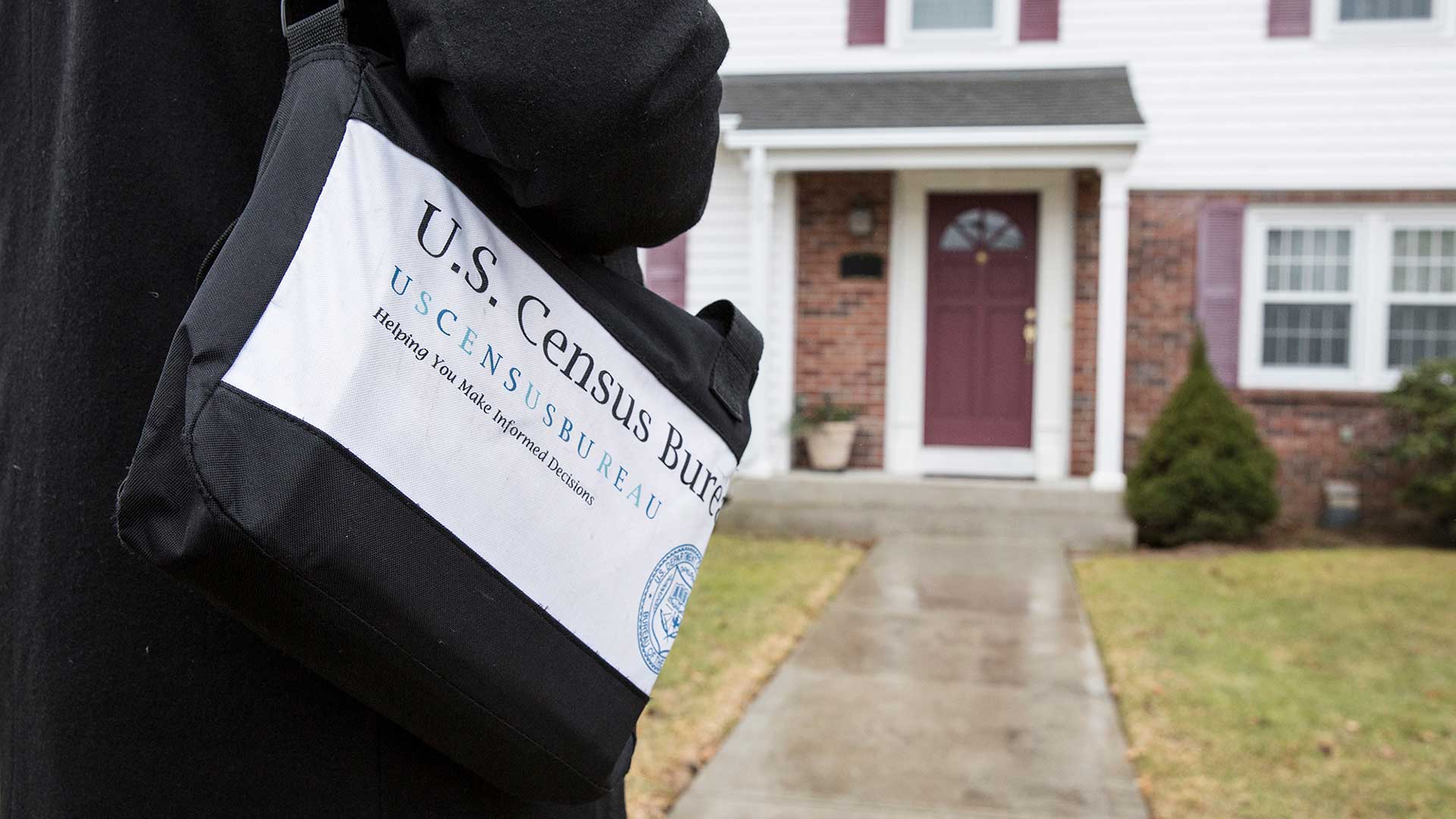 Census Day is April 1, and the snapshot of where Americans live impacts billions of dollars of funding each year.
Courtesy Census Bureau
This week President Trump said he wouldn't include undocumented immigrants in the 2020 census count when determining how many congressional seats are allocated to each state. Critics have already filed a lawsuit challenging the move with a federal court in Washington, D.C.
But if it Trump's plan does move forward, a new analysis from Pew Research Center looks at how states would be impacted.
Jeffrey Passel, senior demographer at the center, said the study uses a combination of Pew research and census data to estimate the number of undocumented people in each state and compares those numbers with total state population.
"There are five states that, based on these estimates, are likely to gain a seat regardless of what you do about unauthorized immigrants," he said. "Arizona is one of those."
He said that's because Arizona's population has grown enough since the 2010 census to gain a new seat no matter what, bringing the total number of districts from nine to 10.
Of more than 7 million Arizonans, Pew estimates 275,000 are undocumented. Pessel said that number has decreased from around 500,000 in the last decade and isn't enough to tip the scales for the state. But it could elsewhere.
The group estimates there are over 10 million undocumented people nationwide, including around 2 million in California, 1.6 million in Texas and 800,000 in Florida. Pessel said based off those estimates, each of those states stand to lose one seat if the population goes uncounted.

In the lawsuit filed with the U.S. District Court of D.C. Tuesday, plaintiffs argue the Trump administration's move is unconstitutional and goes against over two centuries of practice.
"Since the founding, the three branches of government have agreed that 'the whole number of persons in each state' includes non-citizens, whether documented or undocumented," reads the complaint. "Now, for the first time in our nation's history, the President has purported to declare the opposite."