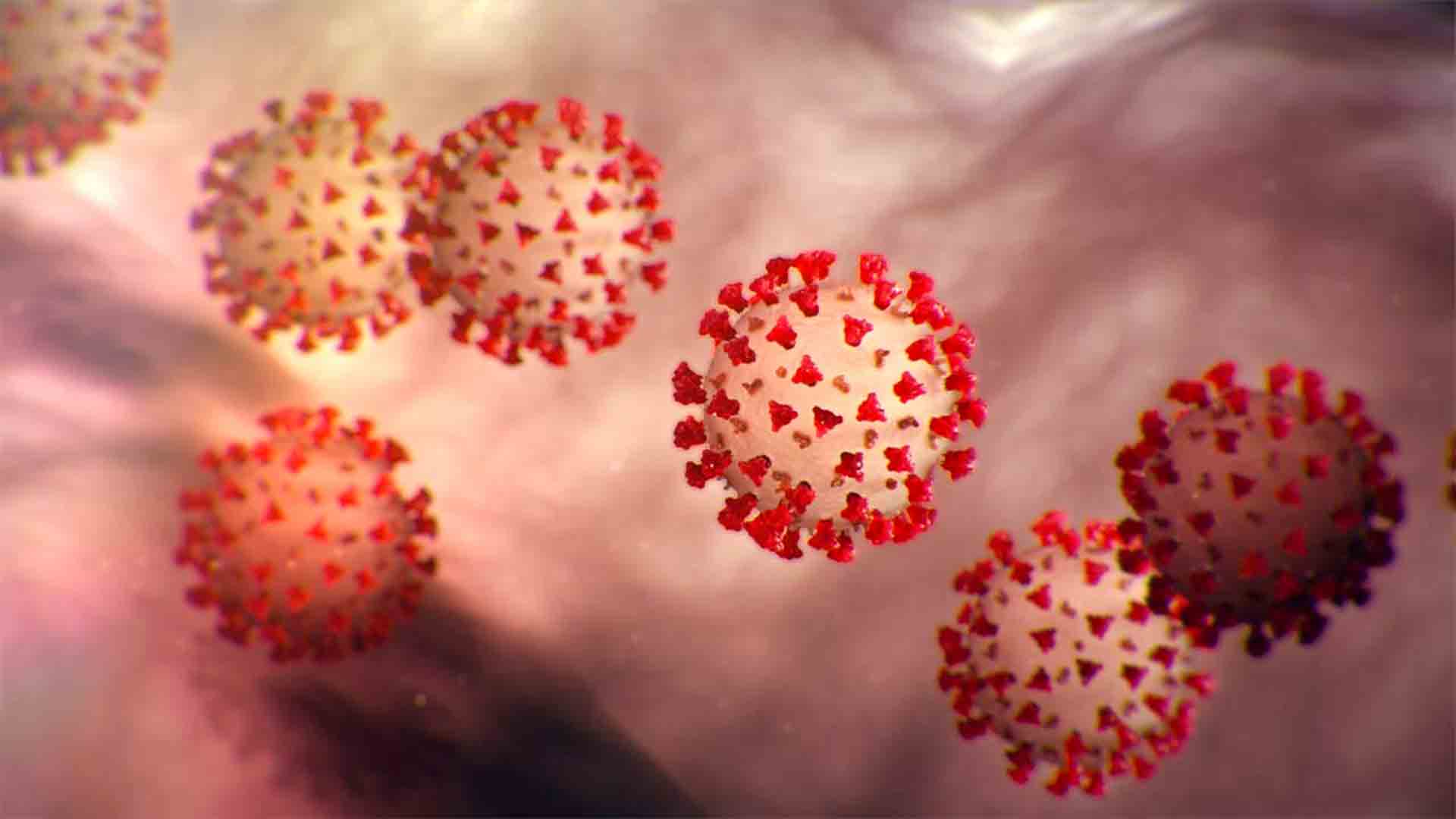 A Centers for Disease Control illustration of the novel coronavirus that causes COVID-19.
CDC
Mexican officials say Sonora is one of 10 states where risk has dropped from high to medium for spread of the coronavirus. But local health experts urge residents not to let their guard down.
Sonora is now considered yellow according to Mexico's four-color semáforo, or traffic light, coronavirus rating system. That will allow more businesses and public spaces to reopen at reduced capacity.
Federal health officials say the risk level was downgraded based on 10 indicators related to the spread of the virus, hospital saturation and mortality rates.
But Sonoran Health Secretary Enrique Clausen said that shouldn't give residents a false sense of security.
"As long as there's a traffic light, there's a risk. There will only be zero risk when the pandemic is over," he said in a press conference Saturday.
He said the while Sonora dropped from maximum to high risk in August, and now has been reduced again to medium risk, the situation is still dire. And he encouraged Sonorans to continue taking precautions seriously to protect themselves and their families.
Federal authorities also emphasized following local health recommendations as some areas may be at higher risk than the state overall.