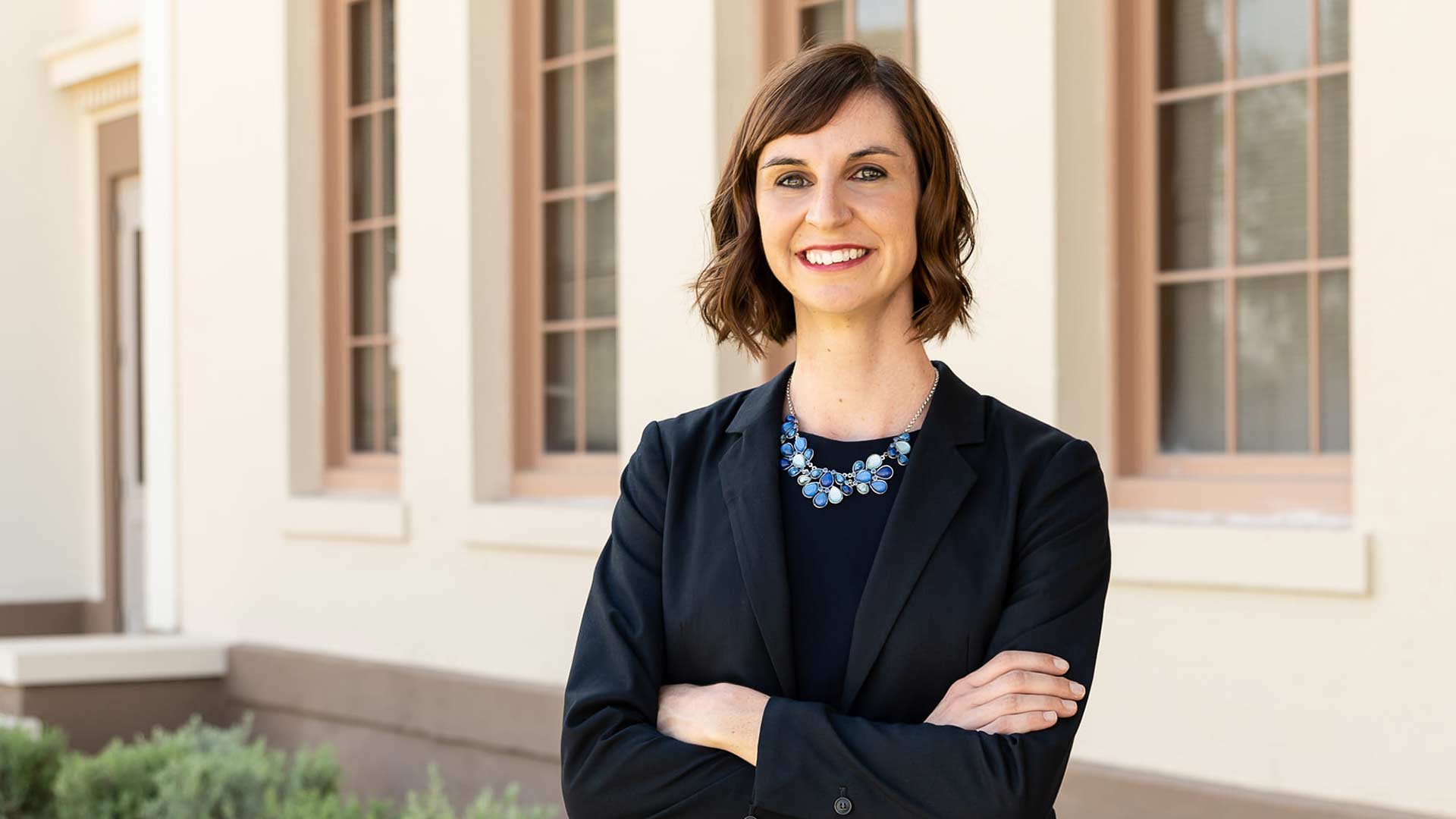 Kathy Hoffman won the election for Arizona superintendent for public instruction.
Courtesy Kathy Hoffman for Superintendent
Arizona's Gov. Doug Ducey has rejected the state's top education official's call for Ducey to order public schools to use only online instruction for the next two weeks unless they have waivers from health officials.
Amid a coronavirus surge in the state, Superintendent of Public Instruction Kathy Hoffman said Saturday that schools need a two-week "quarantine period" while educators and local officials review health data and decide what type of instruction is appropriate for their communities.
A spokesman for the governor said Ducey wouldn't issue the order because how schools open is a local decision. Arizona on Saturday reported nearly 8,900 additional known COVID-19 cases and 46 deaths.