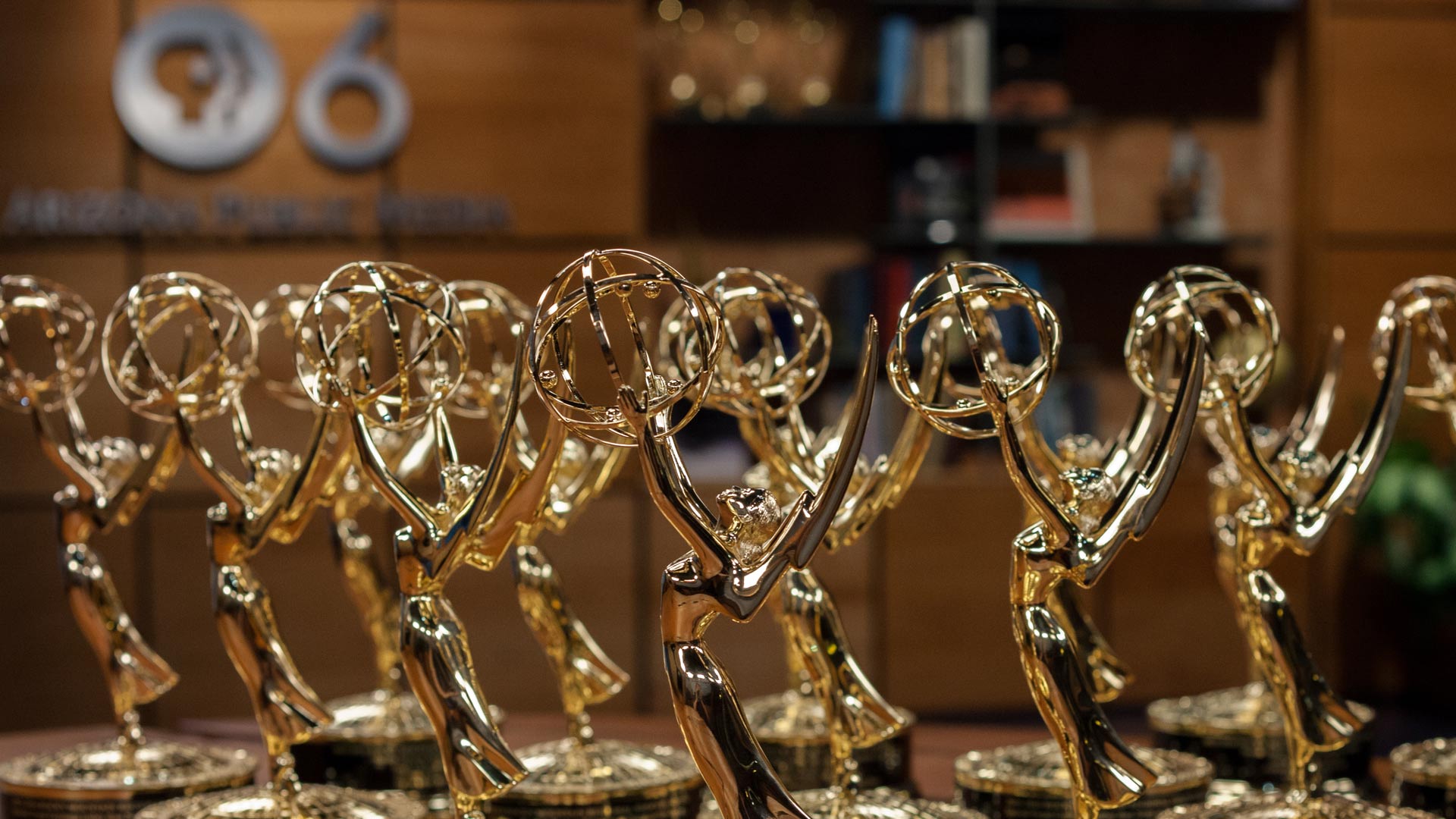 AZPM is proud to be recognized by the Rocky Mountain Southwest Chapter of the National Academy of Television Arts and Sciences. (PHOTO: AZPM Staff)
As Labor Day marks the official end of summer, we at AZPM are gearing up for an exciting fall.
I'm proud to announce that Arizona Public Media received 27 individual Emmy® nominations from the Rocky Mountain Southwest Chapter of the National Academy of Television Arts & Sciences (NATAS). AZPM was also nominated for the coveted Overall Excellence Award for the second time in the last three years. A full list of nominations and segments is available online.
Please join me in congratulating our AZPM nominees.   Coming up this month are several extended previews of Ken Burns' much-anticipated PBS series, The Vietnam War, and selections from AZPM's original production Arizona & the Vietnam War. The preview screenings are free and open to the public, but registration is required. You are cordially invited to attend; registration information is below.
Later this month, AZPM's original, Emmy®-nominated OSIRIS-REx: Countdown to Launch will air on public television stations around the country, including PBS 6. The half-hour documentary tells the story of the scientists and engineers behind the University of Arizona's historic Asteroid Return Sample Mission. The program's broadcast at 6 pm on September 22 coincides with the mission's gravity assist maneuver when the Earth's gravity will slingshot the OSIRIS-REx spacecraft toward the asteroid Bennu. On the day of the broadcast, AZPM will host four open screenings (10:45 am; 11:30 am; 12:15 pm and 1:00 pm) at the Gallagher Theater in the UA Student Union Memorial Center. Please join us on September 22; no pre-registration is required.
Later in the fall, the hit period drama MASTERPIECE: Poldark returns for a third season. We are also looking forward to the return of Dr. Henry Louis Gates Jr.'s Finding Your Roots, new episodes of Frontline, Nature, and Nova, and season two of The Durrells in Corfu. New programs to watch for include The Collection, a new drama from MASTERPIECE about a couture fashion house in 1920s Paris.
If you missed the monsoon-focused season premiere of Arizona Illustrated on September 3, you can watch it, and other full episodes, online at azpm.org/arizonaillustrated. Shot on location throughout Southern Arizona, the Emmy® award-winning series covers a wide variety of topics from regional history, to science and nature, to public affairs. New episodes air on Sundays at 6:30 pm and repeat throughout the week on PBS 6 and PBS 6 PLUS. Please check the full show schedule online for days and times.
Your investment in AZPM makes it possible to engage viewers and listeners throughout Southern Arizona with exceptional programming. As always, thank you for your loyal viewership, listenership, and support.


Sincerely,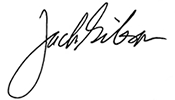 Jack Gibson