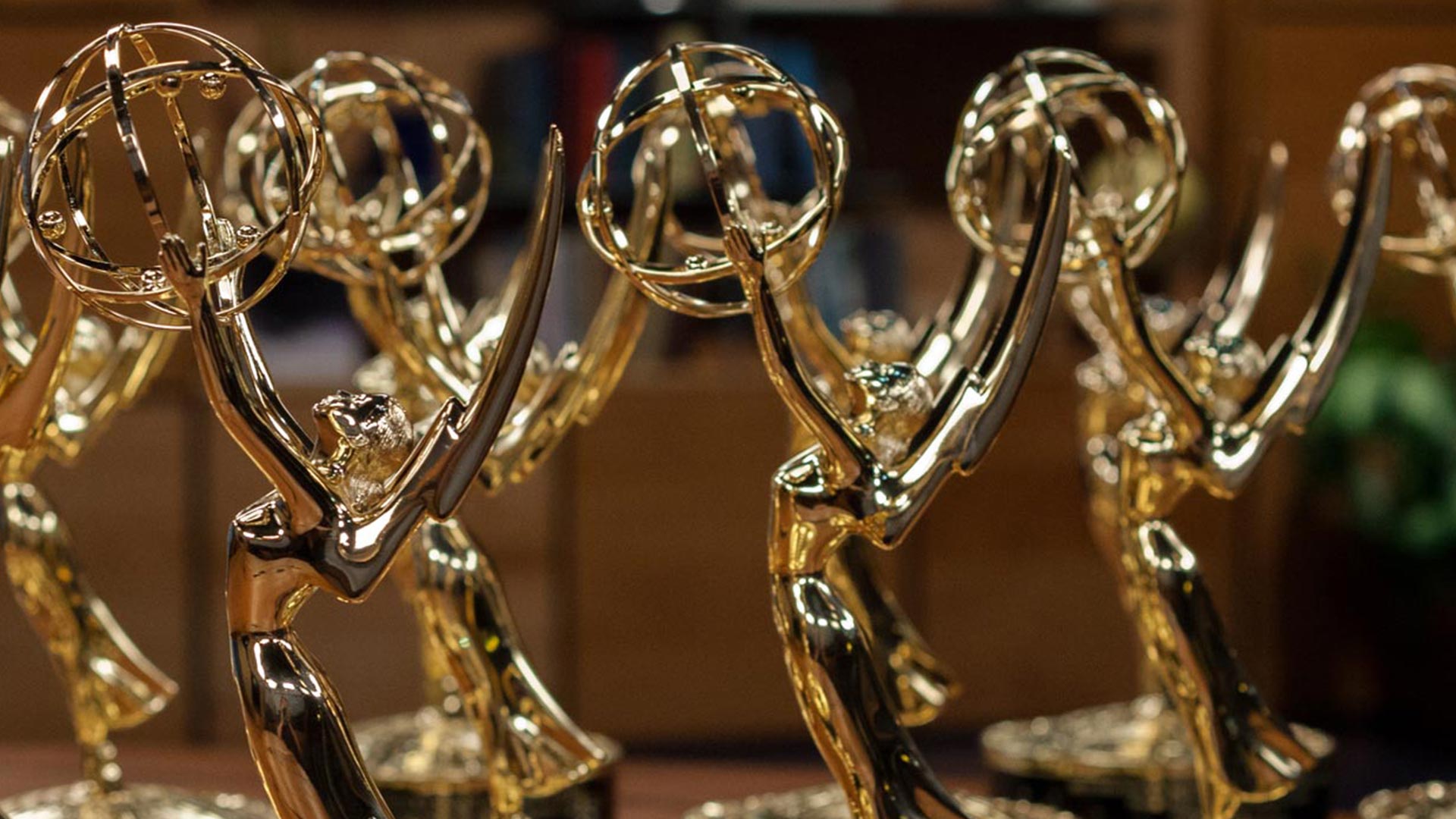 AZPM station Emmy® Awards
Malcolm Critcher
Arizona Public Media was honored eight individual Emmys® in four categories at the annual Rocky Mountain Southwest Chapter of the National Academy of Television Arts and Sciences (NATAS) Emmy® Awards Ceremony on October 14.
AZPM staff received a total of twenty-seven individual Emmy® Awards nominations for thirteen productions in ten categories as announced by the Rocky Mountain Southwest Chapter, which includes Arizona, New Mexico, Utah, Wyoming and El Centro, Calif. And for the second time in three years, AZPM was also nominated for the coveted Overall Excellence award.
I'm proud of the talented team of producers, editors, reporters, and videographers who tell these stories. Please join me in congratulating the winners and recognizing the nominees. View the full list of 2017 AZPM Emmy® winners online.
The public is invited to a preview screening of Not Broken, the new original, long-form documentary from AZPM that presents a candid, unflinching, yet hopeful portrait of youth living with mental health challenges. The event will be held at 6:30 pm on October 24 at the Tucson Jewish Community Center. Admission is free but registration is required. RSVP through Eventbrite.
The one-hour documentary premieres on October 30 at 9:00 p.m. on PBS 6.
We owe AZPM's success and community outreach efforts to your continued support. Thank you.


Sincerely,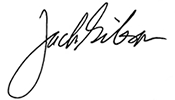 Jack Gibson