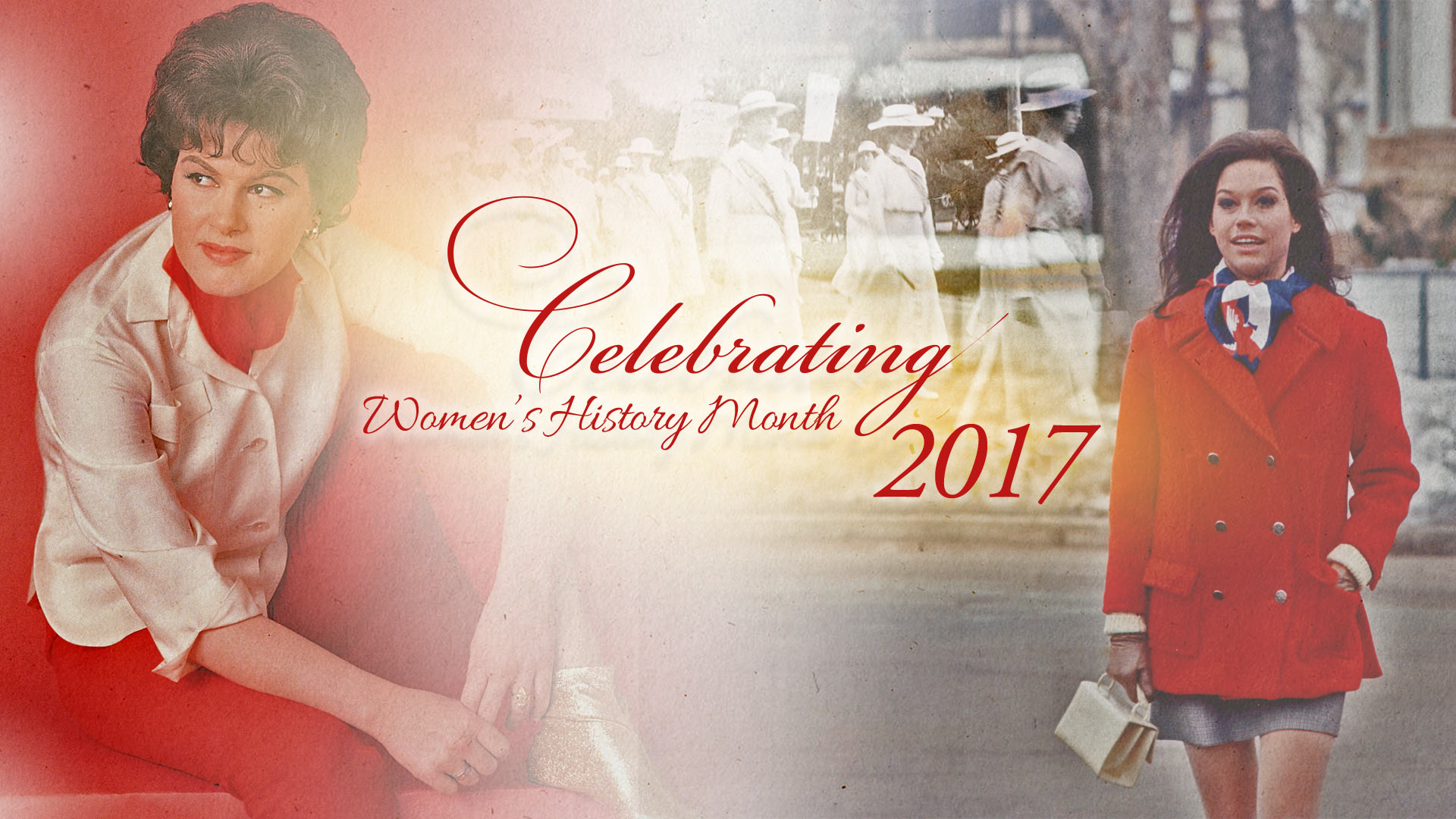 AZPM celebrates Women's History Month all through the month of March.
Arizona Public Media's spring membership campaign begins March 4 on PBS 6 and continues through March 19, additionally the campaign on NPR 89.1 and Classical 90.5 begins on March 10 and continues through March 17. A combined membership campaign on television and radio allows AZPM to compress on-air fundraising time and to share our message with a greater audience. The combined goal of the spring campaign is $400,000 and 2,500 pledges of support.
AZPM is proud to be a media sponsor of the Tucson Festival of Books, March 11-12. The fourth largest literary festival in the country, TFOB attracts more than 100,000 visitors to the University of Arizona campus each spring. Book lovers and authors from across the U.S. come together to celebrate the written word. AZPM's presence at the festival includes live NPR 89.1 broadcasts, studio tours, opportunities to meet your favorite PBS 6 local TV personalities and a PBS Kids character meet & greet with WordGirl, Super WHY!, Curious George & The Man with the Yellow Hat. Stop by and say hello in front of the Modern Languages Building (Booth #321) from 9:30am - 5:30pm on Saturday, March 11 and Sunday, March 12. (Click here for a festival map or download the festival app on iTunes, Google or Amazon.)
Throughout March, AZPM celebrates Women's History Month by featuring an extensive lineup of special programming on PBS 6 and Ready/World giving viewers the opportunity to explore the rich, vibrant history as well as the political, scientific, social and cultural contributions of women to society. Highlights include timely documentaries and biographies from favorites like Independent Lens, American Masters, and Masterpiece. A full schedule of the month's programming is available online.​​
And finally, Daylight Saving Time starts March 12 and, as always, there will be slight adjustments to our radio programming. Weekdays on NPR 89.1, Here and Now and Science Friday move to 11:00 a.m., and Fresh Air will move to 1:00 p.m. On Classical 90.5, The Metropolitan Opera will start at 10:00 a.m. beginning March 18. For more information and full schedules go to radio.azpm.org.
As always, thank you for your continued support of AZPM and its public service stations.

Sincerely,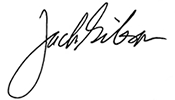 Jack Gibson