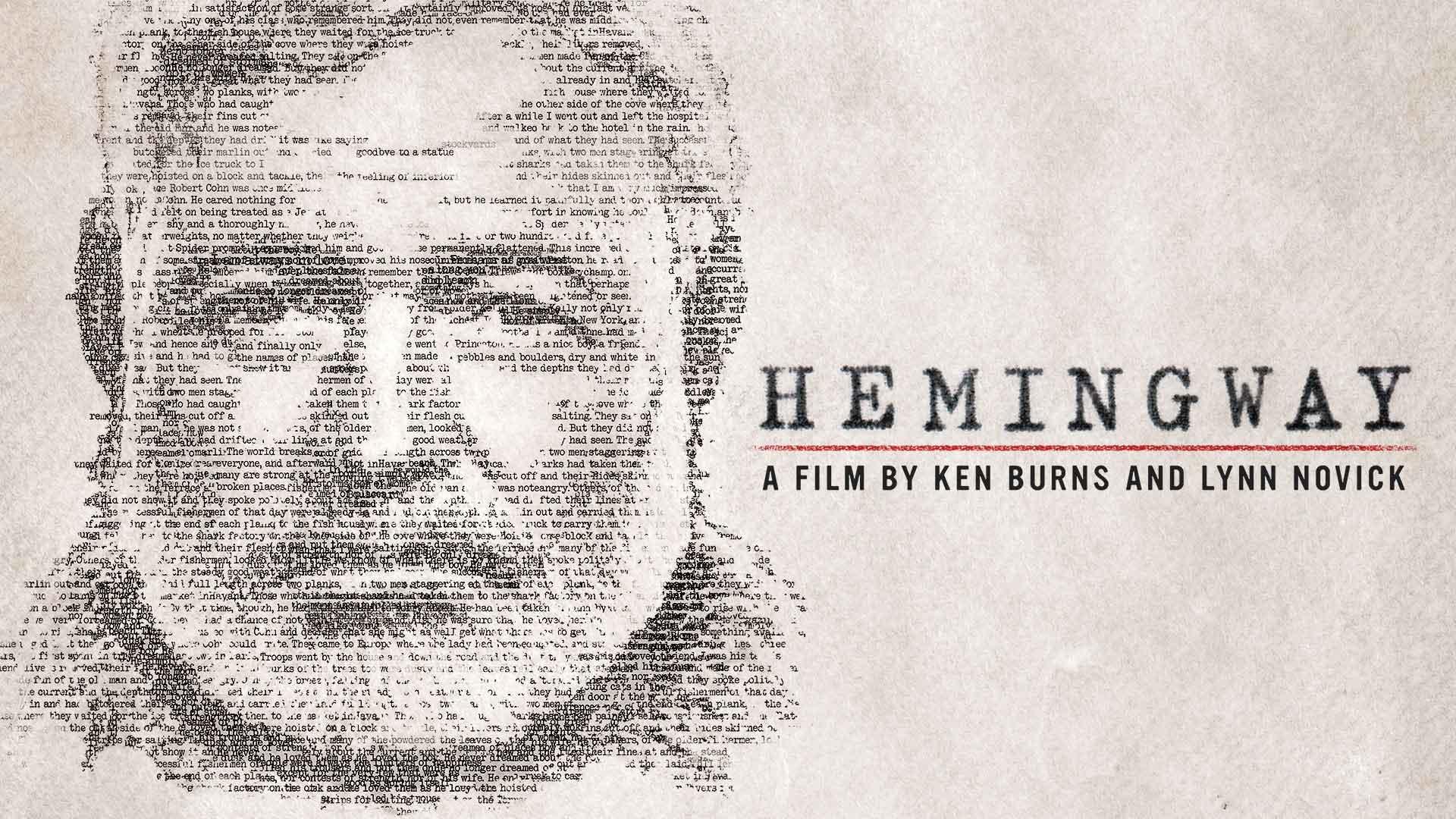 Tune in April 5, 6, 7 at 9 p.m. on PBS 6 or stream all episodes with the PBS Video App starting the night of its premiere.
Dear friends,
First, thank you to everyone who contributed to the Spring Membership Campaigns on radio and TV.
The generous support of donors like you helped us exceed our fundraising goals by a whopping 17.5%, ensuring that the AZPM programming that you rely on continues to be accessible to the community across Southern Arizona.
Coming in April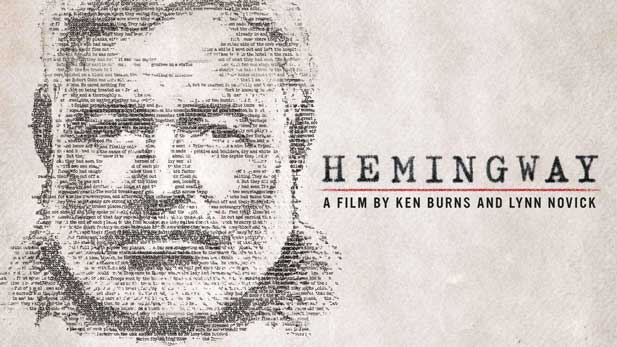 Hemingway April 5, 6, 7 at 9 p.m. on PBS 6. Tune in or stream all episodes the night of its premiere. Watch a preview Stream on PBS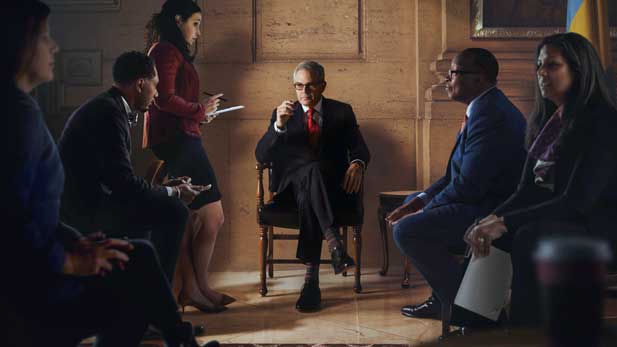 Philly D.A. Starts April 20 at 9 p.m. on PBS 6. Members can stream all eight episodes with AZPM Passport starting the night of its premiere. Watch a preview

Stream with AZPM Passport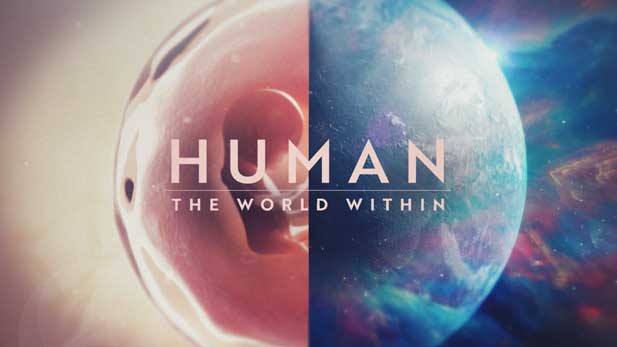 HUMAN: The World Within April 28 at 10 p.m. on PBS 6. Watch a preview

Stream with AZPM Passport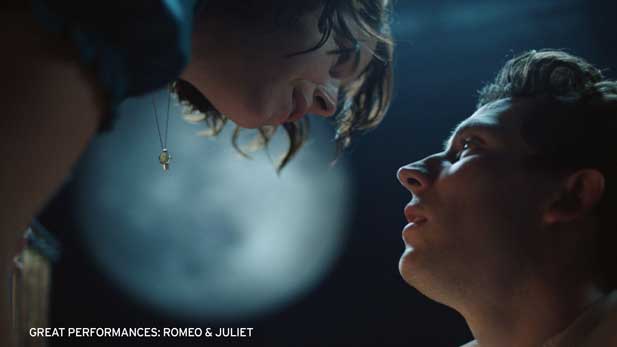 Great Performances Saturday matinees at noon throughout April on PBS 6. Members can stream performances with AZPM Passport. Watch a preview

Stream with AZPM Passport
I know that you've relied on AZPM for trusted and reliable information about Coronavirus. One Year after COVID-19 changed our lives, AZPM invited viewers and listeners to look back and explore the ways the pandemic has shaped how we experience life in Southern Arizona. This effort culminated in a LIVE virtual conversation with the people we know best: Tom McNamara, Lorraine Rivera, Christopher Conover, and Tony Paniagua. Watch ONE YEAR LIVE on our community page. See more events at community.azpm.org.
Don't miss a minute of our national and local productions on NPR 89.1. Stream our most popular stories on the go with the NPR One app and enable the Arizona Public Media Skill on Alexa where, in addition to NPR 89.1, you can stream Classical 90.5 and Jazz 89.1 HD2 any time.
For a glimpse into the future of classical music, I invite you to tune in to From the Top, America's largest national platform celebrating the stories, talents, and character of young classically-trained musicians. Hear the stories and performances of extraordinary young musicians who engage and inspire music lovers of all ages and, perhaps, spot a rising star. Sundays at noon on Classical 90.5.
If you are a Ken Burns fan like me, I hope you'll make time to enjoy the three-part Hemingway special, airing April 5, 6, and 7 on PBS 6 at 9 p.m. and on the PBS Video App. This film by Ken Burns and Lynn Novick uncovers the man behind the myth of one of America's greatest and most complicated writers.
Also new on PBS 6 this month is the docuseries, Philly D.A., taking you behind the scenes of the election and tumultuous first term of Larry Krasner, Philadelphia's unapologetic District Attorney. Tune in Tuesdays, starting April 20, at 9 p.m., or stream every episode on the PBS Video App with AZPM Passport.
I wish those of you who observe the April religious celebrations of Passover, Easter, and Ramadan a joyous holiday season. And happy spring!
Sincerely,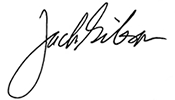 Jack Gibson
Chief Executive Officer

P.S. As you know, members who contribute $60 a year or just $5 a month can activate AZPM Passport to unlock full seasons of PBS favorites on the PBS Video App. If you haven't activated your account, visit tv.azpm.org/passport. You'll have immediate access to every episode of your favorite programs like All Creatures Great and Small and Finding Your Roots. So far this year, AZPM members have enjoyed more than three million minutes of content with AZPM Passport!