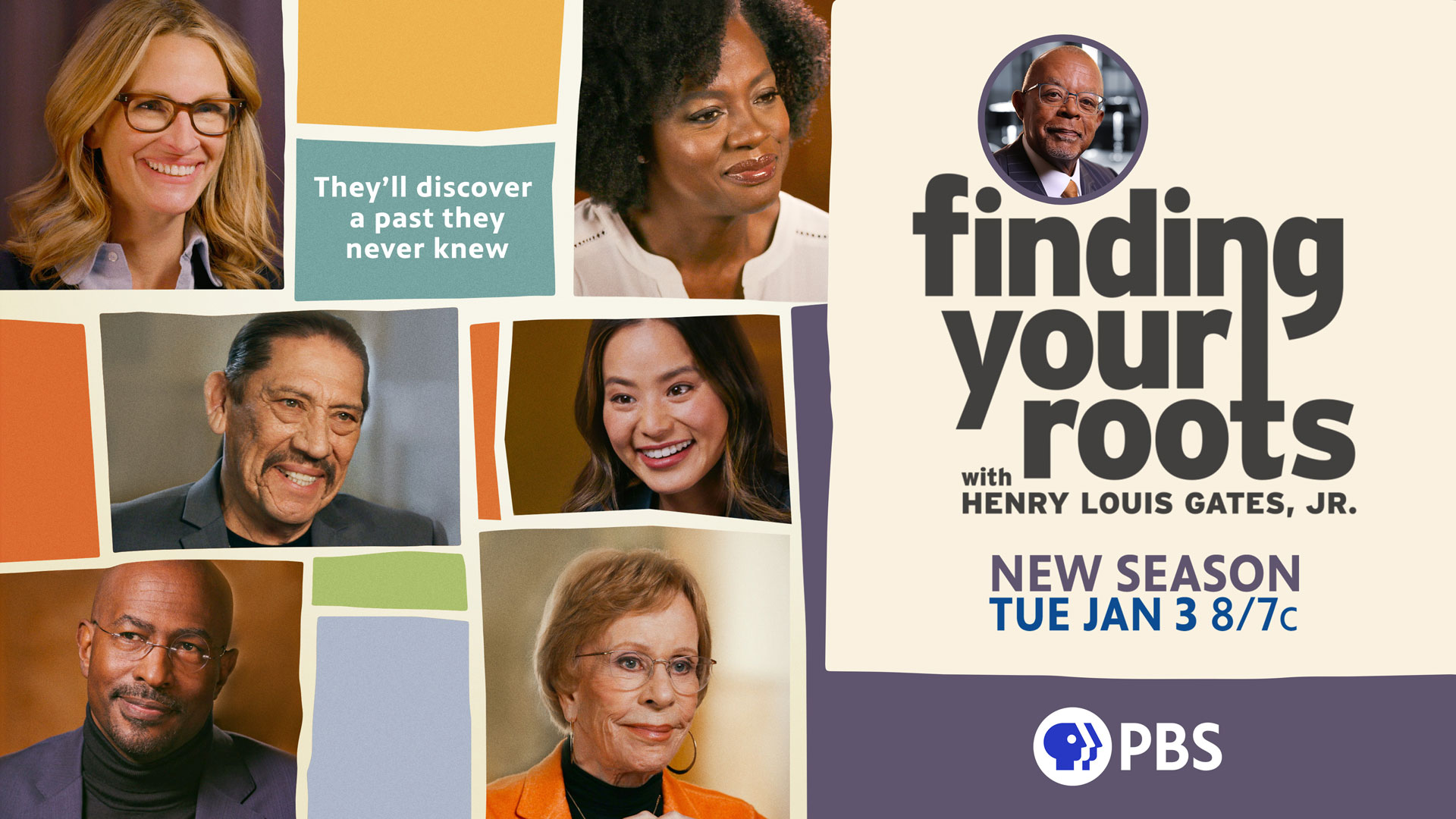 A new season of Finding Your Roots premieres January 3 at 8 p.m. on PBS 6! Tune in for all-new episodes as renowned scholar Dr. Henry Louis Gates, Jr. guides influential guests into their roots, uncovering deep secrets, hidden identities, and lost ancestors.
Dear Friends,

Thank you for your continued support of Arizona Public Media throughout 2022. I especially appreciate the end-of-calendar year gifts that helped AZPM close the year in a strong financial position. As we embark upon a brand-new year, we at AZPM are looking forward to providing Southern Arizonans with the very best in public television, radio, and digital programming, original local programs for and about our community, educational resources, and engagement opportunities.
I'm proud to announce the launch of a very special AZPM project: Children of the Holocaust. An outgrowth of the community screenings and panel discussions produced in conjunction with the release of The U.S. and the Holocaust, a film by Ken Burns, Lynn Novick and Sarah Botstein, last fall. Children of the Holocaust features deeply personal interviews with 19 of Southern Arizona's Holocaust survivors. This living history project represents a chance to record, in their own voices, first-hand accounts of survivor experiences of the Holocaust as children -- before their stories are lost forever.
AZPM will rebroadcast all three episodes of The U.S. and the Holocaust at 9 p.m. on successive Monday nights starting January 9 on PBS 6. Local survivor interviews will air adjacent to each episode. Additional interviews will be featured in a special Arizona Illustrated segment on Sunday, January 22 at 6:30 p.m. on PBS 6. All 19 interviews will be permanently archived and will be shared on a special dedicated web page, coming soon.
With the new year comes new seasons of your favorite TV series. Turn to PBS 6 for season premieres of Finding Your Roots (Tuesdays at 8 p.m. starting January 3), Midsomer Murders (Thursdays at 8 p.m. starting January 5), La Otra Mirada (Fridays at 10 p.m. starting January 6), and Miss Scarlet and the Duke, All Creatures Great and Small, and Vienna Blood (Sundays at 8 p.m., 9 p.m., and 10 p.m. respectively, starting January 8), as well as all new episodes of American Experience, Nature, and NOVA. New programs to watch for include Sister Boniface Mysteries, a light-hearted murder mystery series set in 1968 and featuring a Vespa-driving, crime-solving Catholic nun (premieres January 7 at 7 p.m.), and River, in which a brilliant police officer whose genius and fault line is the fragility of his mind is torn between the living and the dead (premieres January 20 at 9 p.m.) Program details and descriptions are available on the TV program schedule.
Members with AZPM Passport can also binge the entire new seasons of All Creatures Great and Small and Vienna Blood starting on the night of their broadcast premieres (January 8). All five episodes of the long-awaited Season 9 of Seaside Hotel will be available on January 13 for binge-watching, and a new 10-episode Spanish and Italian language drama, Love, Inevitably, from Walter Presents will be available January 5. AZPM Passport is provided as a member benefit to those contributing $60 or more and is readily accessible on most smart TVs, tablets, and streaming devices.
Several changes to the radio program lineup are scheduled to begin in January. Starting on Monday, January 16, listeners will be able to hear the PBS NewsHour on KUAZ (NPR 89.1 FM and 1550 AM) Mondays through Thursdays at 7 p.m., which will be a simulcast of the PBS 6 broadcast. New weekend programs will debut starting January 21 and 22: Podcast Playlist from the CBC, Code Switch/Life Kit from NPR, and Milk Street Radio with Christopher Kimball. The weekend program schedule will also see the return of Moth Radio Hour and Reveal. Please check the radio program schedule for days and times.
Classical 90.5 kicks off the new year at 9 a.m. with New Year's Day from Vienna, a beloved annual tradition featuring the world-renowned Vienna Philharmonic. Waltz, polka, and gallop your way into 2023 with host Hugh Bonneville, the Vienna Boys and Girls Chorus, and more.
AZPM is provided as a community service of the University of Arizona and depends on the local community for over 70% of its annual operating budget. Thank you for your continued support, and best wishes for good health, prosperity, and peace in 2023.
Sincerely,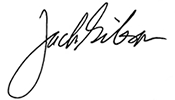 Jack Gibson
AZPM Chief Executive Officer