June is here, bringing with it triple-digit temperatures, LGBTQ Pride Month, Flag Day, Father's Day, Juneteenth, and summer vacation. As we approach the end of our fiscal year, I am grateful to our family of supporters for your ongoing investment in public media, and I hope you will join me in making a last fiscal year-end gift to help AZPM end FY23 on solid financial footing.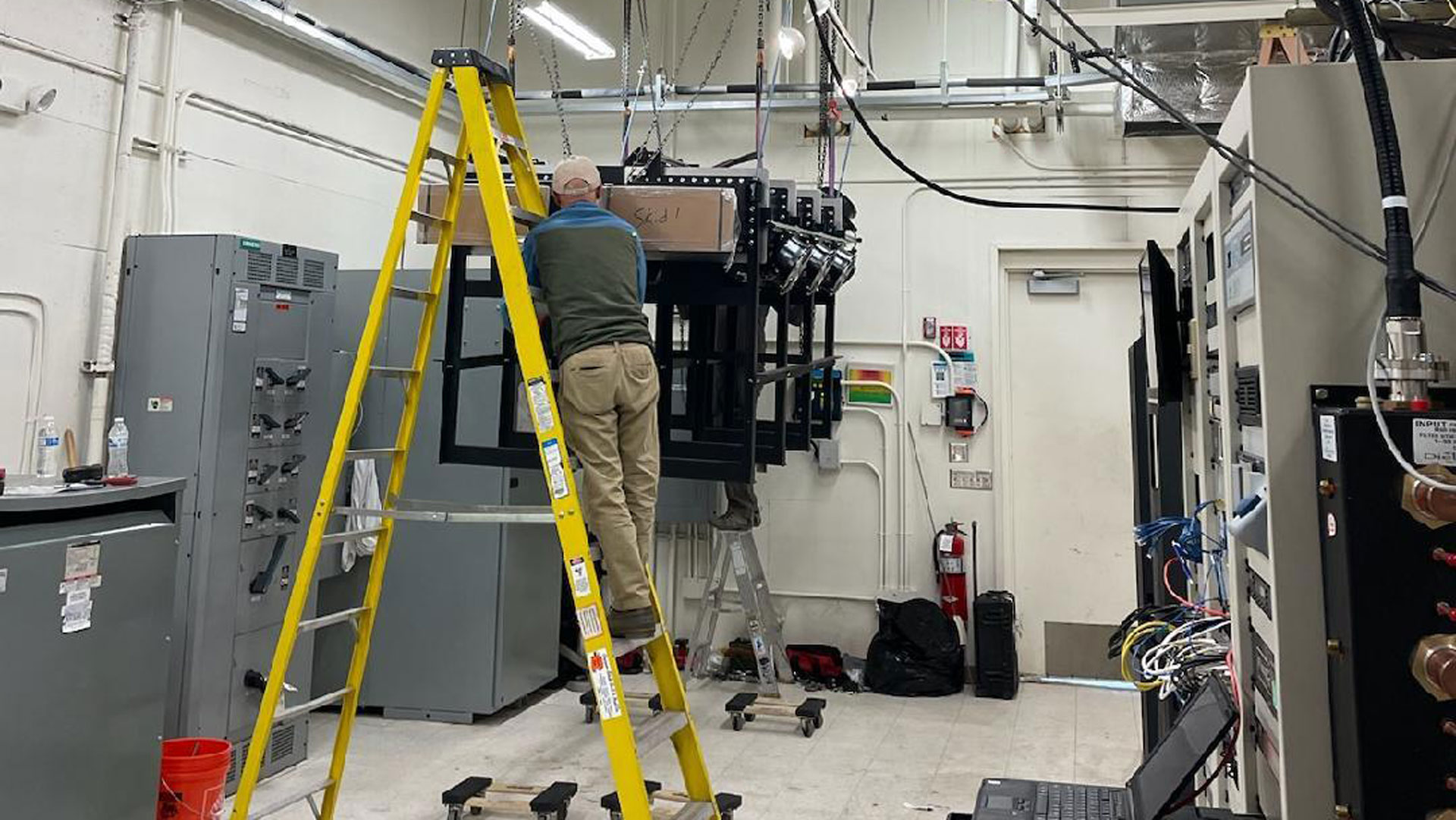 AZPM engineers and IT staff spend weeks at the site on Mt. Bigelow installing the main transmitter and replacing the decades-old equipment that was damaged by snowstorms in 2021.
Work continues on the replacement of AZPM's 20+-year-old main transmitter on Mt. Bigelow, which sustained irreparable damage during winter snowstorms in 2021. The new transmitter has been installed and activated; only a few adjustments remain before we return to full power operation. I appreciate the patience of our over-the-air viewers and listeners as we work to improve your viewing and listening experience.
AZPM has an exciting summer lineup ready for you on PBS 6. Our end-of-fiscal-year fundraising campaign will feature a wealth of premiere concert events, including MAVIS STAPLES AT SYMPHONY CENTER CHICAGO at 7 p.m. Saturday, June 3; TOMMY EMMANUEL CGP: ACCOMPLICE LIVE! at 5 p.m. Sunday, June 4; CAROLE KING: HOME AGAIN – LIVE IN CENTRAL PARK at 8 p.m. Monday, June 5; CREEDENCE CLEARWATER REVIVAL AT THE ROYAL ALBERT HALL at 8 p.m. Saturday, June 10; AMERICAN EXPERIENCE LITTLE RICHARD: THE KING AND QUEEN OF ROCK AND ROLL at 8 p.m. Tuesday, June 13.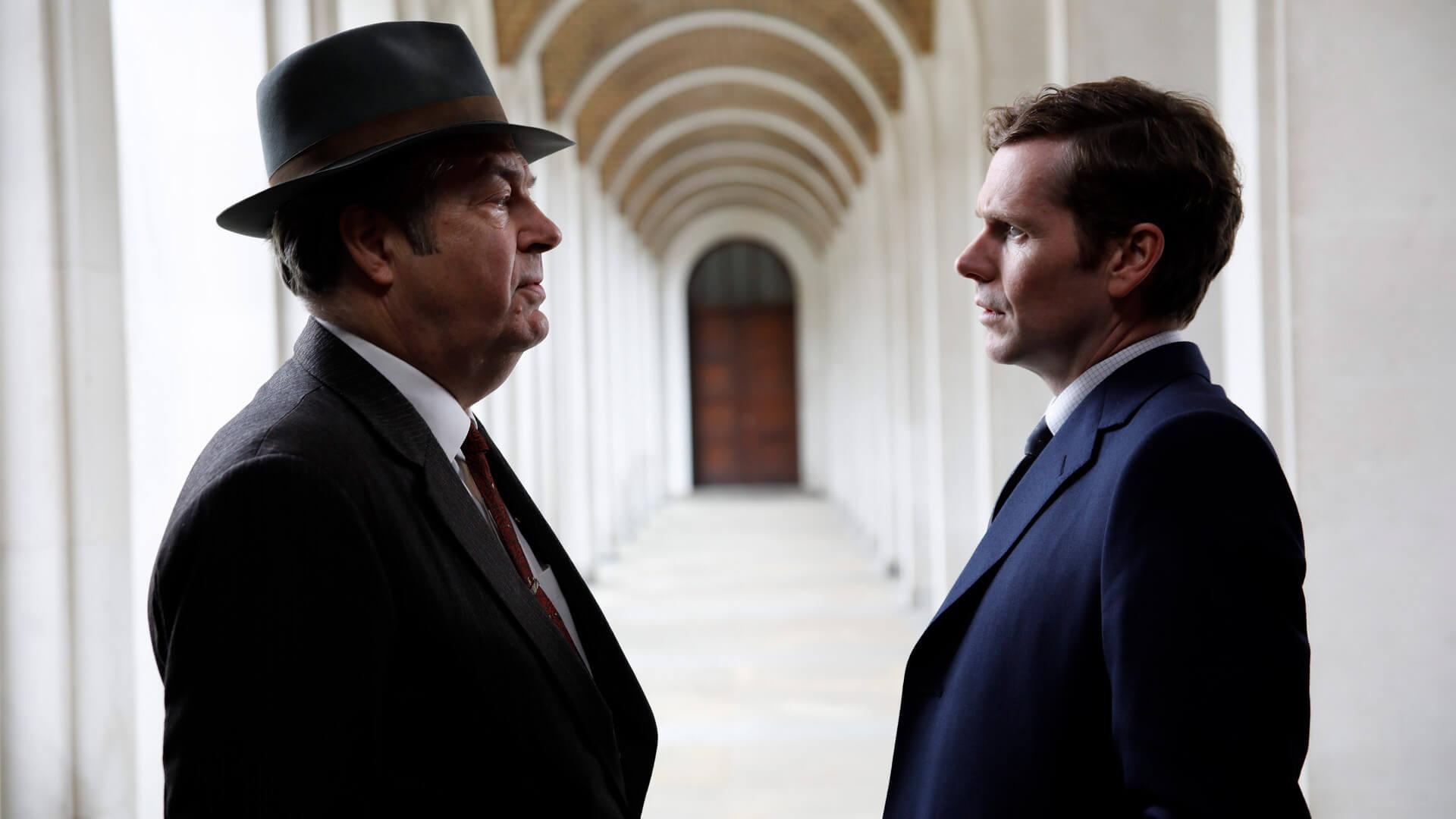 The series finale of the popular MASTERPIECE series, Endeavour, premieres June 18 on PBS 6.
Father's Day (Sunday, June 18) will see the premieres of two new series and the series finale of a beloved favorite. In the new comedy-drama THE INDIAN DOCTOR, a coal mining community in South Wales in the 1960s is changed forever following the death of the revered local doctor, whose replacement comes as quite a shock to the villagers. Premiering at 7 p.m., THE INDIAN DOCTOR is followed at 8 p.m. by RIDLEY, in which a charismatic detective inspector comes out of retirement to consult with a former protégée on a series of complex and compelling murder cases. Then at 9 p.m. is the premiere of the final season of the fan-favorite ENDEAVOR. For the past decade, Shaun Evans and Roger Allam have charmed audiences with their portrayals of the cerebral and solitary DS Morse and the older and wiser DCI Fred Thursday. Don't miss this three-part series finale Sunday evenings at 9 p.m. (June 18, 25, and July 2).
Members can binge-watch all eight episodes of RIDLEY Season 1 on AZPM Passport starting on its broadcast premiere date (June 18). All eight seasons of ENDEAVOUR are available now on Passport for those who would like a refresher prior to the debut of Season 9 on June 18. Each new episode of ENDEAVOUR Season 9 will be available on its release date to AZPM members on Passport and free on the PBS App for two weeks only following the release date.
AZPM is proud to be one of the few public media organizations in the country to offer classical music around the clock. Music Director James Reel hand-picks the pieces aired between 6 a.m. and 7 p.m. on weekdays and 6 a.m. to midday on the weekend, ensuring an eclectic mix of composers, genres, periods, and styles. The Classical 90.5 announcers, most of them professional musicians themselves, bring a wealth of musical knowledge and performance experience to their commentaries. Be sure to tune in on Wednesday, June 21, when Classical 90.5 salutes the beginning of summer with a special playlist of seasonal music.
A scene from 2023 Regional Murrow Award-winning story, WATER HARVESTER: AN INVITATION TO ABUNDANCE.
AZPM was recently honored by the Radio Television Digital News Association with six regional Edward R. Murrow Awards for outstanding achievements in broadcast and digital journalism. Category honors include Excellence in Diversity, Equity and Inclusion, Sports Reporting, and Excellence in Video. AZPM won five Regional Murrow Awards in 2022, six in 2021, and a combined six in 2020 and 2019. Also in 2019, AZPM received its second National Murrow Award in the feature reporting category for Where Dreams Die. The radio news documentary Divided by Law won a National Murrow Award in 2016. For the second year in a row, AZPM led public media stations across the country in the number of regional Murrow Awards for television productions. Find out more about the Murrow Awards and see AZPM's award-winning projects here.
Thanks to you and members like you, AZPM is able to produce award-winning local content as well as provide the very best in trusted news and information, high-quality entertainment, educational programming for all ages, K-12 educational resources, and on-the-job training for University of Arizona students. Your continuing support ensures that AZPM is not influenced by corporate or governmental funding pressures and that it maintains editorial independence and control over its programming. Thank you for your generous support.

Sincerely,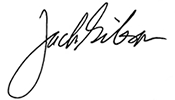 Jack Gibson
AZPM Chief Executive Officer