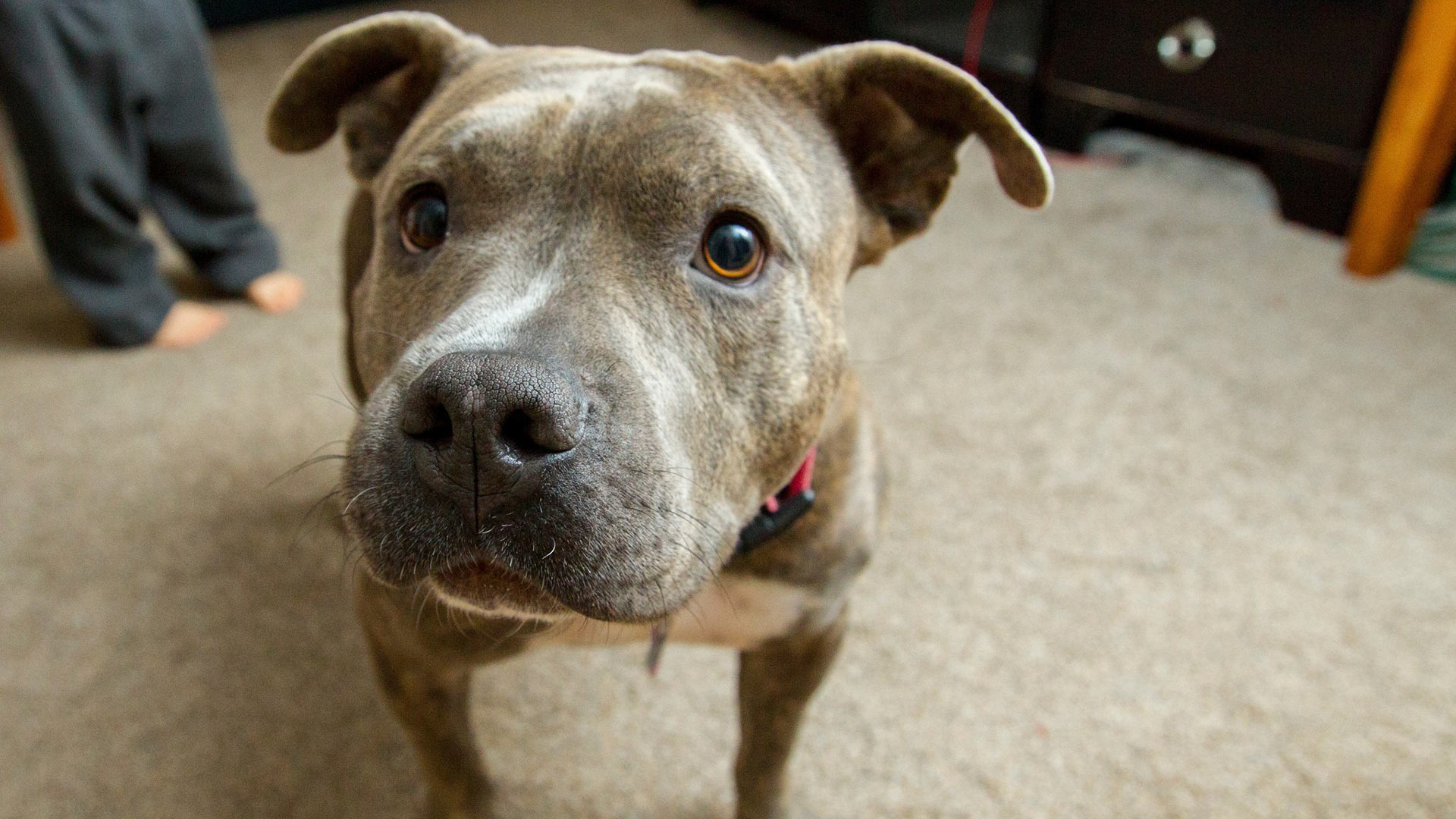 A dog with the Pima Animal Care Center.
Pima Animal Care Center via Facebook
It is a frequent pattern for the staff at the Pima Animal Care Center. A surge in stray dogs accompanies holidays such as New Year's Day or the Fourth of July.
"People don't know that their dogs are afraid of fireworks until they escape their yard," said PACC Director Kristen Auerbach. "This year is no exception. We're expecting 200 or more dogs over the next few days coming into the shelter who are stray."
PACC is already dealing with another surge that happened prior to Christmas, so the shelter is asking people who can to house strays that they find in their neighborhood.
"This is a big county, and a lot of people have issues with transportation," said Auerbach. "Every time we take a pet out of its community, it's less likely that we're going to get that pet home, and so we're doing things a little bit differently."
PACC advises people that they can take strays to a veterinarian and have them checked for a microchip. They can also report a found dog to the county's Pet Support Center by calling 520-724-7222.
For those seeking a lost dog, Auerbach recommends checking websites that list lost and found dogs, including PACC's website, the Humane Society of Southern Arizona and Craigslist.
They can also file a lost dog report by calling 520-724-5900 and check with neighbors and nearby veterinarians.