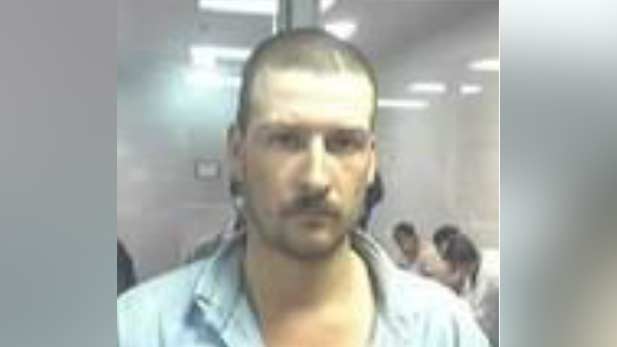 Heraclio Osorio-Arellanes

FBI
MEXICO CITY - A man accused of killing a Border Patrol agent in 2010 in Nogales Arizona was extradited from Mexico Tuesday. He will face charges in Tucson.
Heraclio Osorio-Arellanes allegedly murdered Border Patrol Agent Brian Terry while he and other agents worked to dismantle a gang of drug and people smugglers.
Attorney General Jeff Sessions announced that Osorio-Arellanes will face charges Wednesday afternoon in U.S. District Court in Tucson.
Osorio-Arellanes has been awaiting extradition since his arrest by Mexican authorities in April last year.
Six other people were charged with him: Three already pleaded guilty, two were convicted after a jury trial and another one has not been tried yet.