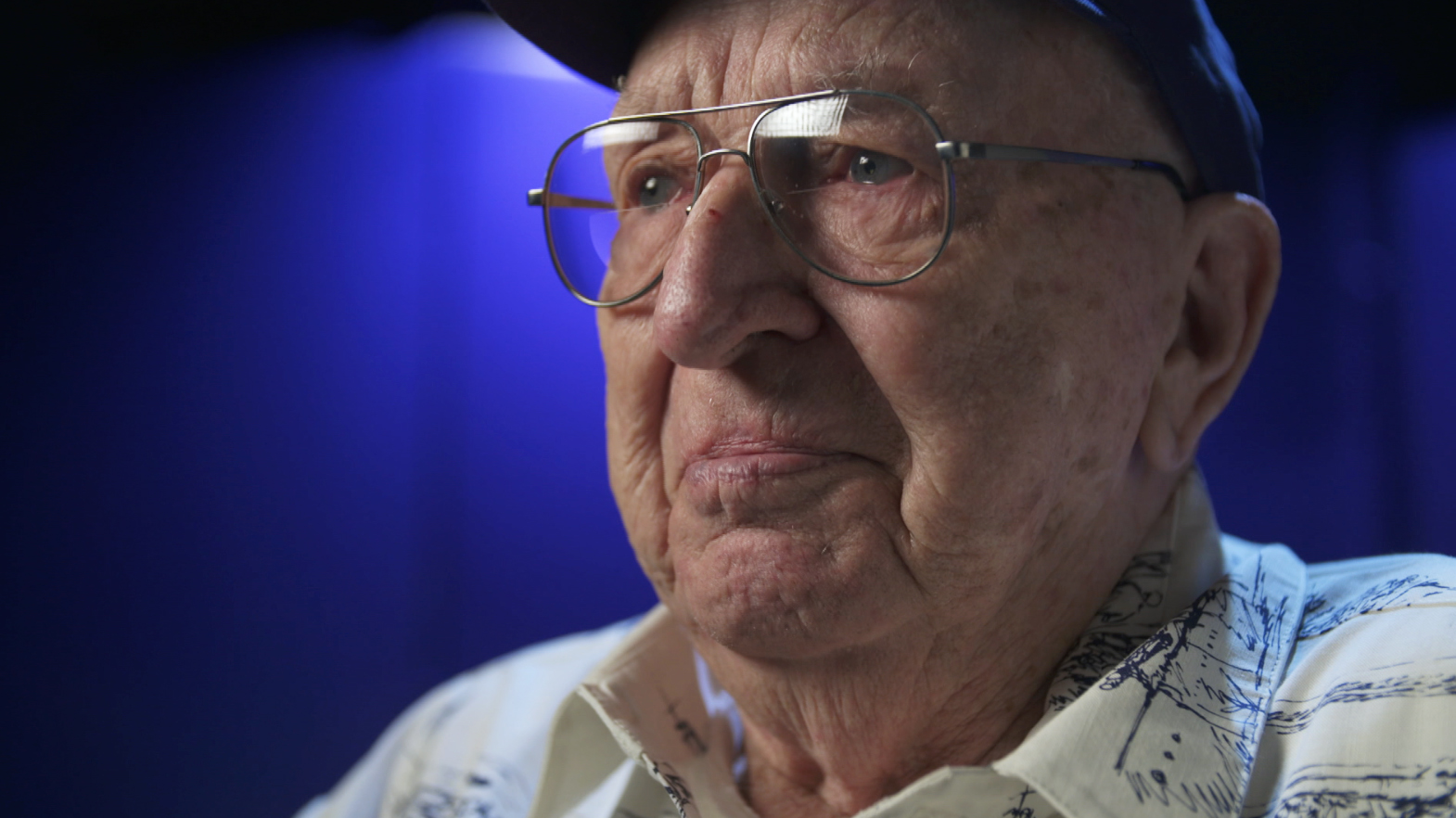 Lauren Bruner is a USS Arizona survivor. He was 21 years-old on Dec. 7th, 1941, the day of the attack on Pearl Harbor.

Bob Lindberg
In 1941, Lauren Bruner was a 21-year-old sailor on board the USS Arizona. On one summery Sunday morning that year he was preparing for church services on the ship. Shortly before 8 a.m., the surprise air attack began. It came in two waves.
On Dec. 7, exactly 75 years will have passed since the attack on Pearl Harbor that morning. Bruner was off duty that day and had plans to meet a girl on the beach after church. He would never see her again.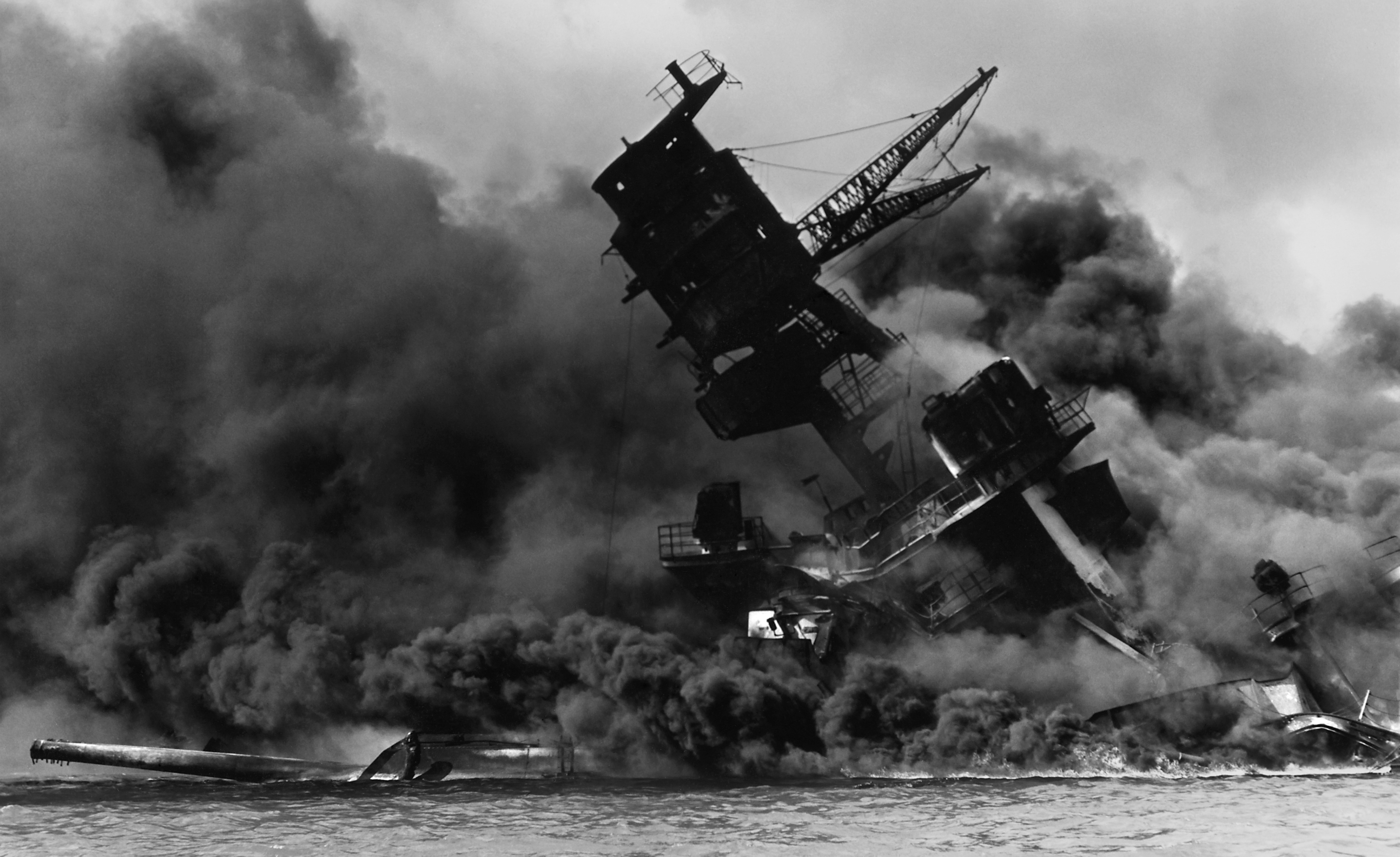 The Battleship USS Arizona after the attack on Pearl Harbor. Lauren Bruner was aboard the Arizona during the attack. The foremast is where Mr. Bruner's battle station was located.

Library of Congress, National Archives
Bruner was shot twice in the leg by machine gun fire while moving to his battle station. His job was to direct the .50 caliber anti-aircraft guns onboard. The USS Arizona was hit four times by Japanese bombs, one of which dove into the powder chamber on the starboard side of the ship, causing a massive explosion and igniting a raging inferno.

Crewmen from the USS Vestal, a repair ship moored on the port side of the Arizona, threw a line to the forward mast allowing six men to cross, hand-over-hand, the nearly 100 feet to safety. Bruner, charred and wounded by enemy fire, was the second-to-last person to leave the ship. The USS Arizona sank to the bottom of Pearl Harbor and remains there today, as a memorial.
A total of 2,335 military personnel died at Pearl Harbor, and 1,177 sailors and marines were killed on the USS Arizona.
Bruner, after recovering from his wounds, reported to the USS Coghlan and went on to fight in eight more major naval battles. He was one of a handful of survivors from the Arizona who is still alive to share his story. Now 96, the Navy veteran is a recipient of the Purple Heart.
"It's got to be known to the younger ones," Bruner says. "You have to remember who was there, their fellow men, some of who got through okay but were brave enough to stick around and finish it out."